When COVID-19 struck, everyone's training and competition plans were disrupted. But as they say, when life gives you lemons, you make lemonade.
Over the last six years, Club ZOOM has held the annual 'Kindred Spirit Series' Track & Field Meetings which has grown to be a fixture in sporting calendar, attracting participants of all ages and from multiple countries. As the series' name suggests, the meets have become gatherings of kindred spirits celebrating sportsmanship, camaraderie and athletic prowess. Beyond promoting and supporting the development of sporting performance, Club ZOOM has always placed the highest premium on the cultivation of life values through the vehicle of sports, and this emphasis has always been showcased in the 'Kindred Spirit Series' meets.
So when COVID-19 struck, it wasn't about to derail us from our mission. In fact, the lockdown has spurred Club ZOOM to expand our 'Kindred Spirit Series' even further. This year, we will capitalize on the Internet and the fact that everyone is stuck at home under lockdown and hold a 'Kindred Spirit Series Virtual Challenge' that will be open to participants worldwide. In effect, COVID-19 has given us a springboard to expand our outreach in promoting sporting values and friendships – that's making lemonade from lemons!
Instead of traditional track and field events, the 'Kindred Spirit Series Virtual Challenge 2020' will be an arena for local and overseas sports and fitness fans across age groups to engage one another across borders and sectors of society in specially-curated fitness challenges in a spirit of friendly competition. Preparing for this competition will motivate participants to maintain a high level of fitness and sport competency while chasing their lockdown blues away.
#KssVc2020
#kindredspirits
#clubzoom
#clubzoomSG
Kindred Spirit Series Virtual Challenge 2020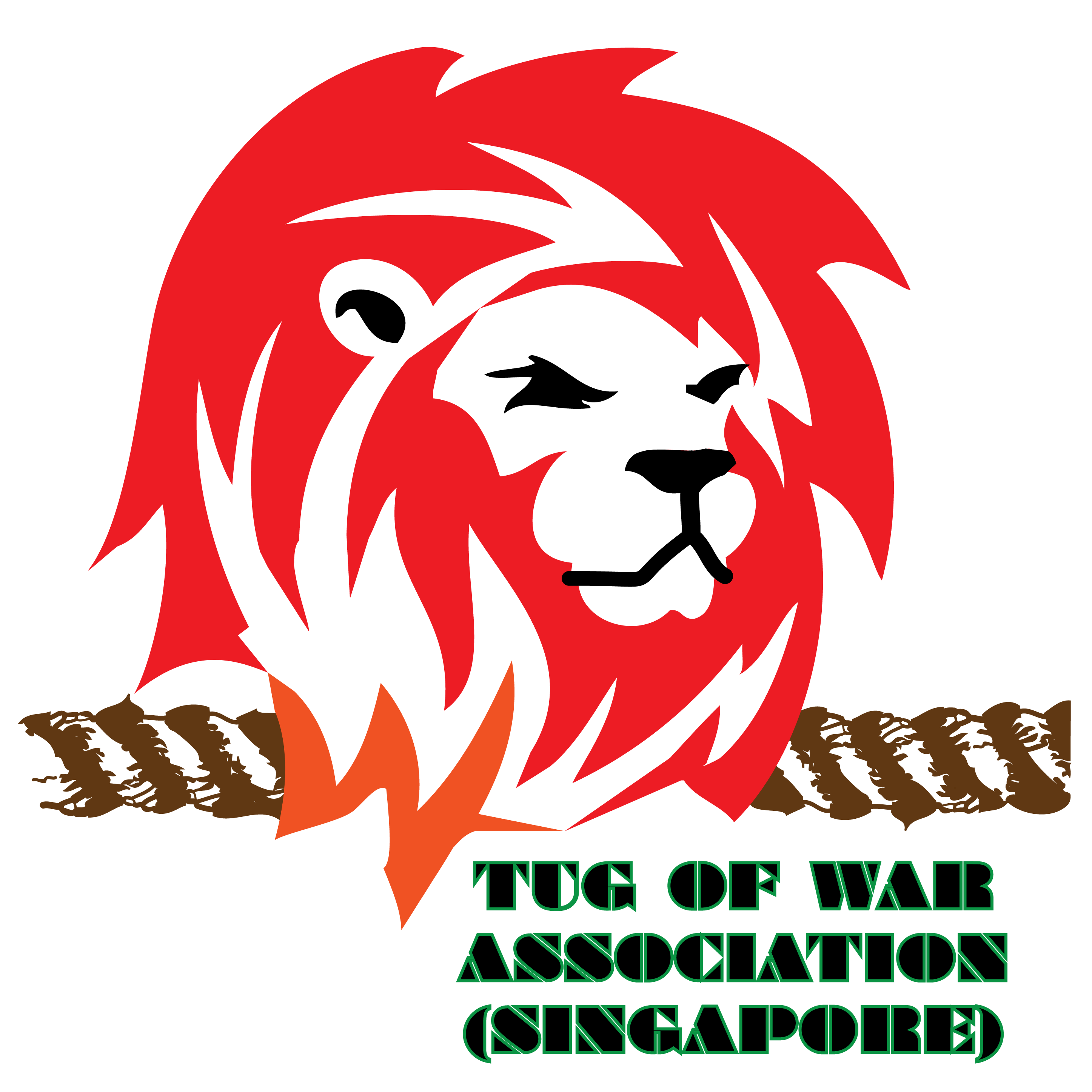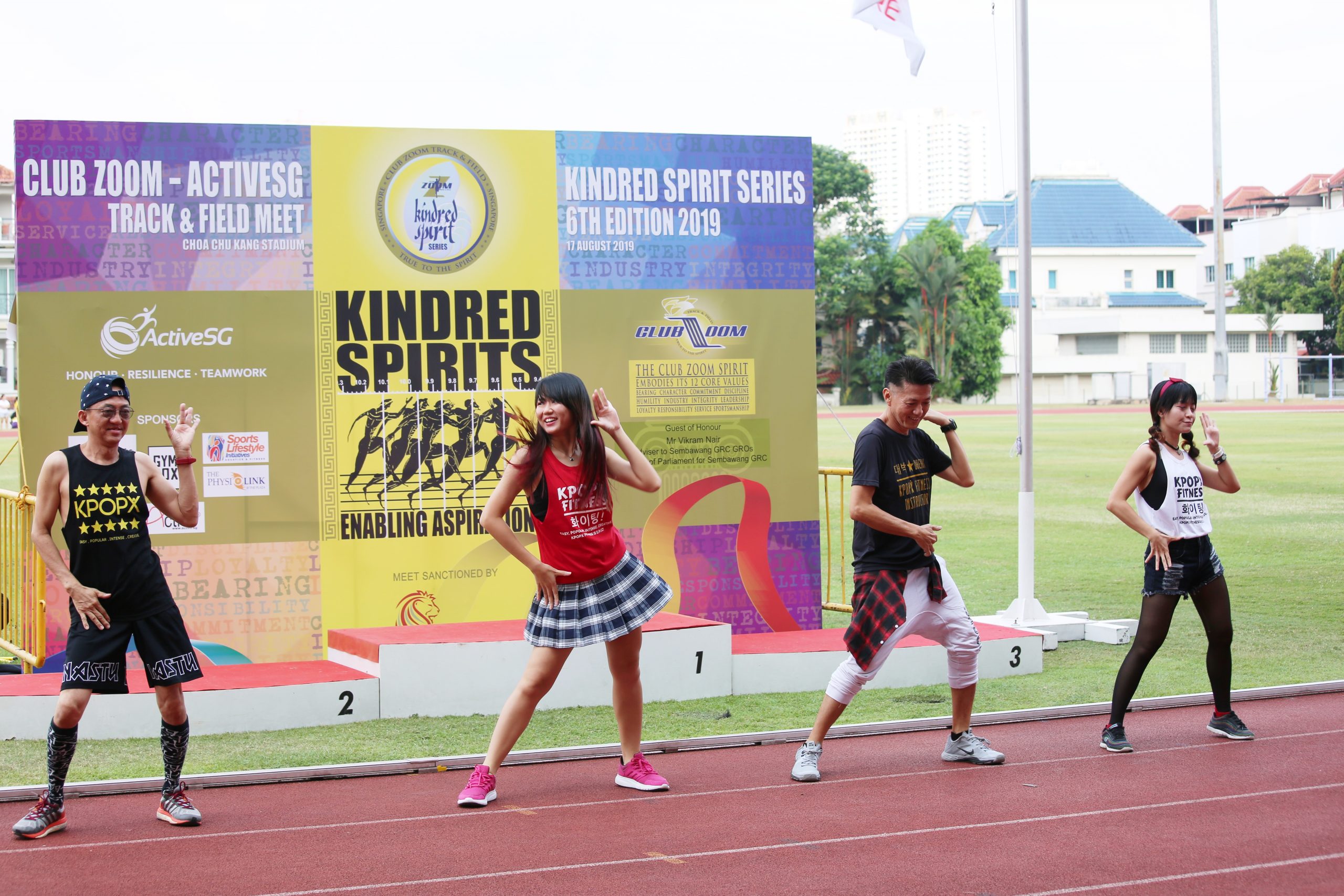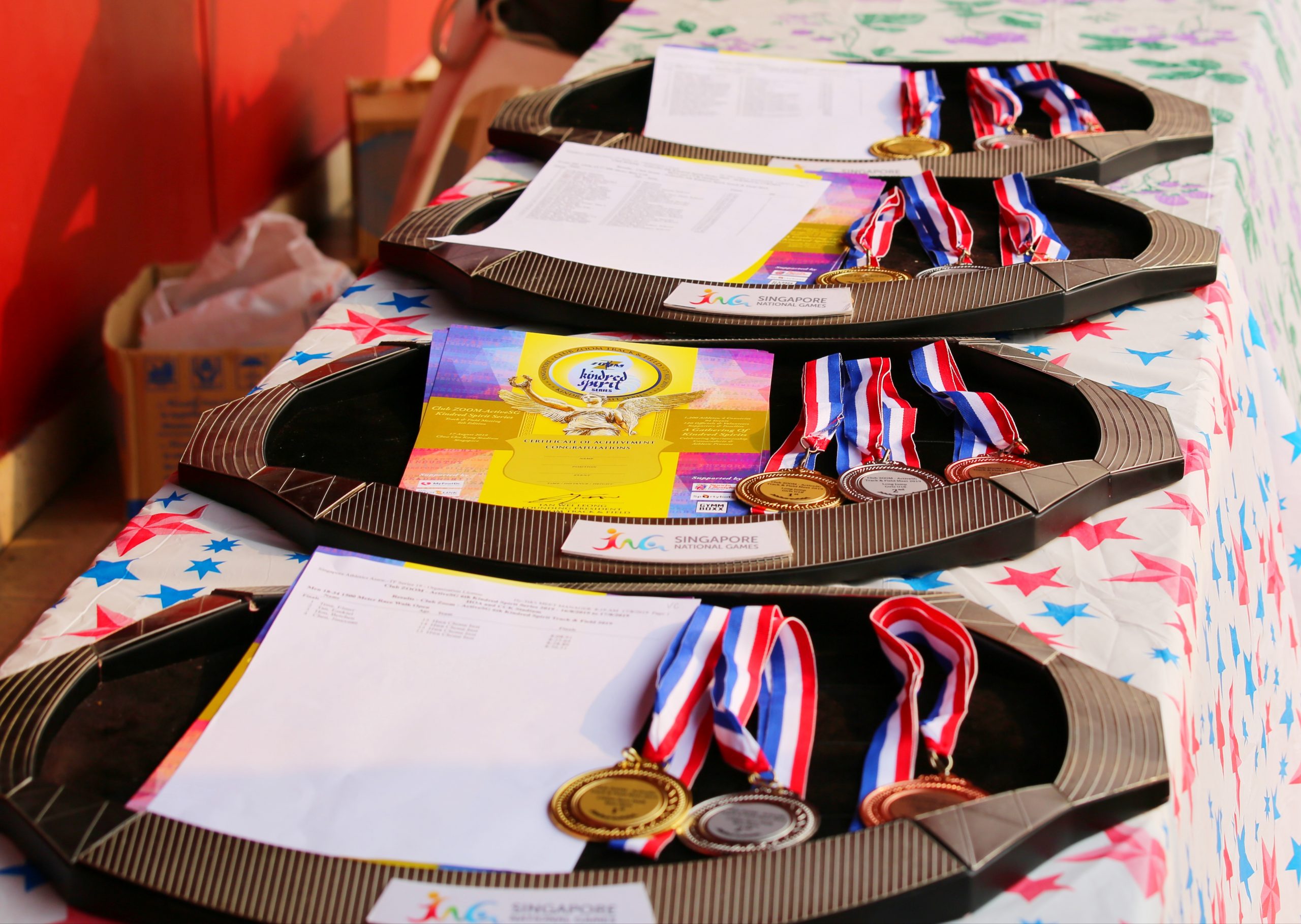 Registraton closes 24 July 2020 (12pm SGT). Participation is open to everyone around the globe.