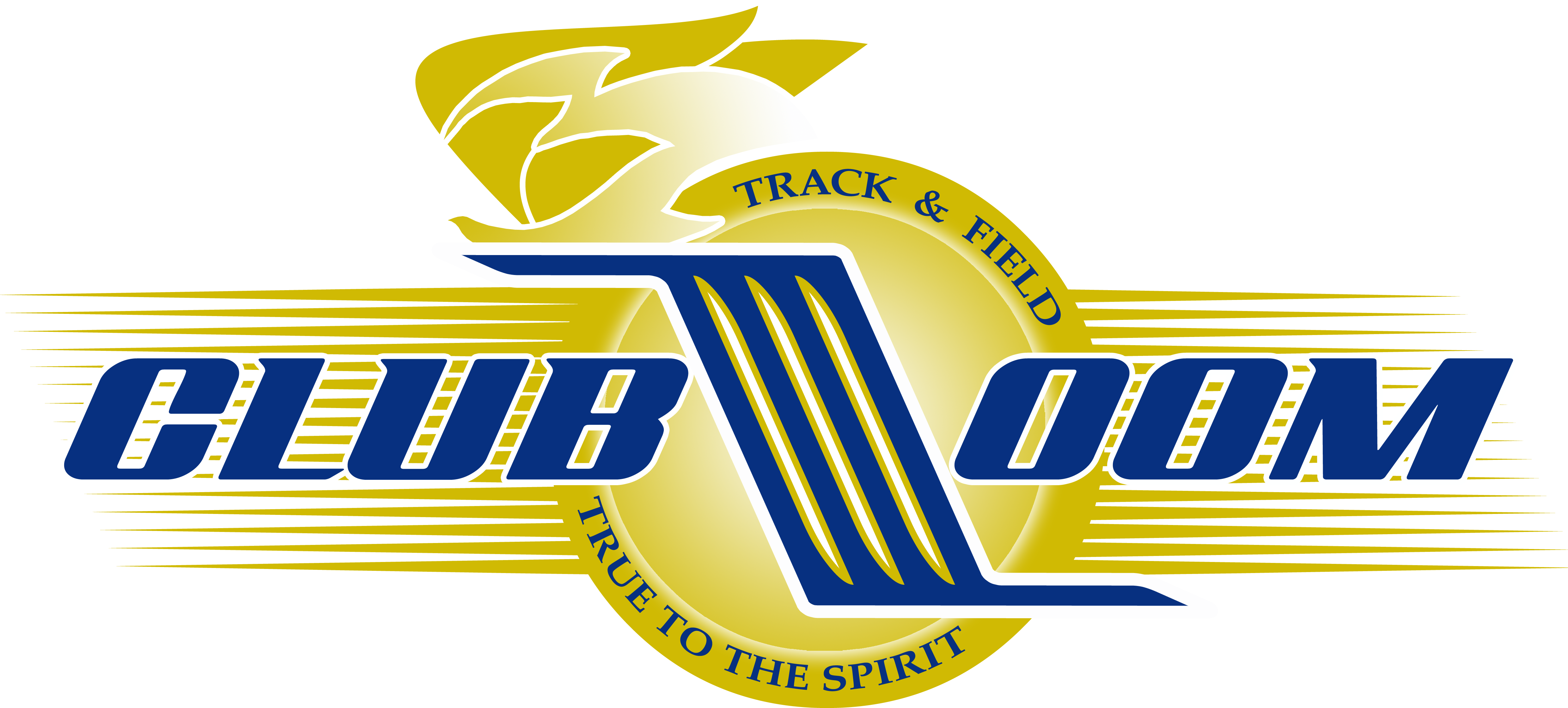 Founded in August 2011. Singapore's newest track and field club, and arguably, the most vibrant.
Our Vision
"A club of athletic achievements and excellence, embracing the true spirit of a CHAMPION."
Club ZOOM Resumes!
Club Zoom resumes training at the stadium from November 2020. Registration is open!
Register: https://tinyurl.com/ClubZoomRegister
First-timers are entitled to ONE free trial lesson.
Venue and Time
Gombak Stadium – Sat 4.30pm to 6pm
Queenstown Stadium – Sat 5.30pm to 7pm
Home of Athletics (Kallang Practice Track) – Sat 4pm to 5.30pm
(Accurate as at March 2021)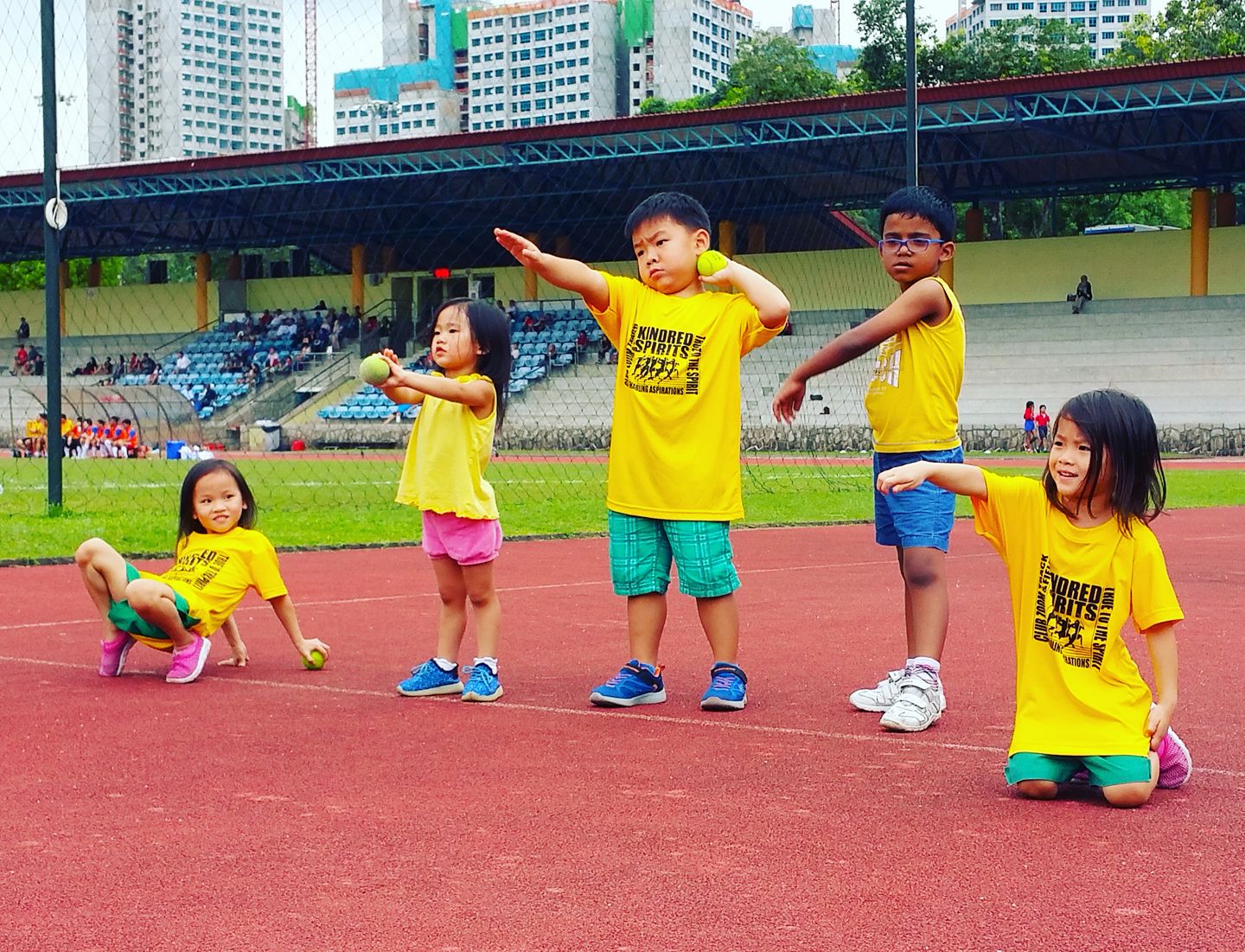 Kindred Spirit Series Virtual Challenge 2020 (#KssVc2020)
Over the last six years, Club ZOOM has held the annual 'Kindred Spirit Series' Track & Field Meetings which has grown to be a fixture in sporting calendar, attracting participants of all ages and from multiple countries.
So when COVID-19 struck, it wasn't about to derail us from our mission. In fact, the lockdown has spurred Club ZOOM to expand our 'Kindred Spirit Series' even further. This year, we will capitalize on the Internet and the fact that everyone is stuck at home under lockdown and hold a 'Kindred Spirit Series Virtual Challenge' that will be open to participants worldwide.
Instead of traditional track and field events, the 'Kindred Spirit Series Virtual Challenge 2020' (#KssVc2020) will be an arena for local and overseas sports and fitness fans across age groups to engage one another across borders and sectors of society in specially-curated fitness challenges in a spirit of friendly competition.
Thank you to our sponsors
#KssVc2020
#kindredspirits
#clubzoom
#clubzoomsg

 Club Zoom Facebook
Updates are posted on our Facebook page regularly. Like and follow us!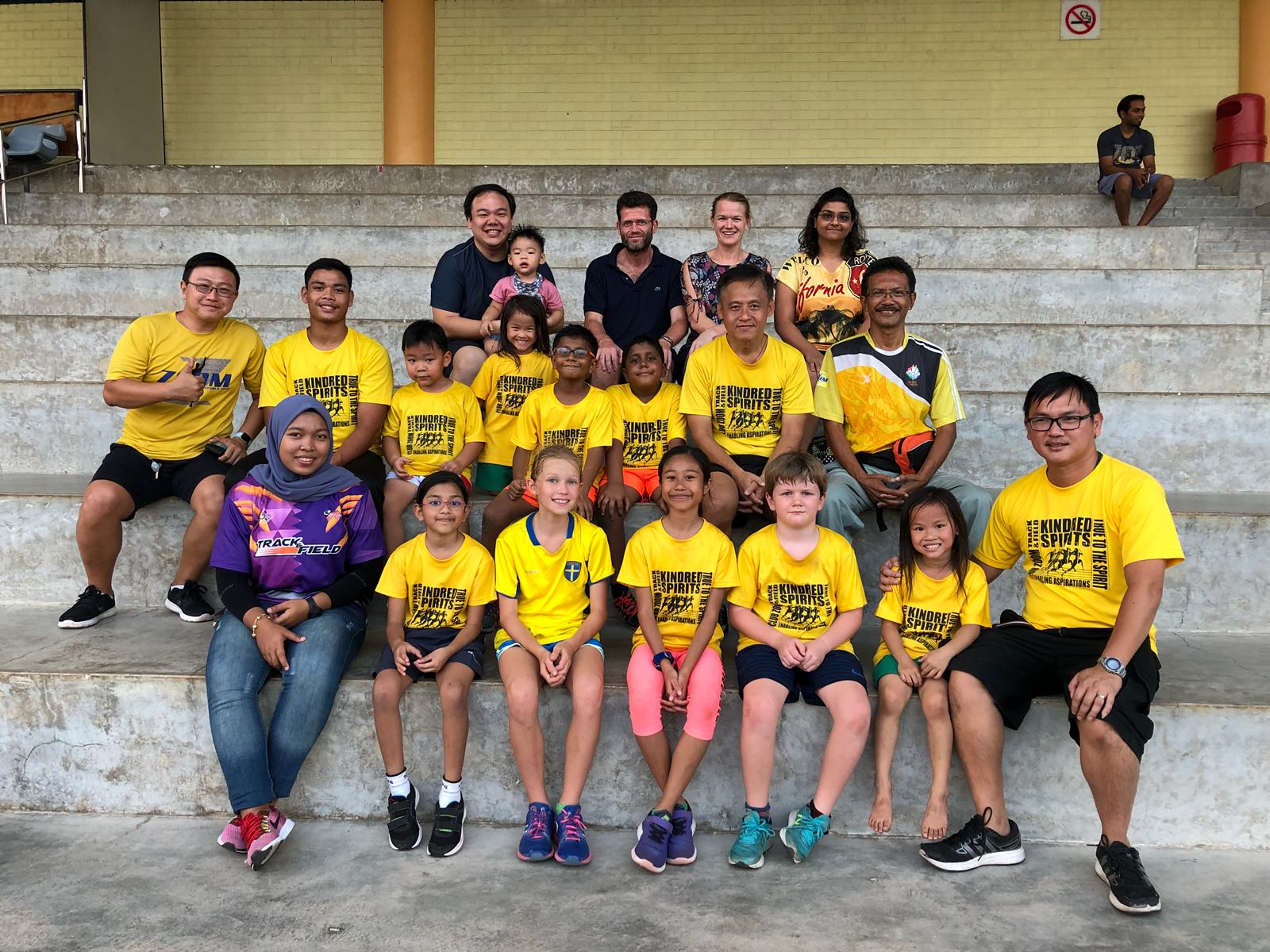 Free Trial
Free Trials are conducted each month for kids from 5 years old, Youth & Adults.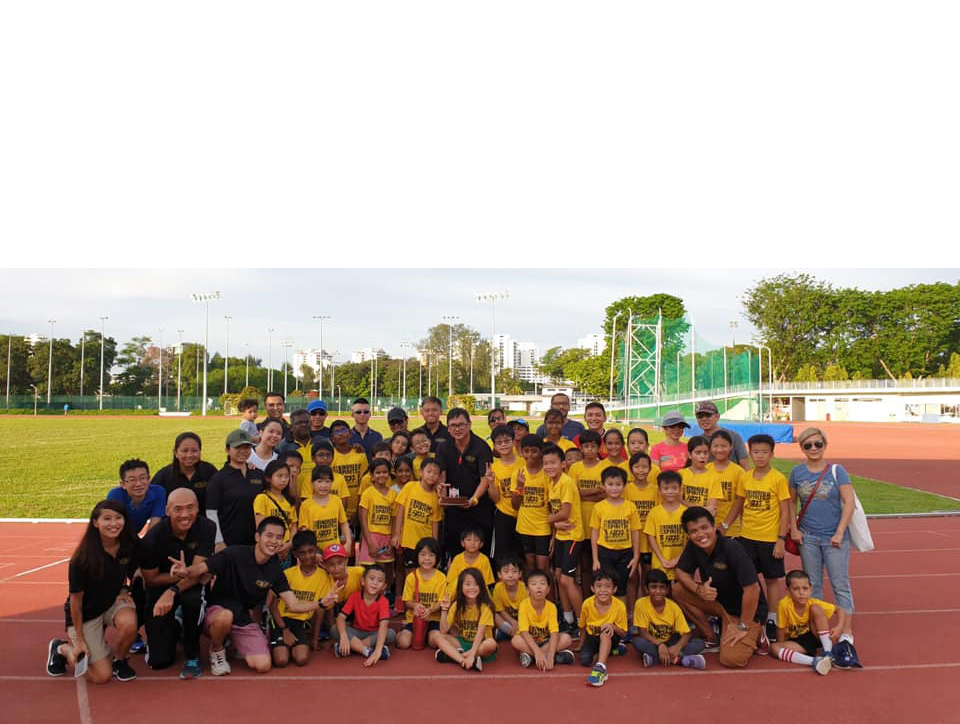 Membership
Club ZOOM is a non-profit organisation that takes pride of athletes joining us as ..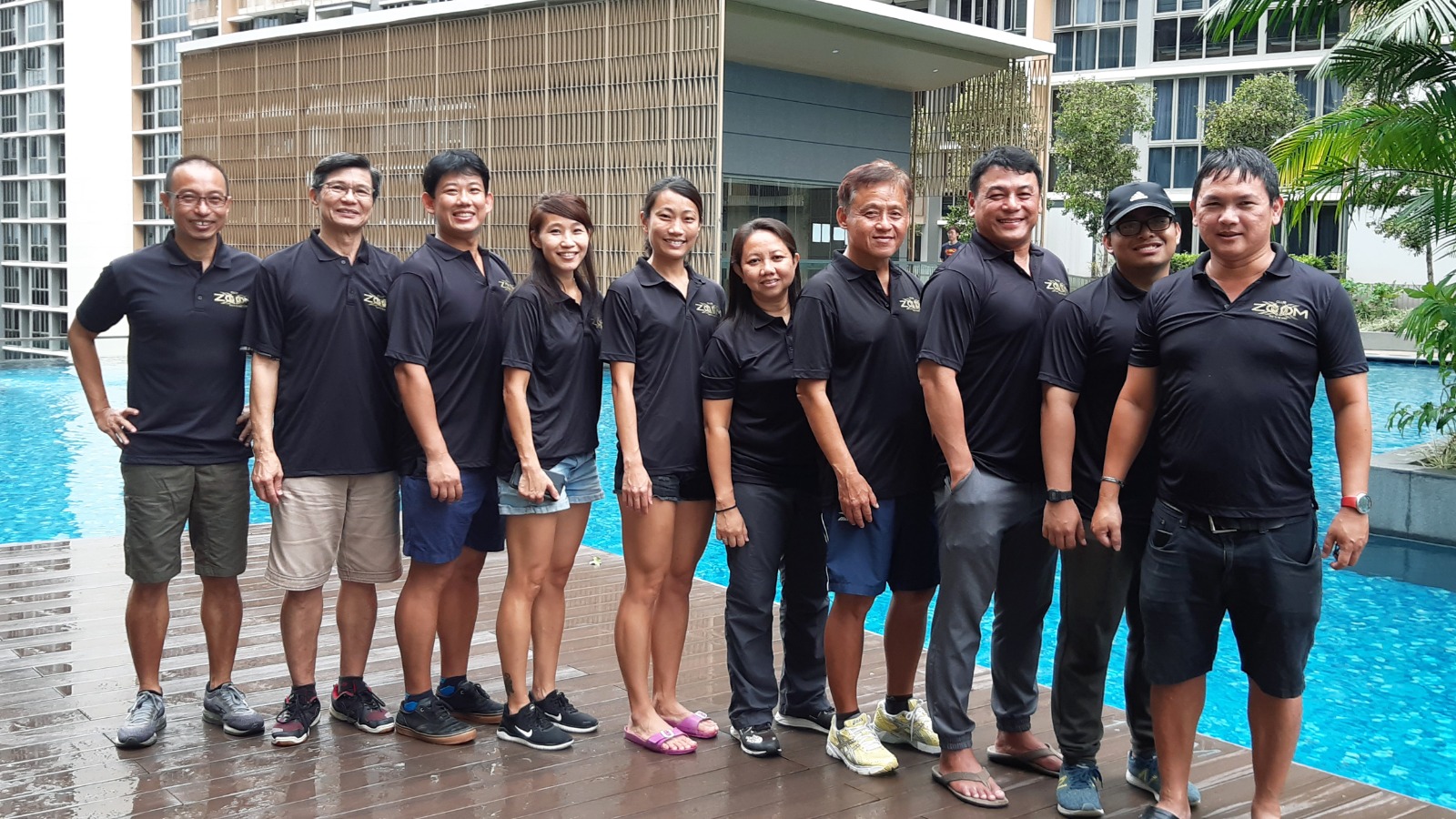 Our Coaches
At Club ZOOM, coaches are not just physical trainers to help their athletes ..