Club ZOOM is a 10-year-old, values-focused non-profit track and field club with a depth of experience in coaching athletes of all ages and abilities. We are registered under the Registry of Society (ROS) in Singapore (UEN: T11SS0115C) and affiliated to  Singapore Athletic Association. 
Nurturing Athletes
We identify talent and nurture athletes, from children to masters levels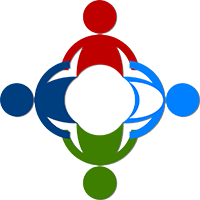 Organising Events
We organise track and field and running events. Our signature annual event is the Kindred Spirit Series. We introduced the Water Run Series in 2021
Enabling Aspirations
A key Club objective is to exercise corporate social responsibility to enable aspirations, specially for needy kids and the elderly
Club ZOOM Story
Celebrating 10th Anniversary
On 8 August, 2011, a small group of coaches, athletes and their family members gathered at Bedok Reservoir to complete a walk round on the gravel track, cut a cake, and inaugurate the founding of Singapore's newest track and field club. (View Album)
Club ZOOM Track & Field had been earlier registered – on June 18 – but Founding President Tan Wei Leong picked August 8 as the date for the establishment and launch of the Club. Aside from being a 'lucky' date (8/8), he had intended the anniversary to be a dual celebration of the Singapore's national day which falls on the following day, August 9.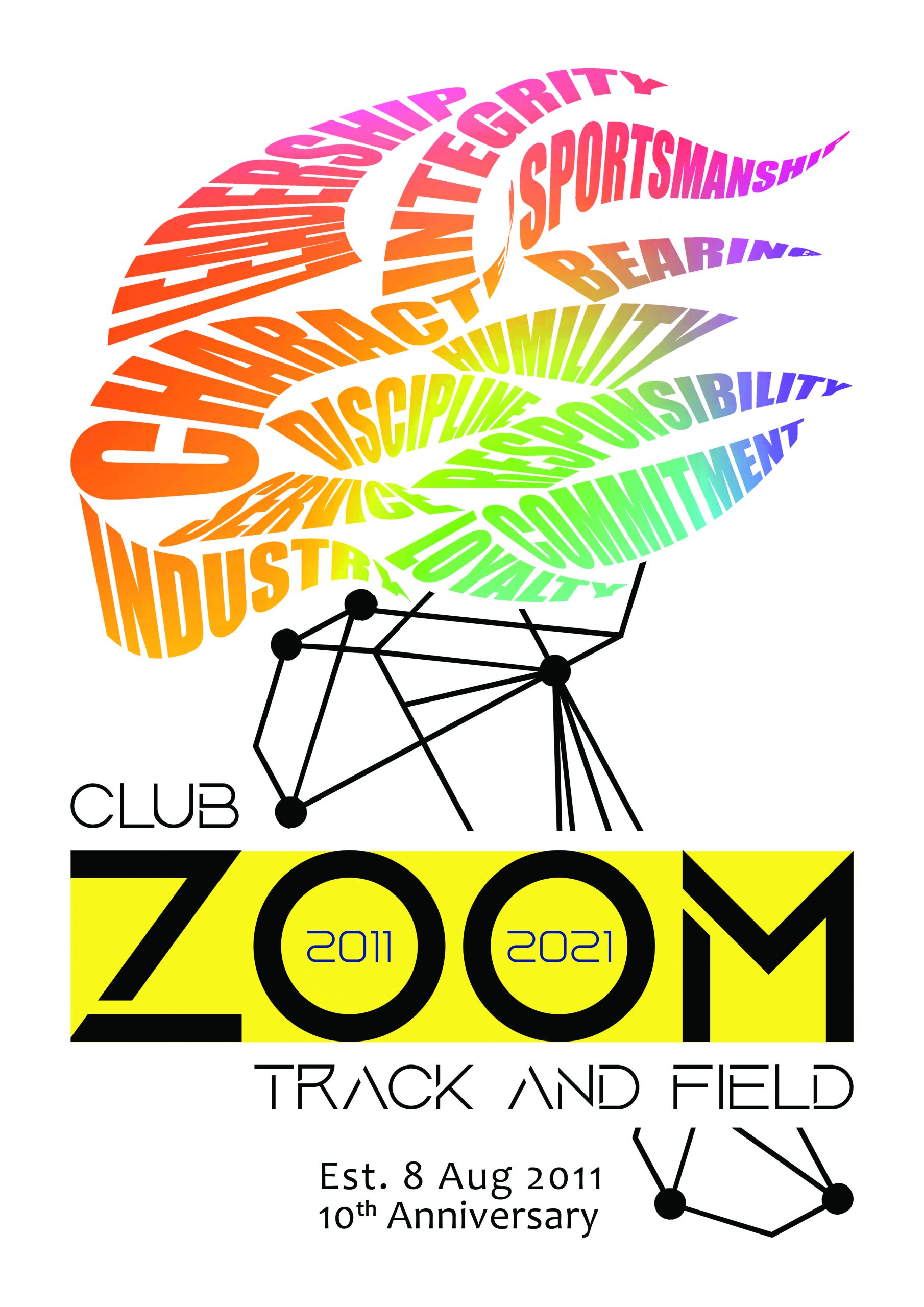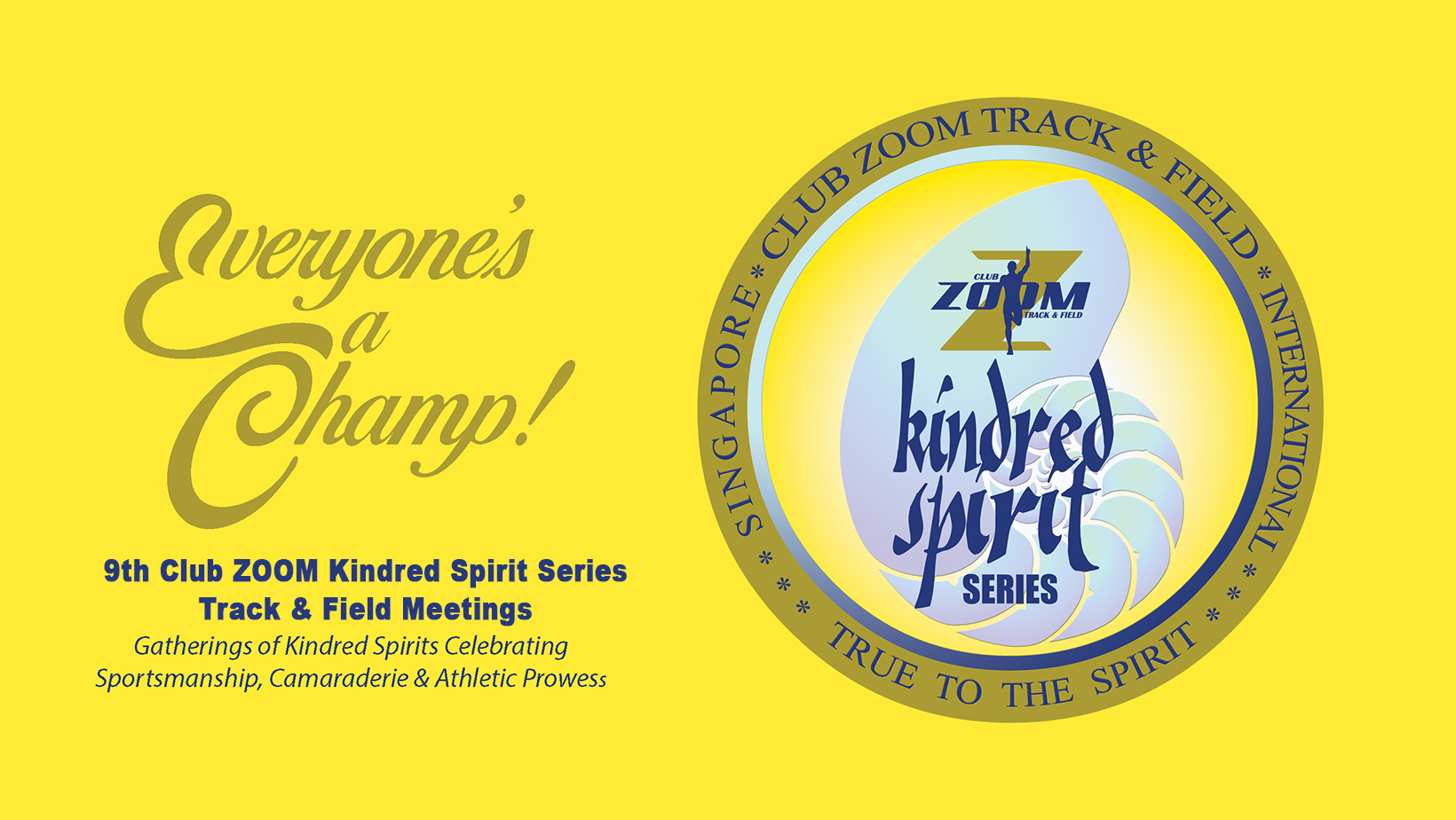 9th Kindred Spirit Series 2022
The 'Kindred Spirit Series' is Club ZOOM's signature track & field meeting held annually.
This year's Kindred Spirit Series will be held on 25-26 November 2022 at Home of Athletics.
#Kss2021 #kindredspirits #clubzoom #clubzoomSG #trackandfieldsg #trackandfield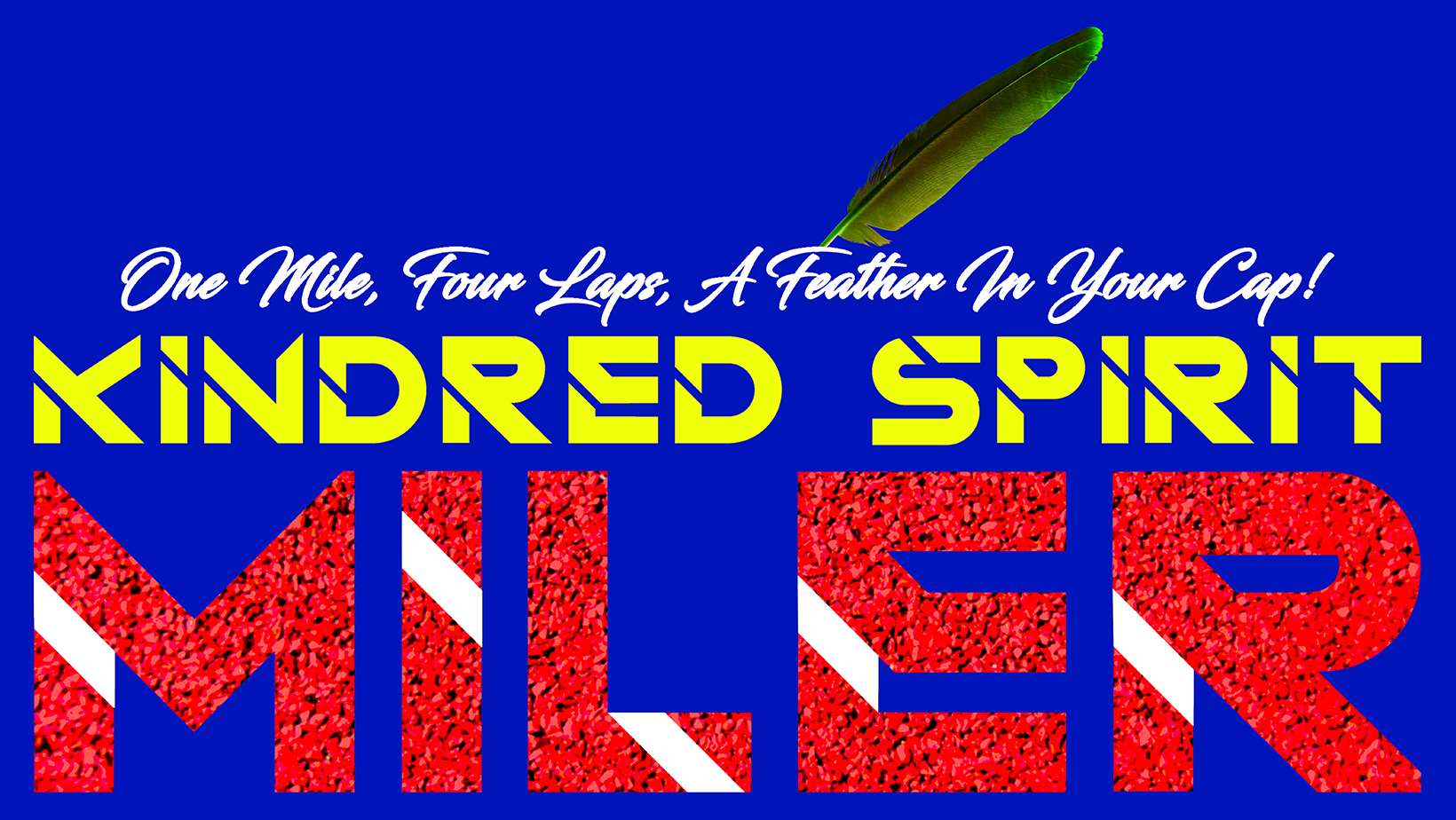 Kindred Spirit Miler
Partake of the allure of Roger Bannister's 4-minute mile and create your own experience of racing this special distance. Be a Kindred Spirit Miler! Open to all aged 10 years and above. Date: Friday, 25 November, 2022. Venue: Home of Athletics.
#clubzoomsg  #KindredSpiritMiler  #ChallengeYourself  #PushingThroughAdversity
1st SA - CZ Kids Athletics Team Championships 2022
1st Singapore Athletics – Club ZOOM Kids Athletics Team Championships 2022
Develop your child's fundamental movements and the basic skills of running, jumping and throwing through fun and challenging activities. This experience will also build team-building and social interaction skills.
"My girl started with hockey as her school's CCA and she developed an interest in running. This led to the start of her running journey with Club Zoom when she was Sec 3. Under the guidance of Coach Tan, she learned a lot of running tactics/skills and valuable advice. In addition, she had the opportunity to take part in competitions which served as an exposure to the CCA. With the training and support of Club Zoom and Coach Tan's testimonial, she was able to get a placing in her dream school via DSA. Not only this, my younger also developed his interest in running and started his journey with Club Zoom."
"Friendly & reliable coaches with fun activities to engage with kids for better health and fitness"
"Outstanding: Outstanding is a word used for the methodlogy of a teacher if he or she is absolutely good and excellent. 4: Fantastic: Its means brilliant"