The 'Kindred Spirit Series' is Club ZOOM's signature track & field meet held annually to celebrate our Nation's birthday and our Club's anniversary.
The first six editions incorporated sports like dodgeball, tug-of-war, dance and kinball  with traditional track & field events
8th Edition - 2021
Due to Covid safety measures, the 8th Edtion will be held as a mini-series spread over the Dec 2021 to Mar 2022 period.
7th Edition - 2020
The 7th edition Kindred Spirit Meet (2020) was held virtually and featured in the World Athletics website for its innovative approach in dealing with pandemic restrictions in bringing much-needed physical activity to quarantined populations.
6th Edition - 2019
The 6th edition of Kindred Spirit (2019) saw 1,200 athletes (3000 crowd in all) participating in 94 events, officiated by 120 officials and volunteers in a single day event.
As the series' name suggests, the meets have become gatherings of kindred spirits celebrating sportsmanship, camaraderie and athletic prowess.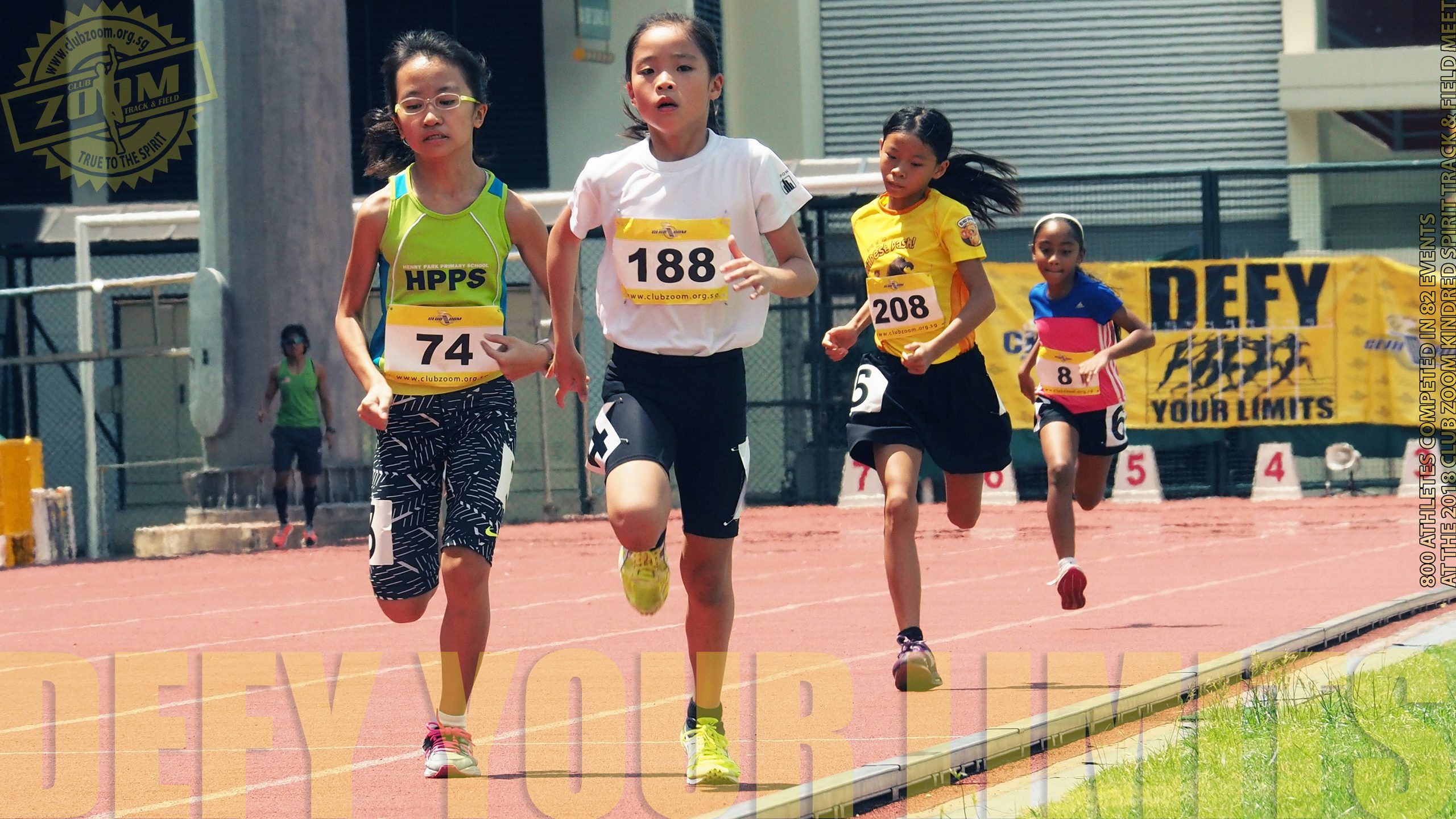 Kids & Youth Virtual 500m, 1.6km & 2.4km Entry Fee: Free Submission Date: 15th March - 25th April 2022 From 15th March to 25th April, complete a 5oom or 1.6km or 2.4km run.  Track your run using running app and submit your best timing by 25 April 2022,...
Kindred Spirit has become a fixture on the national and regional athletics calendar.
It has attracted athletes from Malaysia, Australia, Japan, Thailand, Taiwan, Hong Kong, Pakistan, India, the Philippines, Maldives.