The 'Kindred Spirit Series' is Club ZOOM's signature track & field meet held annually to celebrate our Nation's birthday and our Club's anniversary.
The first six editions incorporated sports like dodgeball, tug-of-war, dance and kinball  with traditional track & field events
8th Edition - 2021
Due to Covid safety measures, the 8th Edtion will be held as a mini-series spread over the Dec 2021 to Mar 2022 period.
7th Edition - 2020
The 7th edition Kindred Spirit Meet (2020) was held virtually and featured in the World Athletics website for its innovative approach in dealing with pandemic restrictions in bringing much-needed physical activity to quarantined populations.
6th Edition - 2019
The 6th edition of Kindred Spirit (2019) saw 1,200 athletes (3000 crowd in all) participating in 94 events, officiated by 120 officials and volunteers in a single day event.
As the series' name suggests, the meets have become gatherings of kindred spirits celebrating sportsmanship, camaraderie and athletic prowess.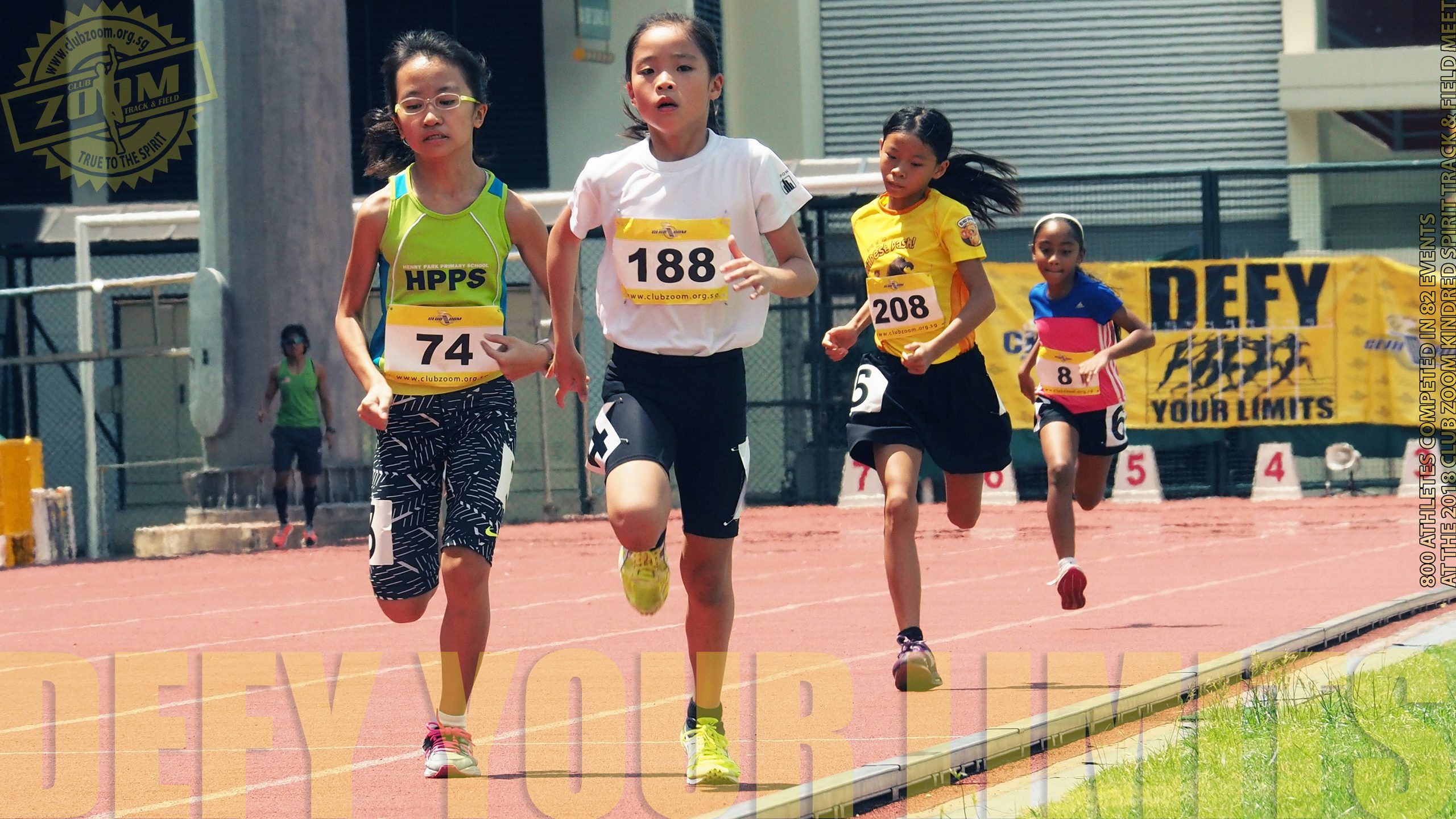 9th Kindred Spirit Series 2022Invitation Club ZOOM would like to extend our invitation to members/associates of Singapore Athletics (SA), local and international Sport Associations, Organizations, Clubs, Institution, Schools and unattached athletes to the 9th Kindred...
Kindred Spirit has become a fixture on the national and regional athletics calendar.
It has attracted athletes from Malaysia, Australia, Japan, Thailand, Taiwan, Hong Kong, Pakistan, India, the Philippines, Maldives.