1st Club Zoom Track & Field Carnival 2012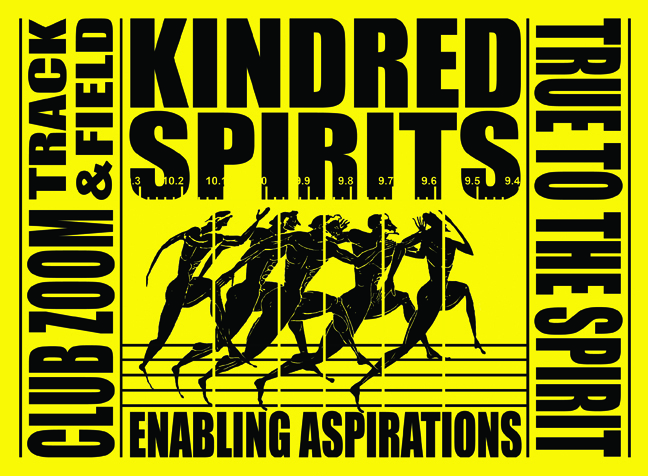 Congratulations to all the winners of the competitive events, including the dodgeball competition. You helped to set a book of benchmark records for athletes in future Club ZOOM meets to aim for and improve. Thank you too, our visiting athletes from Malaysia and Taiwan. You have set the tone for future Club ZOOM meets to embrace transnational camaraderie in sportsmanship. Thank you to the dance and beat rap performers. You entertained us with your energetic skills and completed our carnival concept for the meet. Finally, thank you to our VIP guests, among whom are the living icons of Singapore athletics. We are grateful for your lending gravitas to our humble meet.
We hope you every single one of you had a great time making history for Club ZOOM. We hope to see you again next year. Until then, always remember and practice the Club ZOOM mantra -"Not everyone can win races, but everyone can have the Spirit of a CHAMP!" Until next time, train well and always "Defy your limits!"
– Tan Wei Leong, Club ZOOM President, 5 August, 2012
Wang Wen Tang (Chinese Taipei)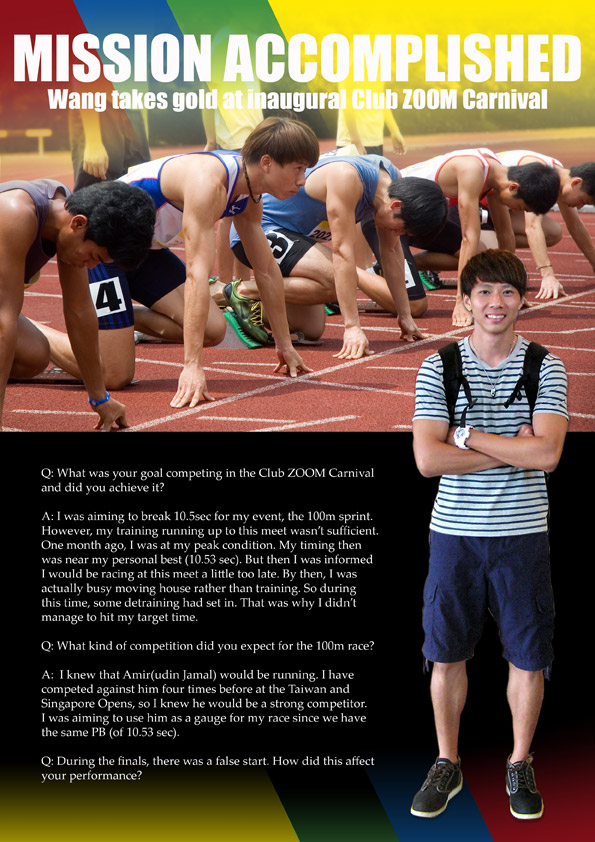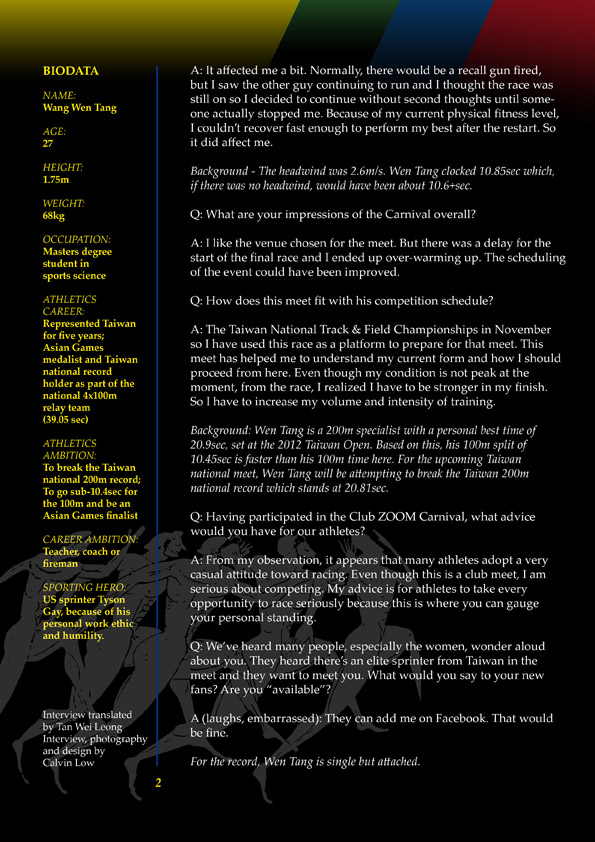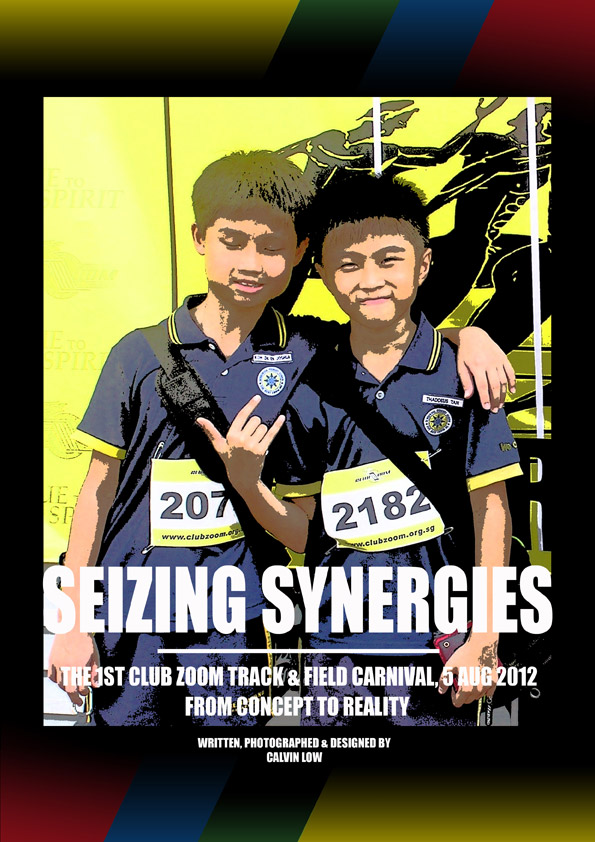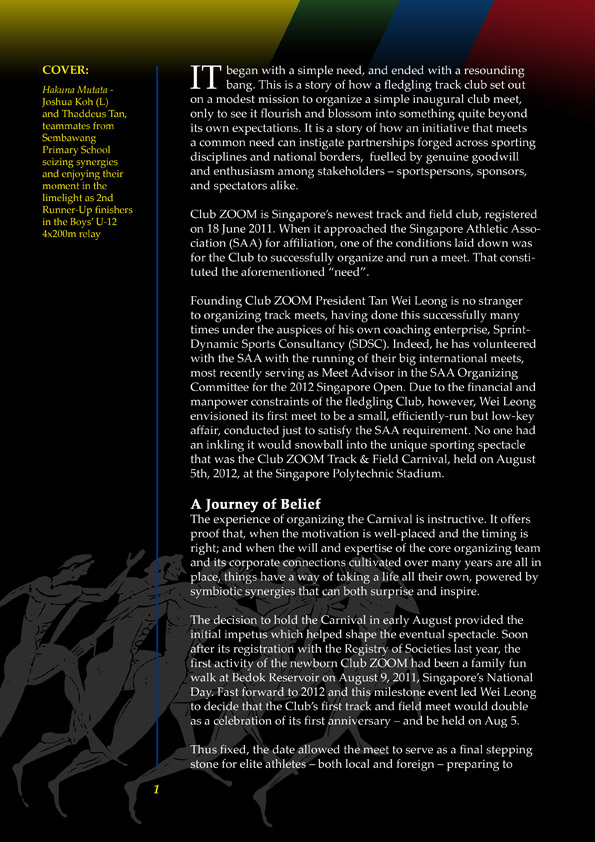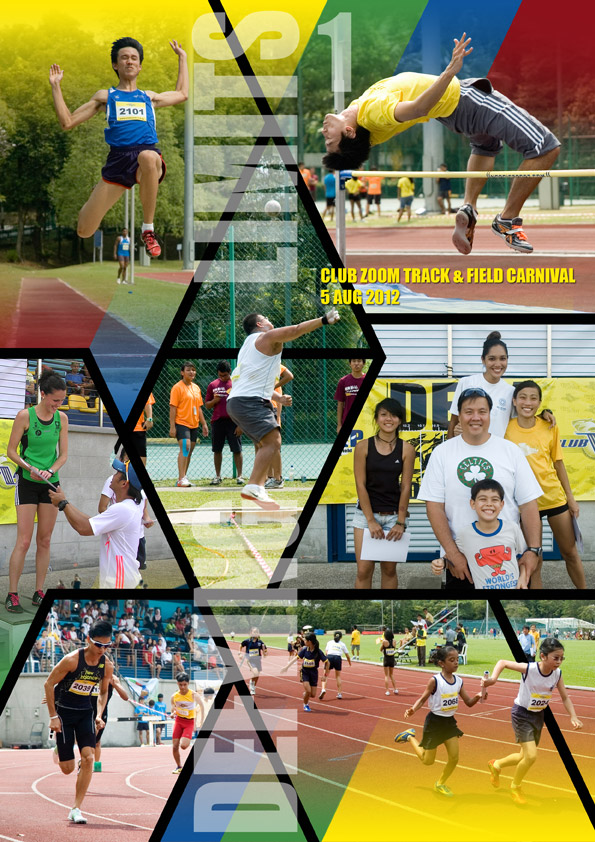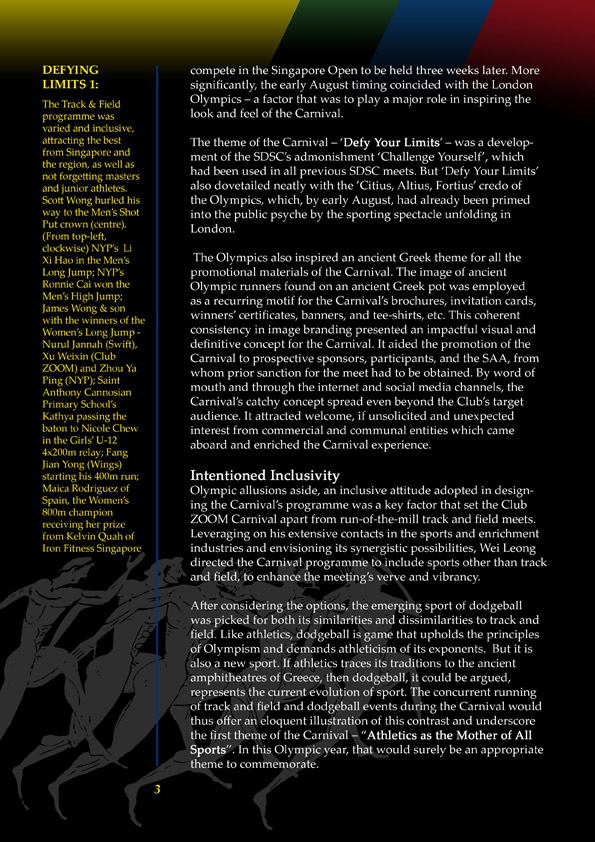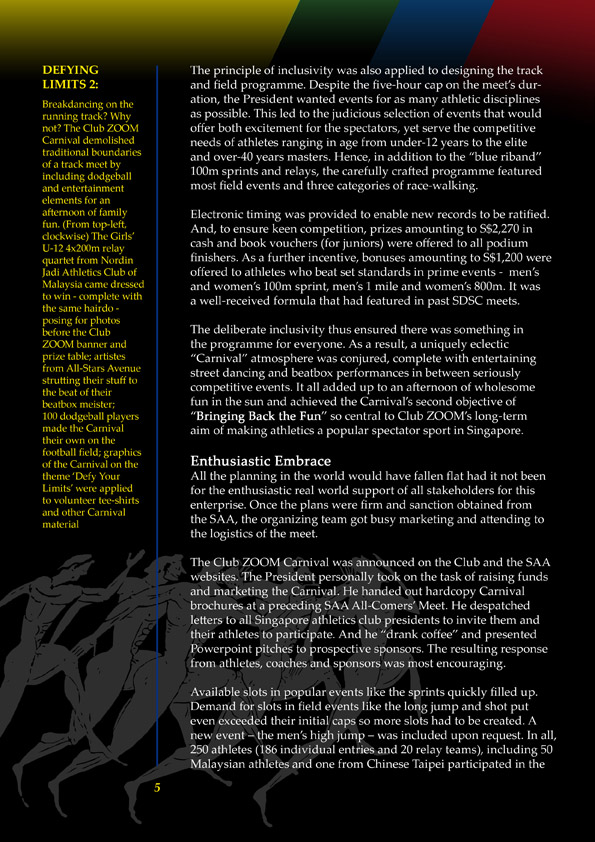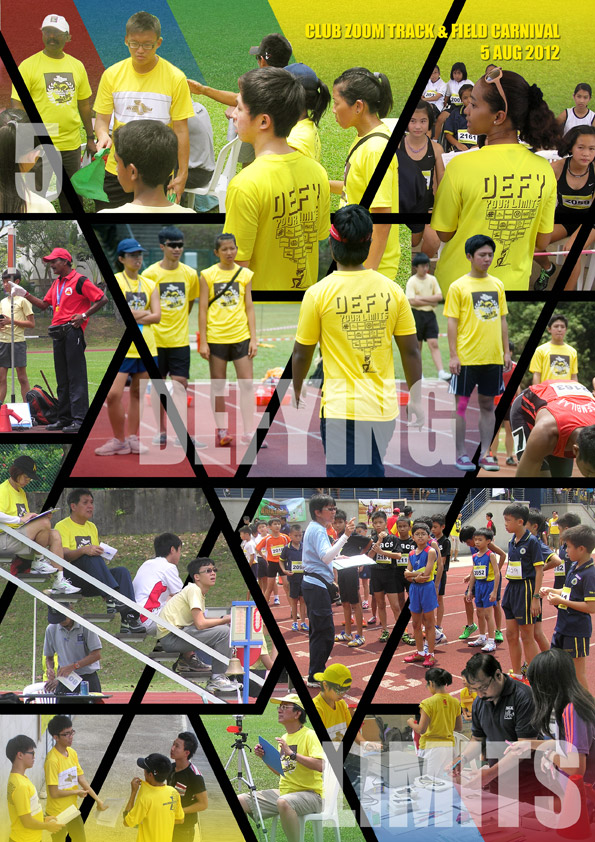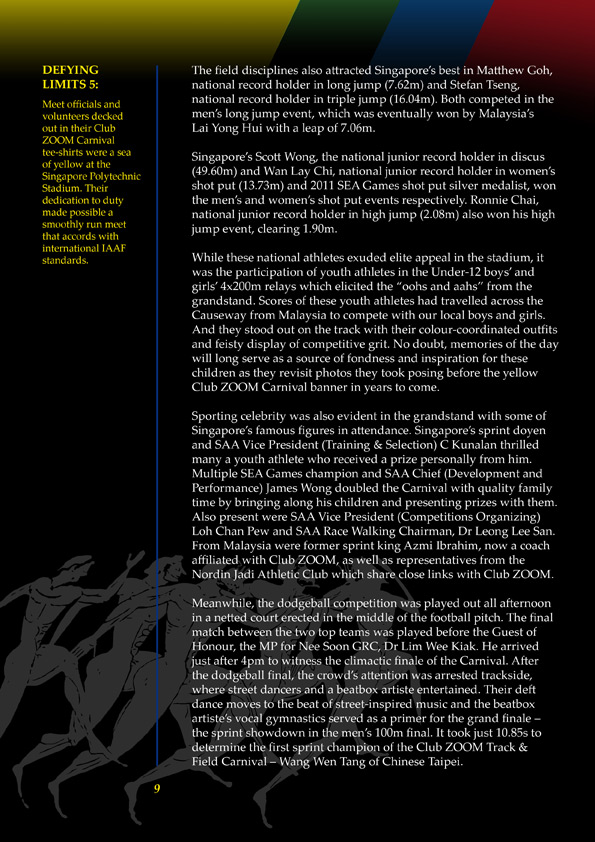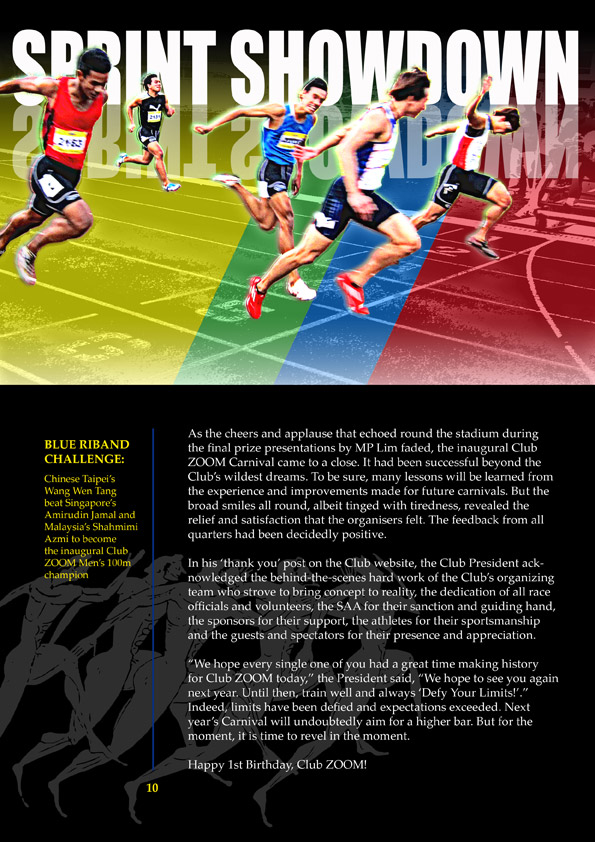 Past KindredSpirit Series
9th Kindred Spirit Series 2022Invitation Club ZOOM would like to extend our invitation to members/associates of Singapore Athletics (SA), local and international Sport Associations, Organizations, Clubs, Institution, Schools and unattached athletes to the 9th Kindred...