3rd Club Zoom Homeschoolers' Sports Day 2015
Club Zoom has collaborated with Homeschooling Singapore to bring you the Homeschooler's Sports Day 2015! Members of Club Zoom and their family & friends who register via Club Zoom will enjoy a special rate of $15 per family! This year, the event is set to be bigger, better and bringing you both traditional track events, as well as novelty sports (Ever heard of Kin-ball?)! Homeschoolers' Sports Day 2015 (HSSD2015) promises another day of fun and learning through sports for the families.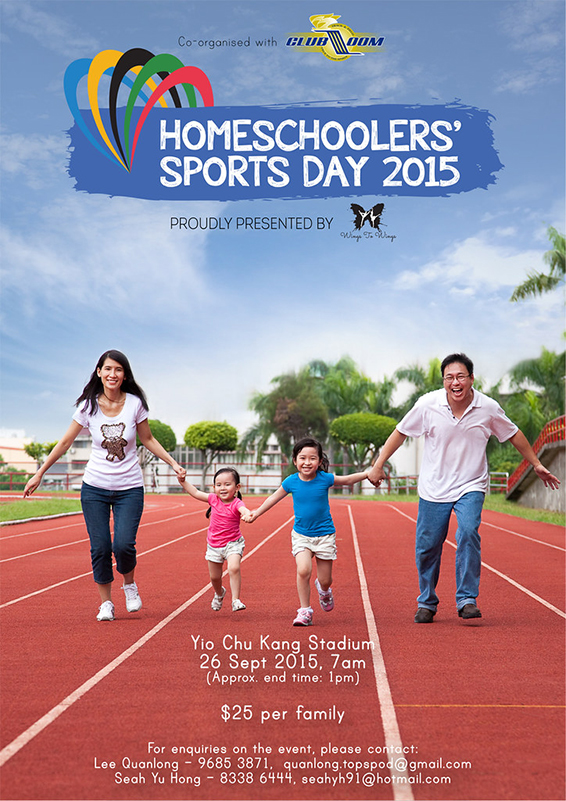 Past KindredSpirit Series
8th Kindred Spirit Series Track & Field 2021 August 13-15, 2021, Home Of AthleticsSave the dates! More details will be published soon.About The 8th Edition Kindred Spirit Series The "Kindred Spirit" concept of our stadium meets is described as "a gathering of...