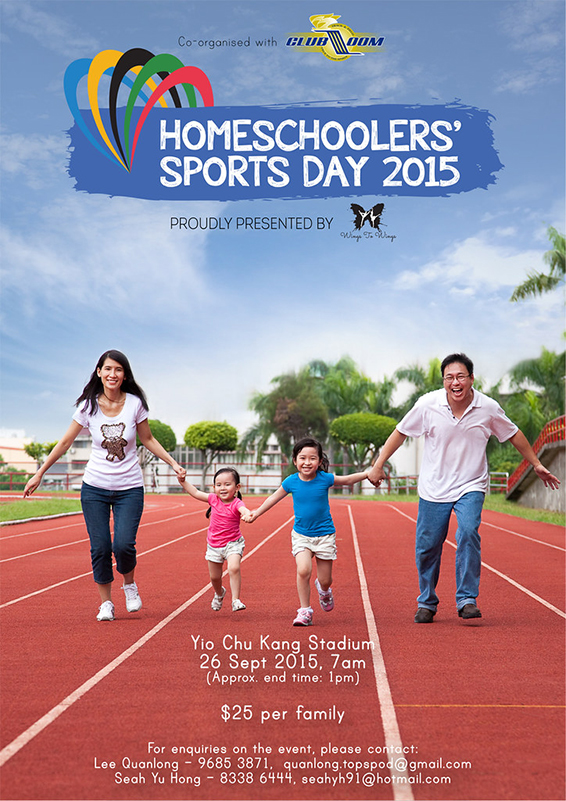 3rd Club Zoom Homeschoolers' Sports Day 2015
Club Zoom has collaborated with Homeschooling Singapore to bring you the Homeschooler's Sports Day 2015! Members of Club Zoom and their family & friends who register via Club Zoom will enjoy a special rate of $15 per family! This year, the event is set to be bigger, better and bringing you both traditional track events, as well as novelty sports (Ever heard of Kin-ball?)! Homeschoolers' Sports Day 2015 (HSSD2015) promises another day of fun and learning through sports for the families.
Past KindredSpirit Series
Kids & Youth Virtual 500m, 1.6km & 2.4km Entry Fee: Free Submission Date: 15th March - 25th April 2022 From 15th March to 25th April, complete a 5oom or 1.6km or 2.4km run.  Track your run using running app and submit your best timing by 25 April 2022,...