At Club ZOOM, coaches are not just physical trainers to help their athletes realize their performance potential. The Club places primary importance on the development of good values through the vehicle of track and field training and this is viewed on a long term perspective.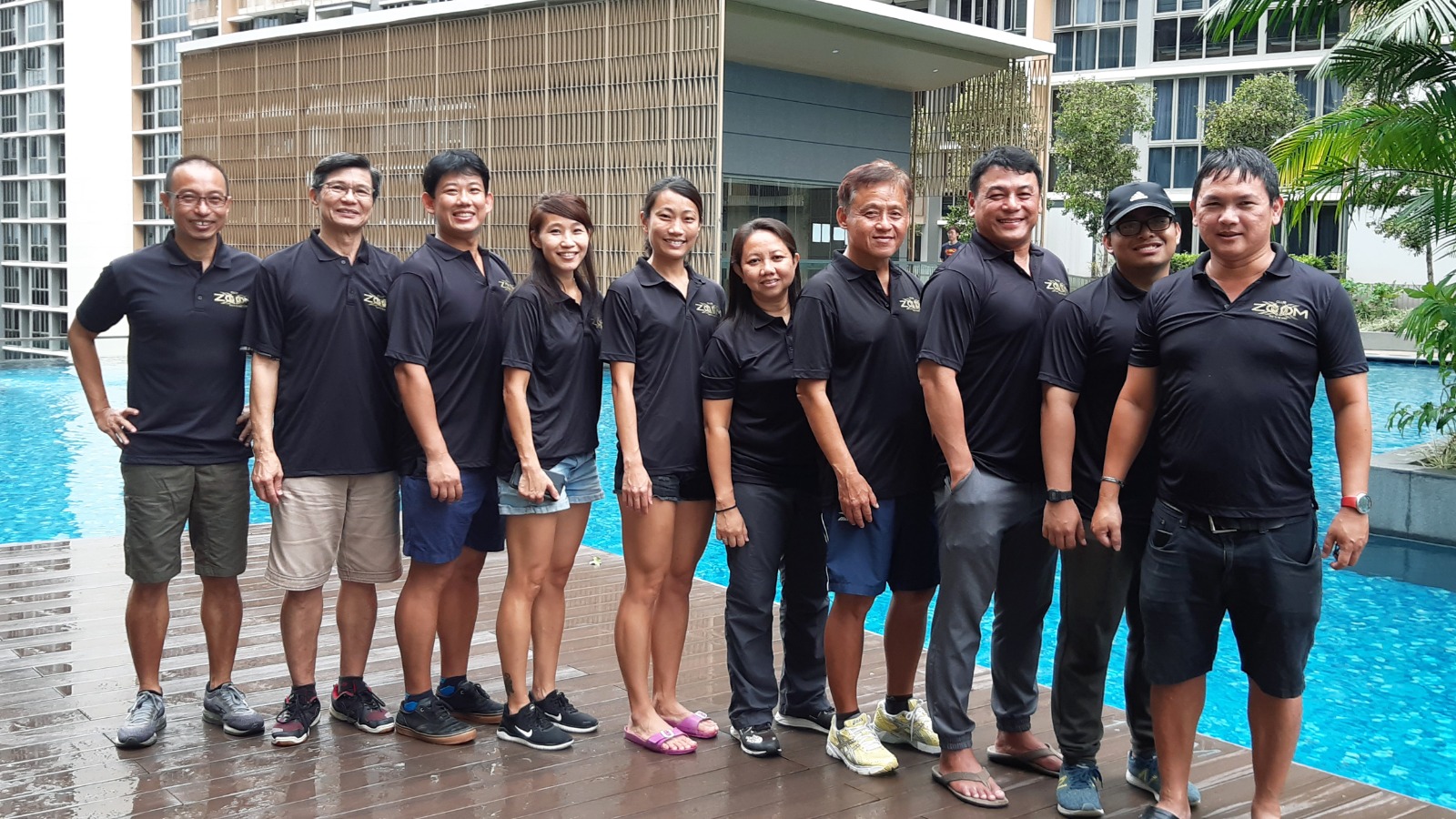 We believe that an athlete cannot achieve his best performance if he lacks these values. Hence, the 12 Core Values of Club ZOOM are emphasized to athletes at every training session and every competitive meet. Club ZOOM athletes will be defined and distinguished by their embodiment of these qualities. As such, their coaches must themselves be exemplars of these values. This is not to say everyone in the Club is perfect. If everyone is already perfect, there would be no need for the Club! It does mean that coaches and athletes alike do continually strive to acquire these values as much as they exert themselves physically to be at their performance best.
As the Club mantra goes: Not everyone can win races, but everyone can have the attitude of a champ. As such, Club ZOOM is the home of not just champion athletes, but also champion coaches who bring their years of experience and dedication to bear on the shaping of each athlete to realize his or her best potential on and off the track.
Club Zoom Coaches and Management 2020
Coach Tan
Founding President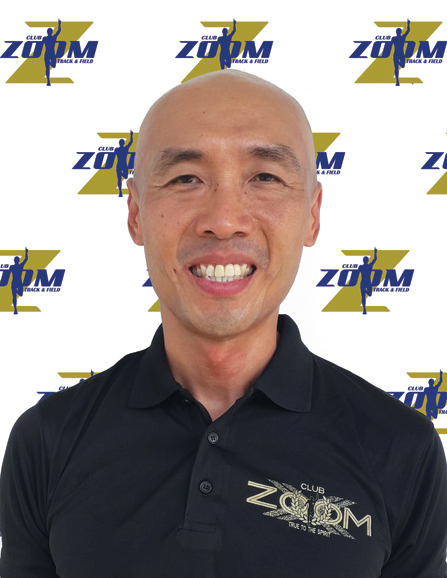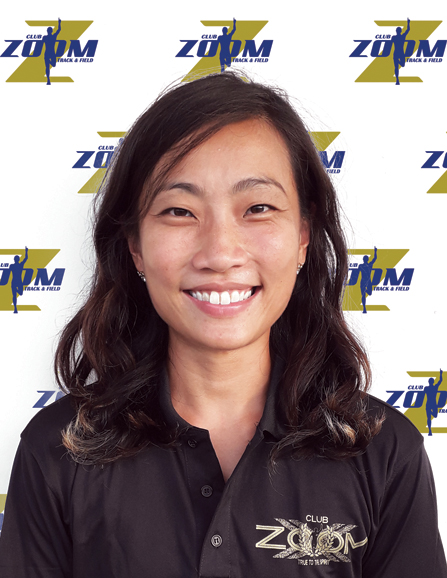 Coach Wei Xin
Coach Marinna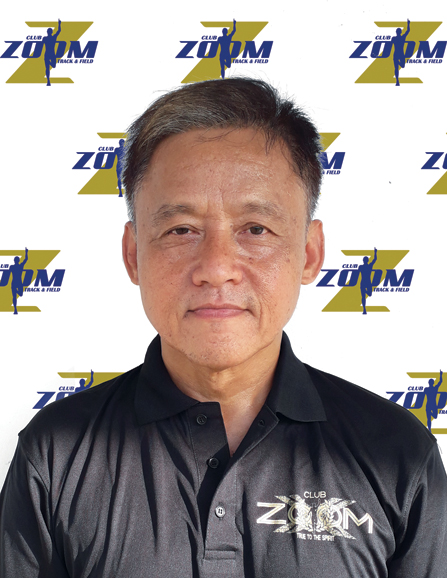 Coach Ho Coach Akilan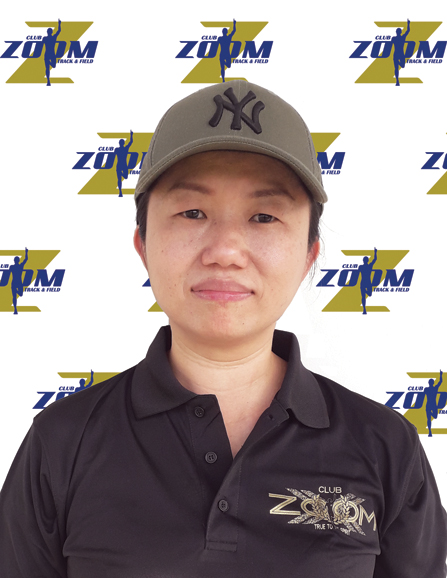 Coach Jocelyn
Coach Bob
Coach Rand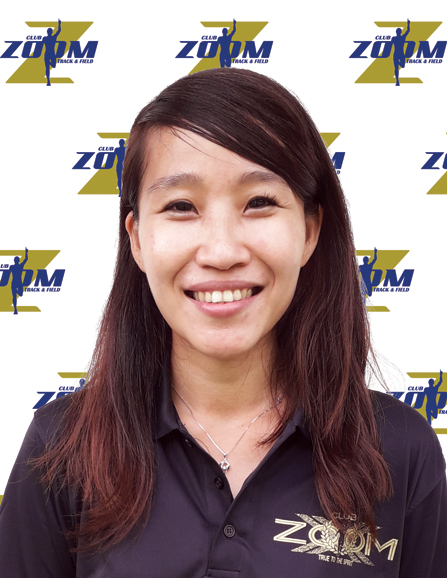 Carine (Hon Sec)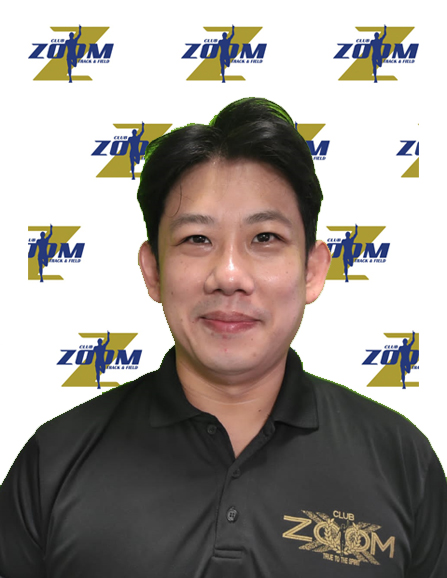 Coach Andrew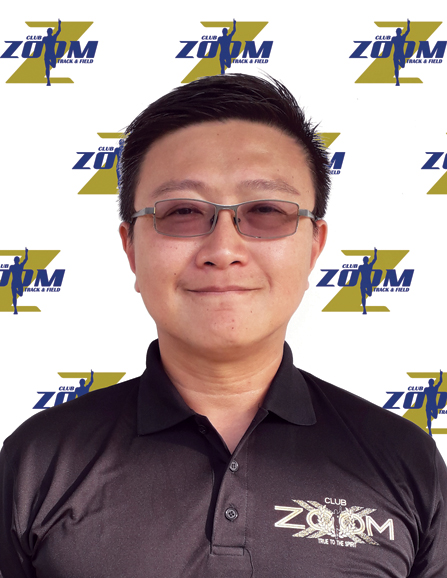 Coach Joseph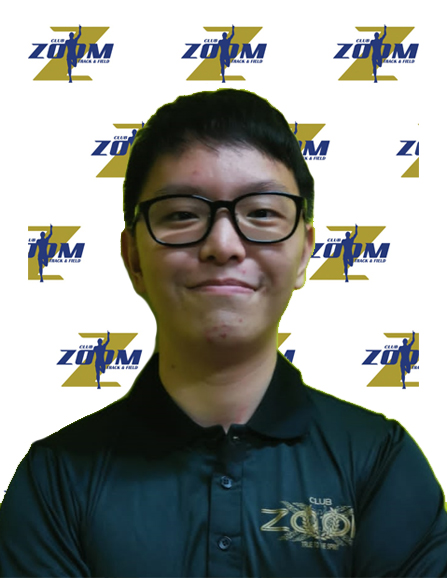 Coach Richmond
Coach Aidil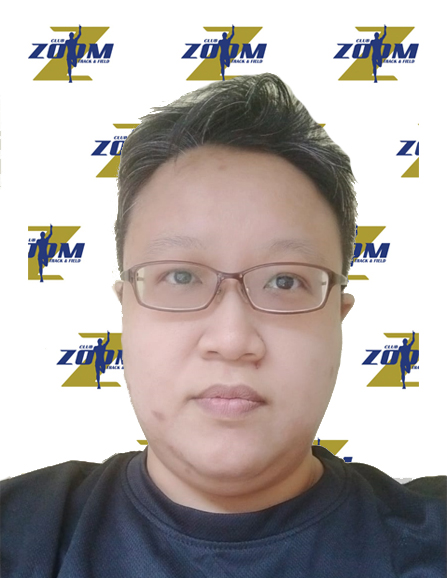 Coach Vivien
Coach Ryan Coach Coach