Club ZOOM is 10 years old!
Club ZOOM 10th Anniversary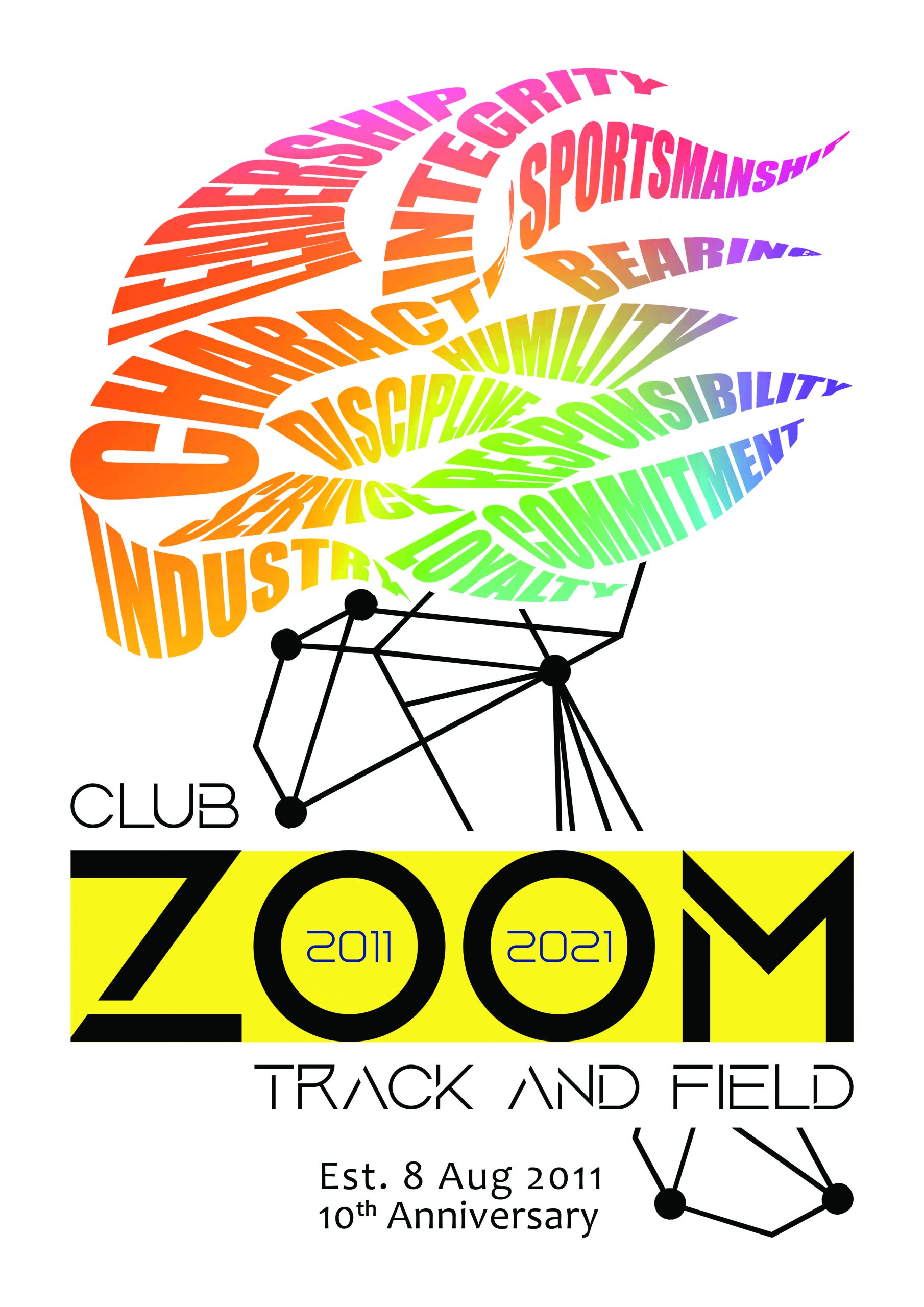 On 8 August, 2011, a small group of coaches, athletes and their family members gathered at Bedok Reservoir to complete a walk round on the gravel track, cut a cake, and inaugurate the founding of Singapore's newest track and field club. (View Album)
Club ZOOM Track & Field had been earlier registered – on June 18 – but Founding President Tan Wei Leong picked August 8 as the date for the establishment and launch of the Club. Aside from being a 'lucky' date (8/8), he had intended the anniversary to be a dual celebration of the Singapore's national day which falls on the following day, August 9.
Club ZOOM began life as an incarnation of Coach Tan's own track coaching set up – SprintDynamic Sports Consultancy – and indeed, many of the attendees on that fine 8 August 2011 afternoon at Bedok Reservoir wore the blue tee-shirts with the 'SDSC' logo emblazoned on their chests.
The Singapore Athletic Association (SAA) had thrown the gauntlet down to Club ZOOM to successfully organize two track meets before it would consider affiliating the new club. Coach Tan took on the challenge directly, organizing those first meets practically single-handedly. Naysayers stood by and watched, as Club members and the few supporters volunteered at those modest meets. We were successful and in the end the SAA assented to granting official affiliation to Club ZOOM. How far we've come!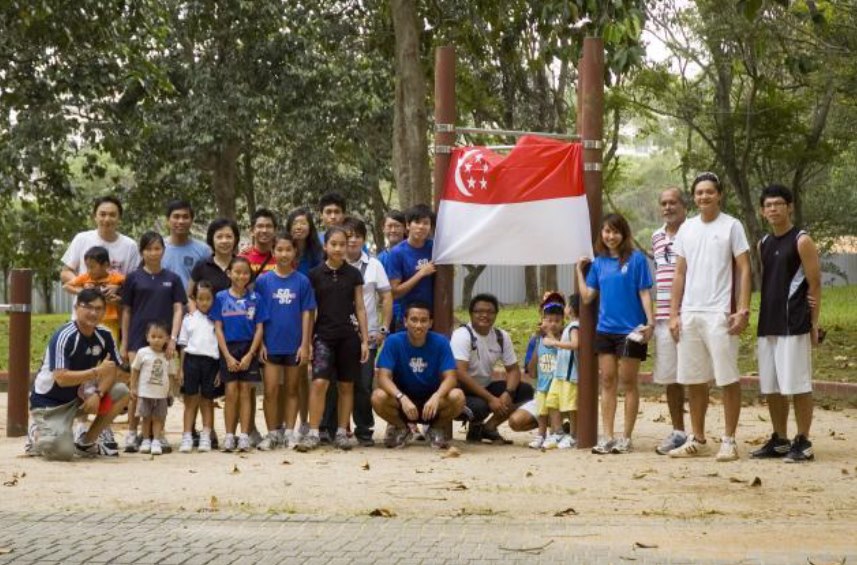 Fast forward to 2021 and today, Club ZOOM is 10 years old! What a rich and affirming journey it has been for the Club this last decade! Many people have become associated with Club ZOOM. Some have remained, while others have left. Through all its ups and downs, the founding principles upon which the Club was established have prevailed. Indeed, those principles of prioritizing values and leadership have set Club ZOOM distinctively apart. Today, Club ZOOM is recognized as a vibrant force for good, both within the sports fraternity and beyond. We continue to arguably be the most vibrant athletics club in Singapore, with connections established across the world. And so, this 10th Anniversary is worth another cake. And another logo – the Club ZOOM 10th Anniversary Logo.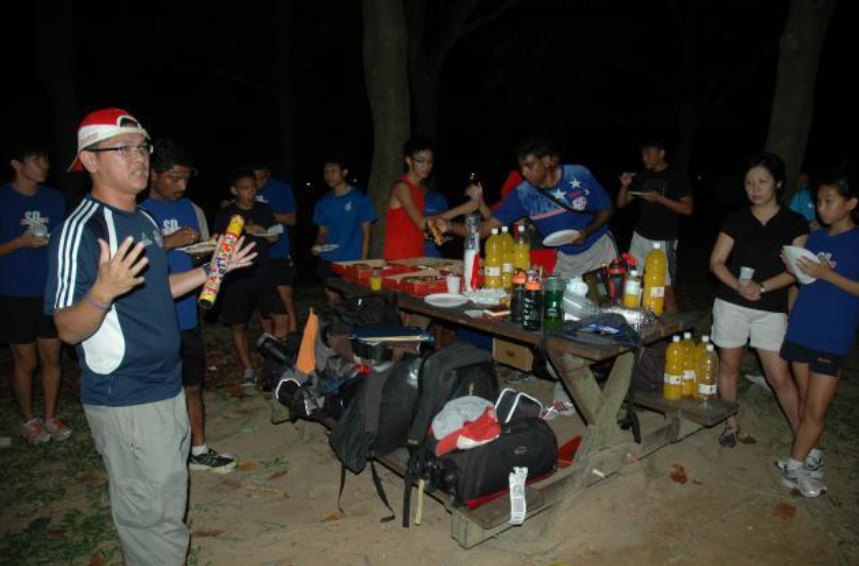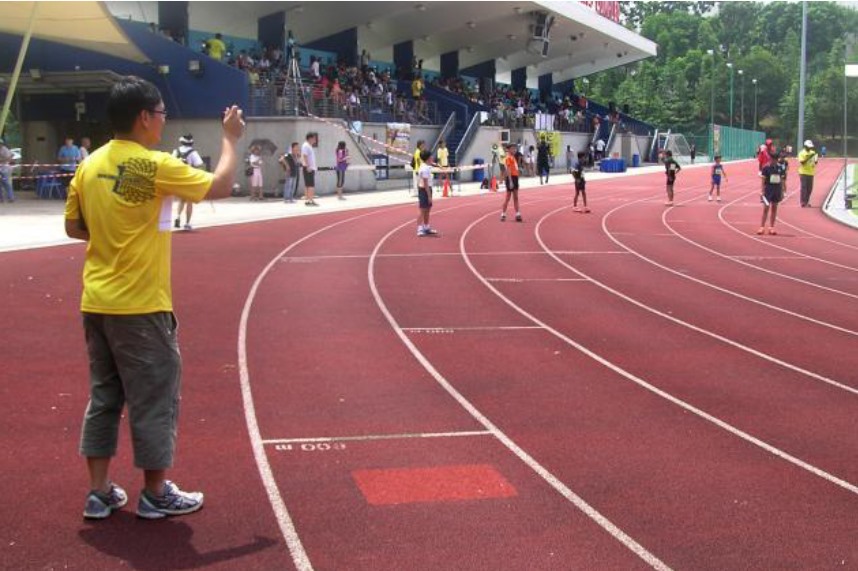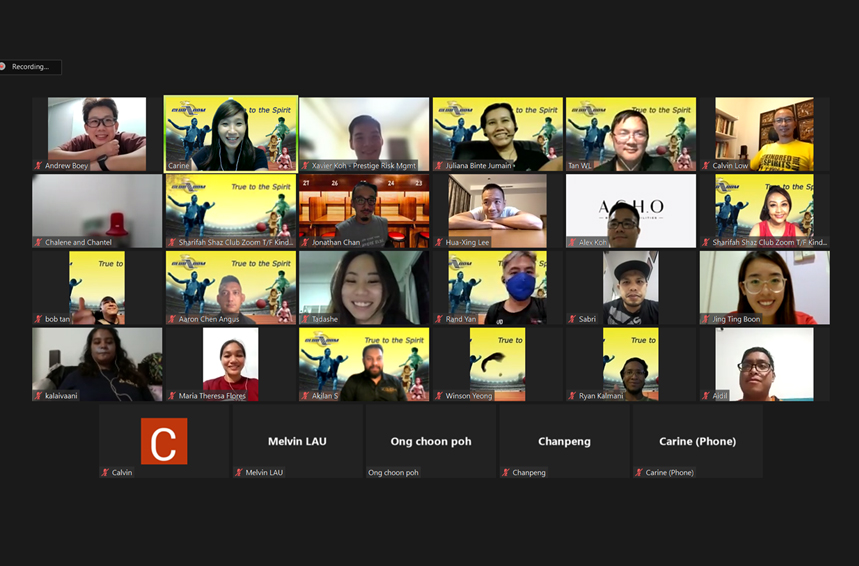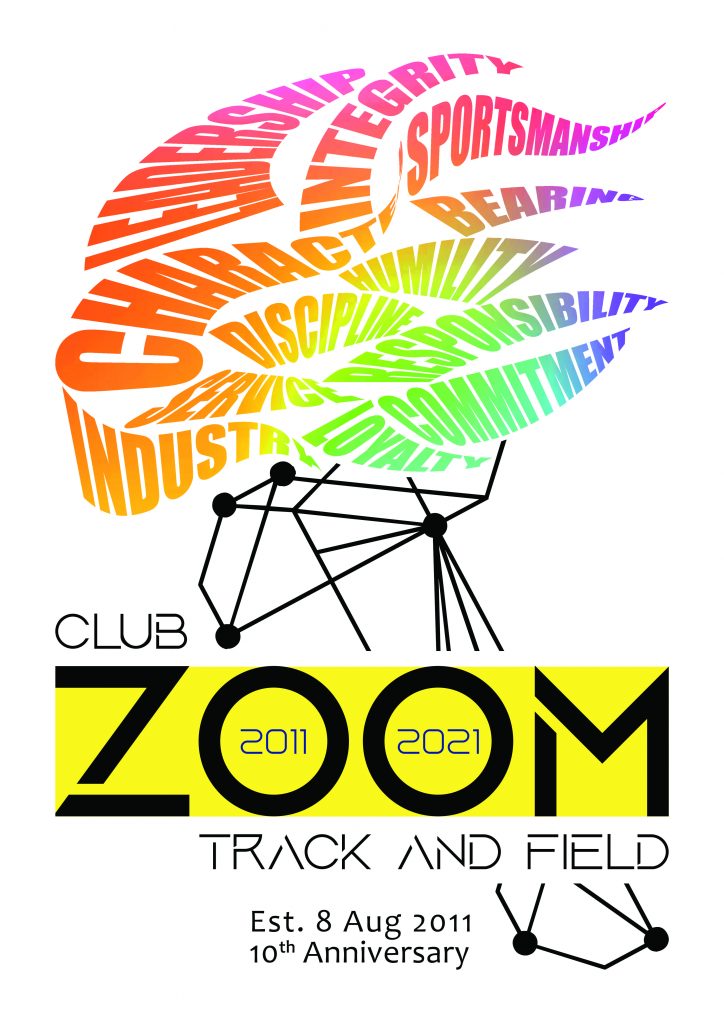 The Club ZOOM 10th Anniversary logo (left) reinterprets the flaming torch that is graphically incorporated in the 'Z' of the word 'ZOOM' in the Club ZOOM logo (above).
The fluted Classically-inspired torch design of the original Club logo is here represented as an open lattice structure and the tongues of its flames spell out the 12 Club ZOOM Core Values, as is their original symbolism.
The rainbow hues of the flames signify inclusivity, which is the Club's 13th value since it has always been central to the Club's ethos.