Over the last six years, Club ZOOM has held the annual 'Kindred Spirit Series' Track & Field Meetings which has grown to be a fixture in sporting calendar, attracting participants of all ages and from multiple countries.
Beyond promoting and supporting the development of sporting performance, Club ZOOM has always placed the highest premium on the cultivation of life values through the vehicle of sports, and this emphasis has always been showcased in the 'Kindred Spirit Series' meets.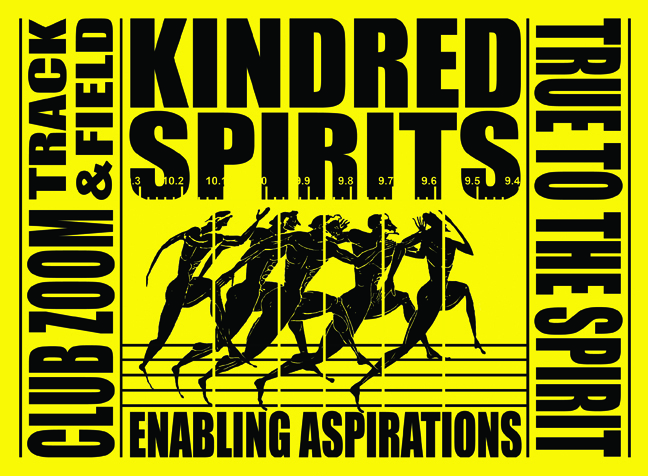 As the series' name suggests, the meets have become gatherings of kindred spirits celebrating sportsmanship, camaraderie and athletic prowess.
Password Protected
To view this protected post, enter the password below: