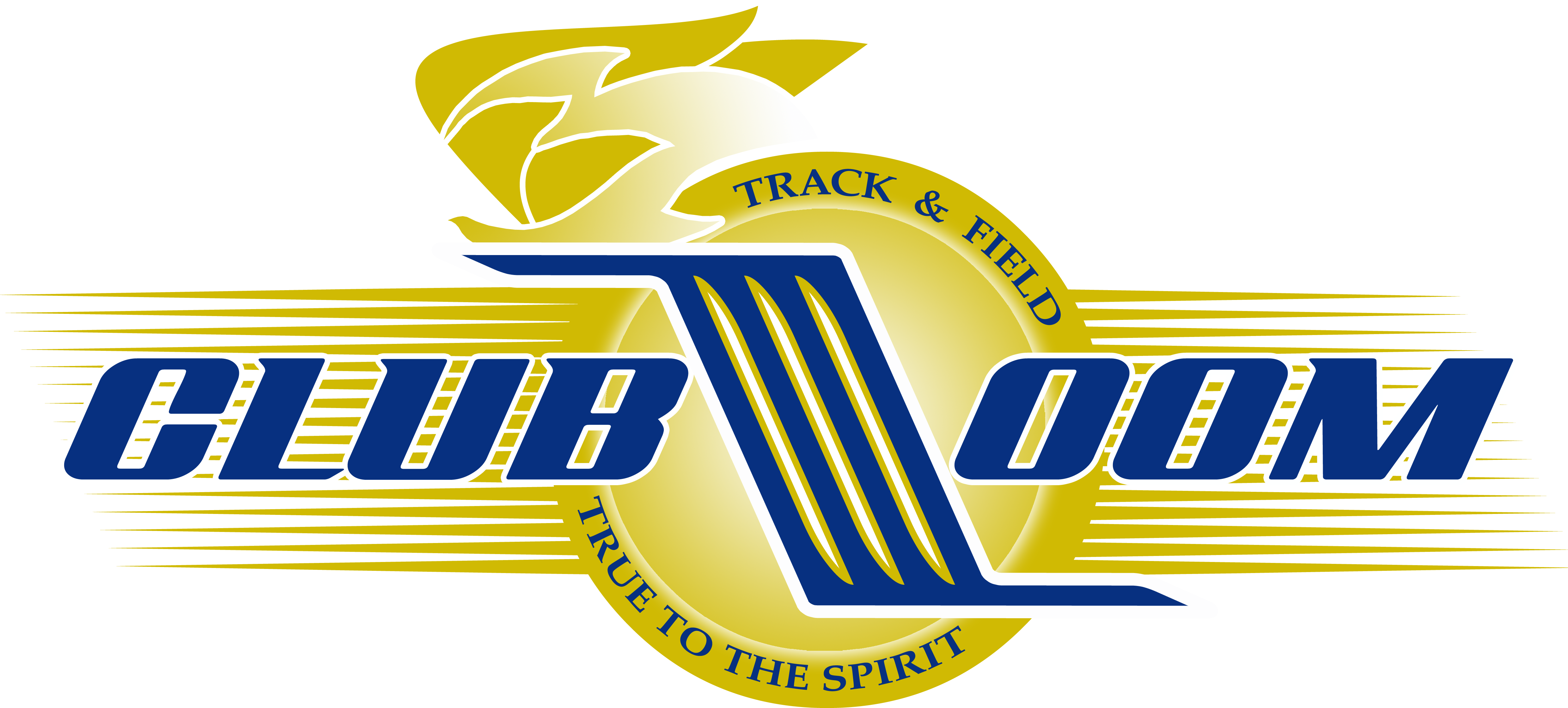 Founded in August 2011. Singapore's newest track and field club, and arguably, the most vibrant.
Our Vision
"A club of athletic achievements and excellence, embracing the true spirit of a CHAMPION."
6th Club Zoom Kindred Spirit Series 2019
6th Club Zoom Kindred Spirit Series 2019 will be held on Friday, 16th August and Saturday, 17th August 2019. The venue will be re-confirmed. Registration closes on Friday, 26th July 2359hrs.
Downloads: 
Individual Files: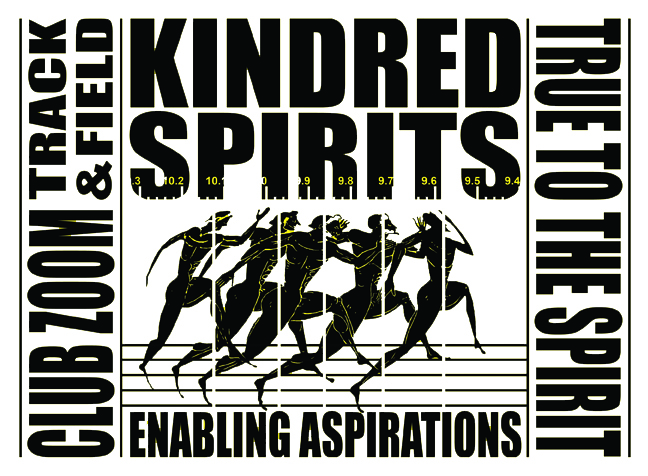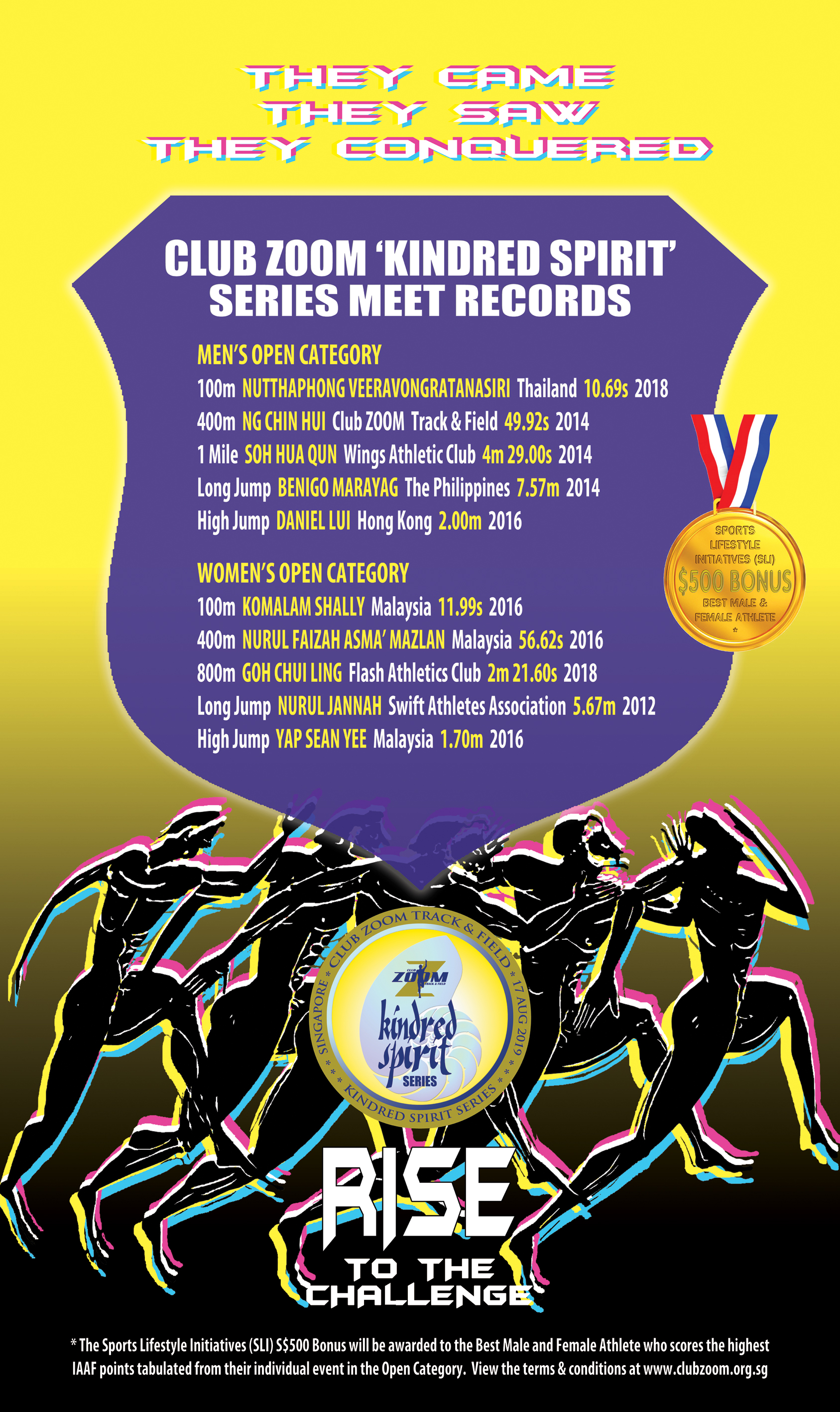 Coach Tan completed the first part of the 2013 International Association of Athletics Federations (IAAF) Academy Diploma (Sprints and Hurdles) course, held in Bradenton, Florida, USA on 4-18 December, 2013. The submission of a report for an 8-month unsupervised...
Mr. Dominique Arnold, former110m Hurdler US champion, was a special guest coach at Club Zoom training on Dec 1st, 2012.
Coach Tan was invited on behalf of Club Zoom to give a Motivation talk to Woodlands Ring Primary in November 2012. He stressed on the point of moral vales of a character and sportsmanship during his speech.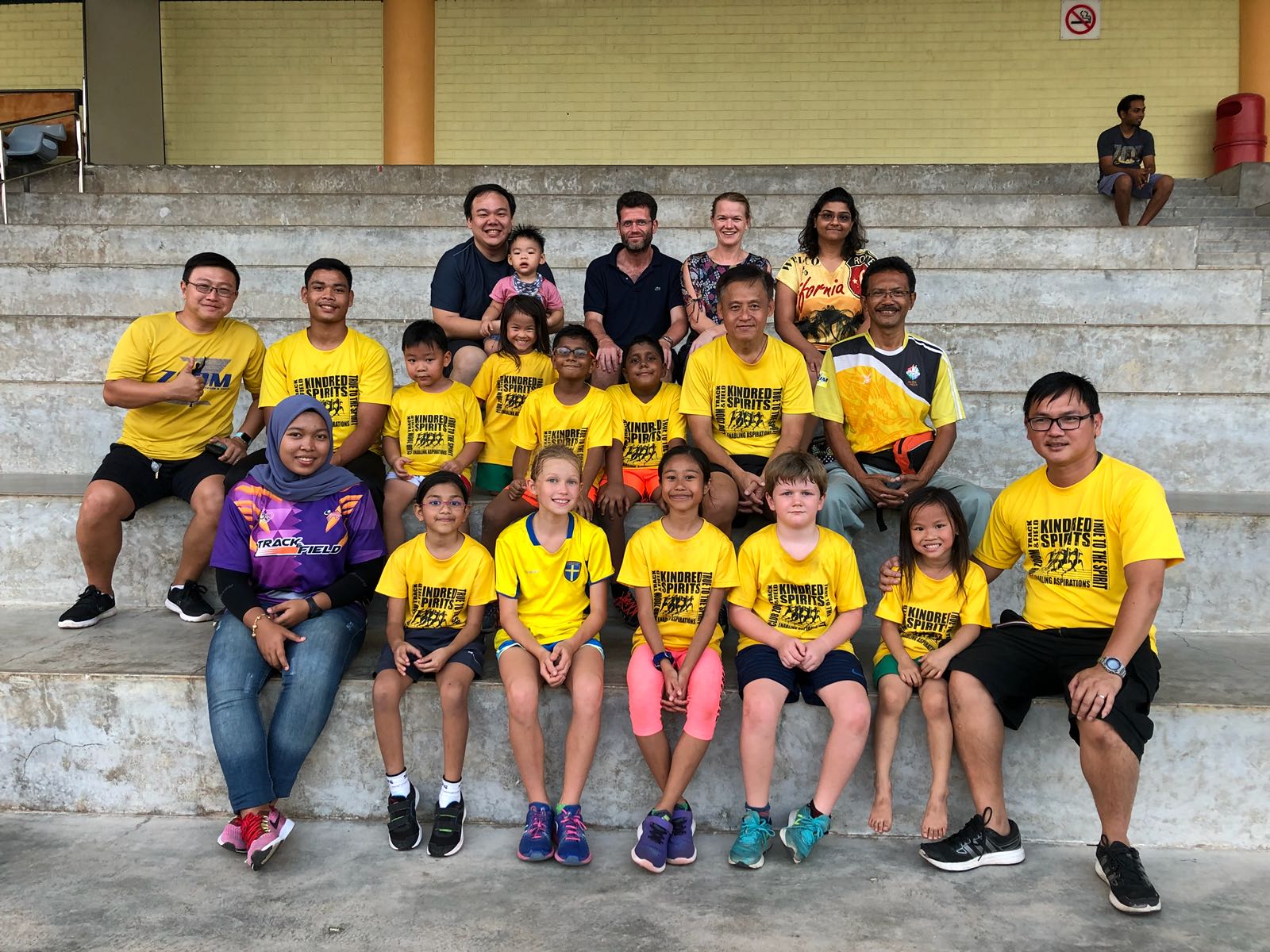 Free Trial
Free Trials are conducted each month for kids from 5 years old, Youth & Adults.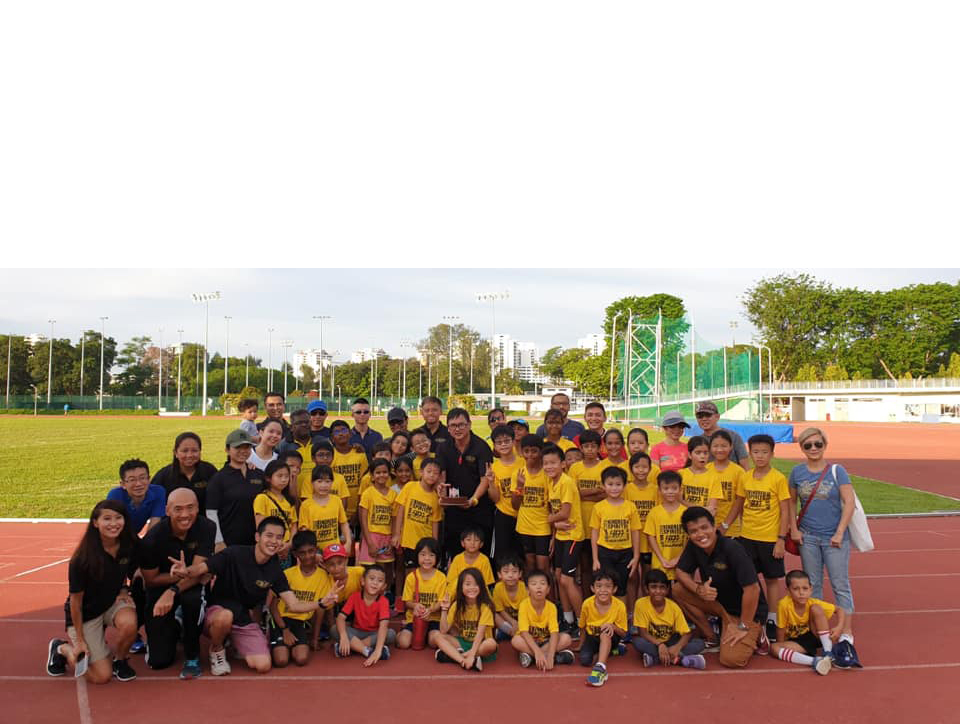 Membership
Club ZOOM is a non-profit organisation that takes pride of athletes joining us as ..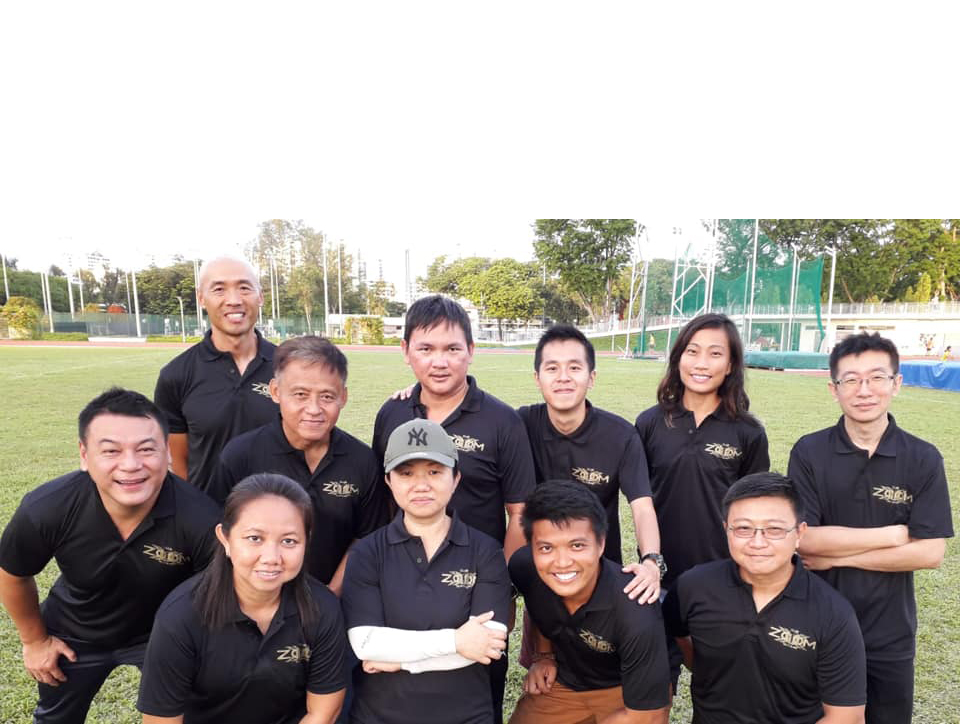 Our Coaches
At Club ZOOM, coaches are not just physical trainers to help their athletes ..