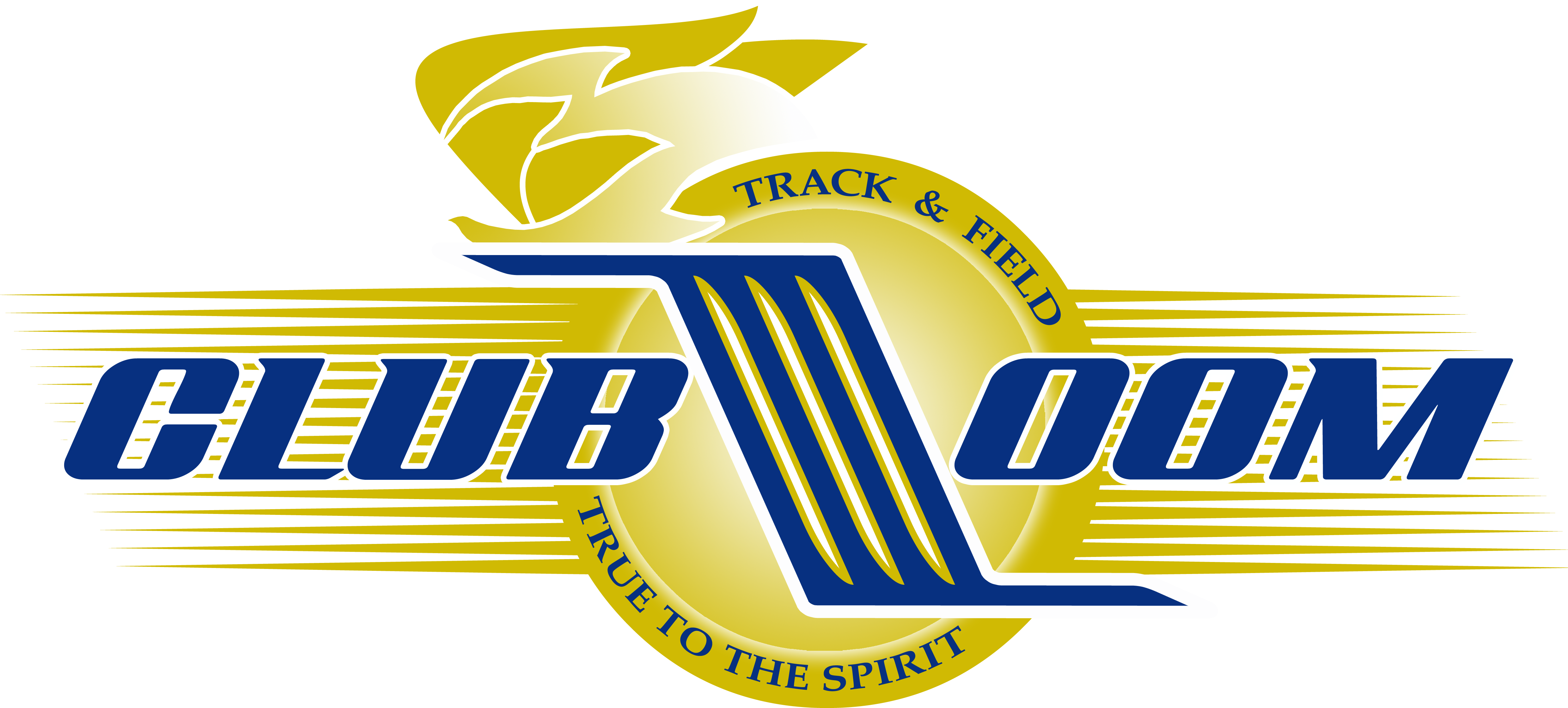 Founded in August 2011. Singapore's newest track and field club, and arguably, the most vibrant.
Our Vision
"A club of athletic achievements and excellence, embracing the true spirit of a CHAMPION."
CLUB ZOOM – ActiveSG 6th Kindred Spirit Series 2019
THANK YOU for your support and participation in the 6th Kindred Spirit Series 2019!
Final Result: 6th kindred Spirit 2019
The meet has been described as "a gathering of kindred spirits celebrating sportsmanship, camaraderie and athletic prowess". Beyond promoting and supporting the development of sporting performance, Club ZOOM has always placed the highest premium on the cultivation of life values through the vehicle of sports.
Our Club motto is 'True to the Spirit'. That 'Spirit' is embodied by the Club's 12 Core Values.
Last Saturday, we welcomed 1,200 athletes to our Kindred Spirit circle, with all your family members, friends and supporters. It is yet another new attendance record. We thank you for your overwhelming support.
Club ZOOM would also like to thank everyone involved in the race management, including our collaborator ActiveSG, all our kind sponsors, Singapore Athletics Technical Officials, parent & student volunteers from Singapore Sports School, Junyuan Secondary School and Team Nila.
Everyone has been working so hard in the background to bring this meet to reality.  Without your passion, expertise, and hard work, none of this would be possible. And yet, in the true spirit of service, you remain quietly in the background doing your thing. You too are true Kindred Spirit champions whose invisible medal is the satisfaction of doing your jobs well.
Coach Tan
Club ZOOM President

The Sportybots S$500 Bonus will be awarded to the best male and female athlete who scores the highest IAAF points tabulated from their individual event in the Open Category. 

Come visit the MyFootDr booth at on event day (17th Aug) and present your invite card for a free 10 min consultation from our podiatrist. First 50 visitors will receive a free gift!

Come visit The Physiolink booth on event day (17th Aug) and present your bib number for a free 15 minutes consultation with The Physiolink physiotherapists.
Club ZOOM members also get to enjoy physiotherapy services at a preferential rate at The Physiolink at The Plaza.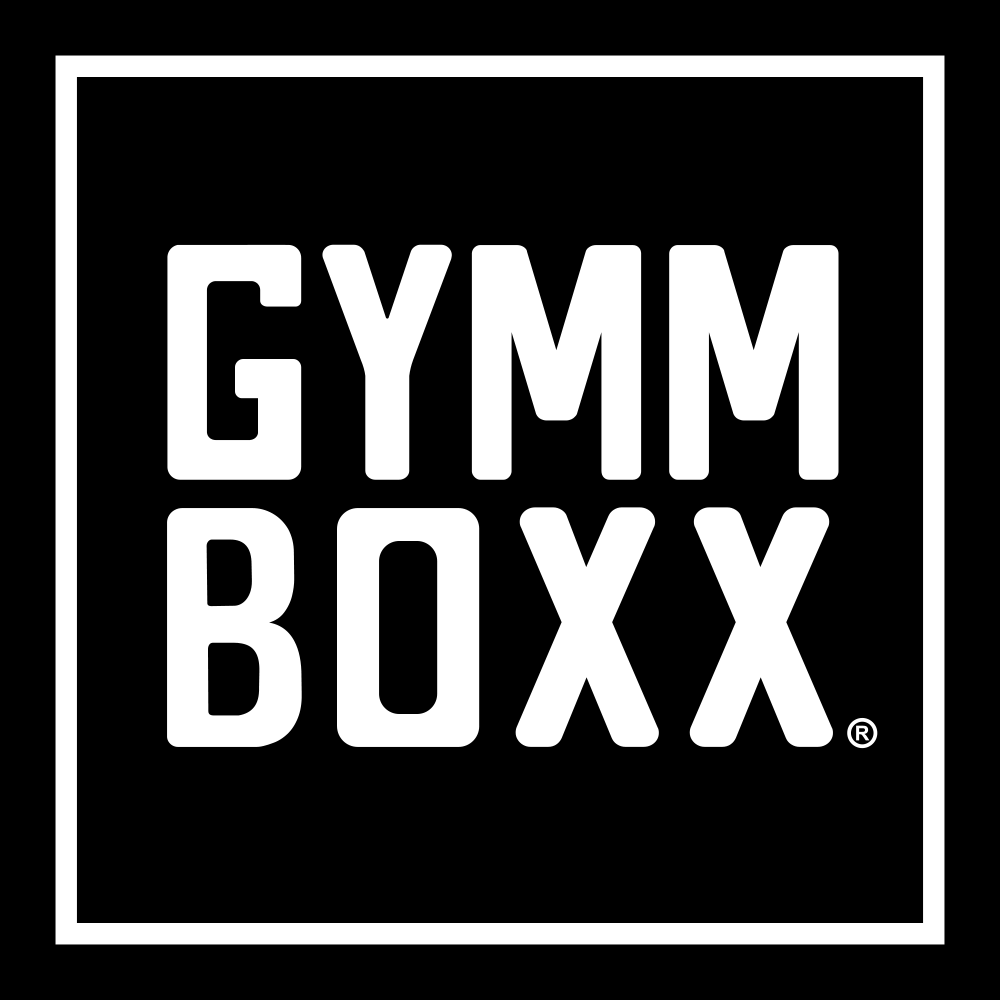 1 month senior gym membership for each of the athlete from the 1st place team of the Masters 4 x 100 relay team (Men) and 1st place team of the Masters 4 x 100 relay team (Women). 1 x 1 month adult gym membership as prize for lucky draw.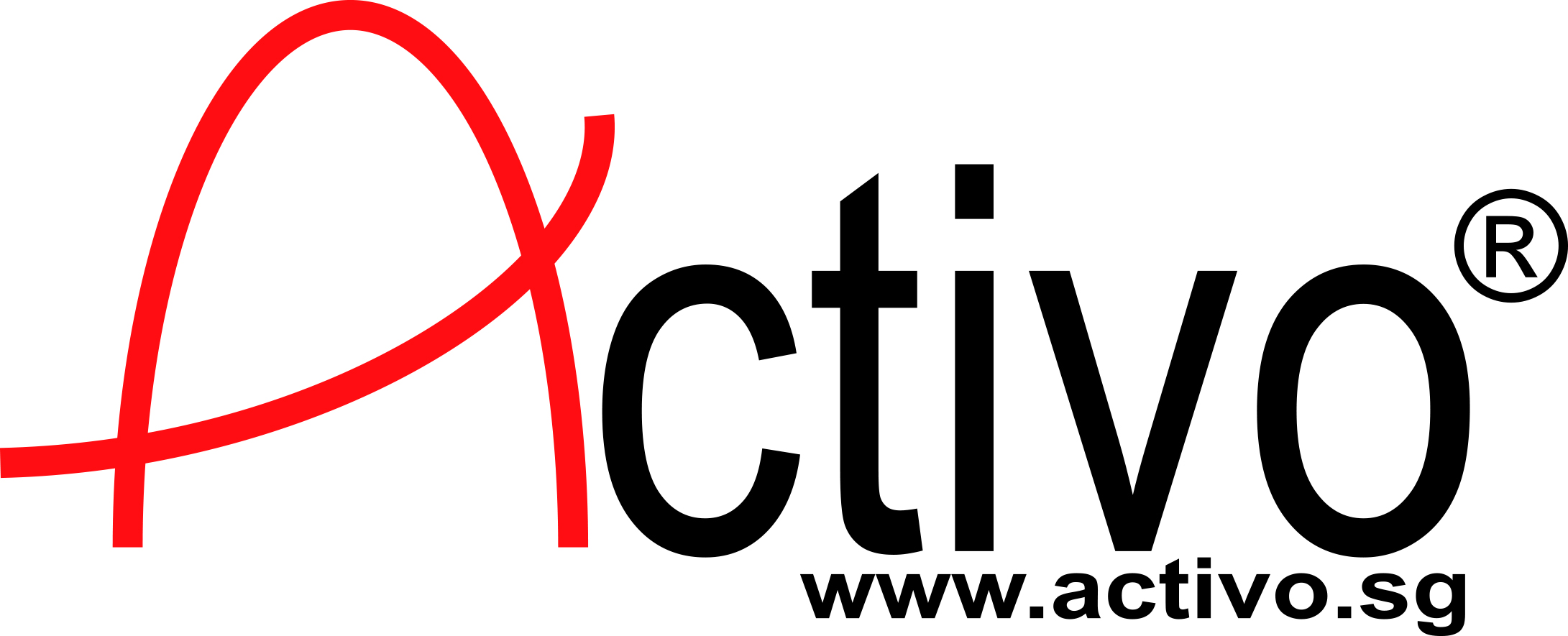 1st place winner from U7/9/11/13 category will receive a foam volleyball. We will also have lucky draws in the afternoon!
With Cid Jesson Ramil, Philippine 2013 Sea Game Decathlon Champion and 2015 Silver Medalist A fruitful session conducted by 2013 Sea Game Decathlon Champion and 2015 Silver Medalist, Cid Jesson Ramil at Home of Athletics on 25 May 2019. Photos
20th Jan 2019 (Sunday) Toa Payoh Stadium 8.30am - 5pm Registration is Free!  Bicentennial Kids Olympiad 2019 jointly organised by TehBotol Sosro, Sports Lifestyle Initiatives, Singapore Masters Athletics, SMA Track & Field Academy and Club ZOOMNotes Each...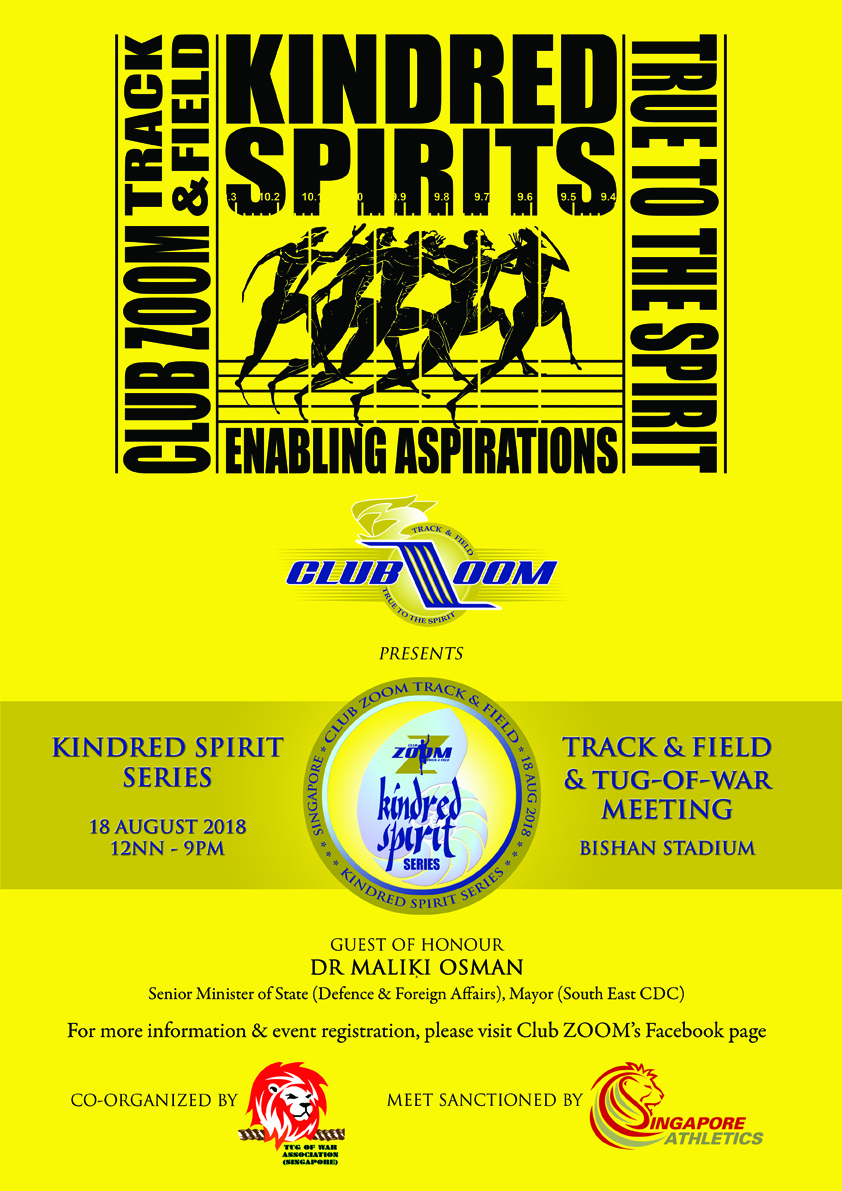 5th Kindred Spirit Series 2018 The above championship is scheduled to be held on 18TH AUG 2018 (SAT) at BISHAN ACTIVESG STADIUM, SINGAPORE from 12pm to 9pm. We are pleased to extend our invitation to affiliates of Singapore Athletics (SA), local and international...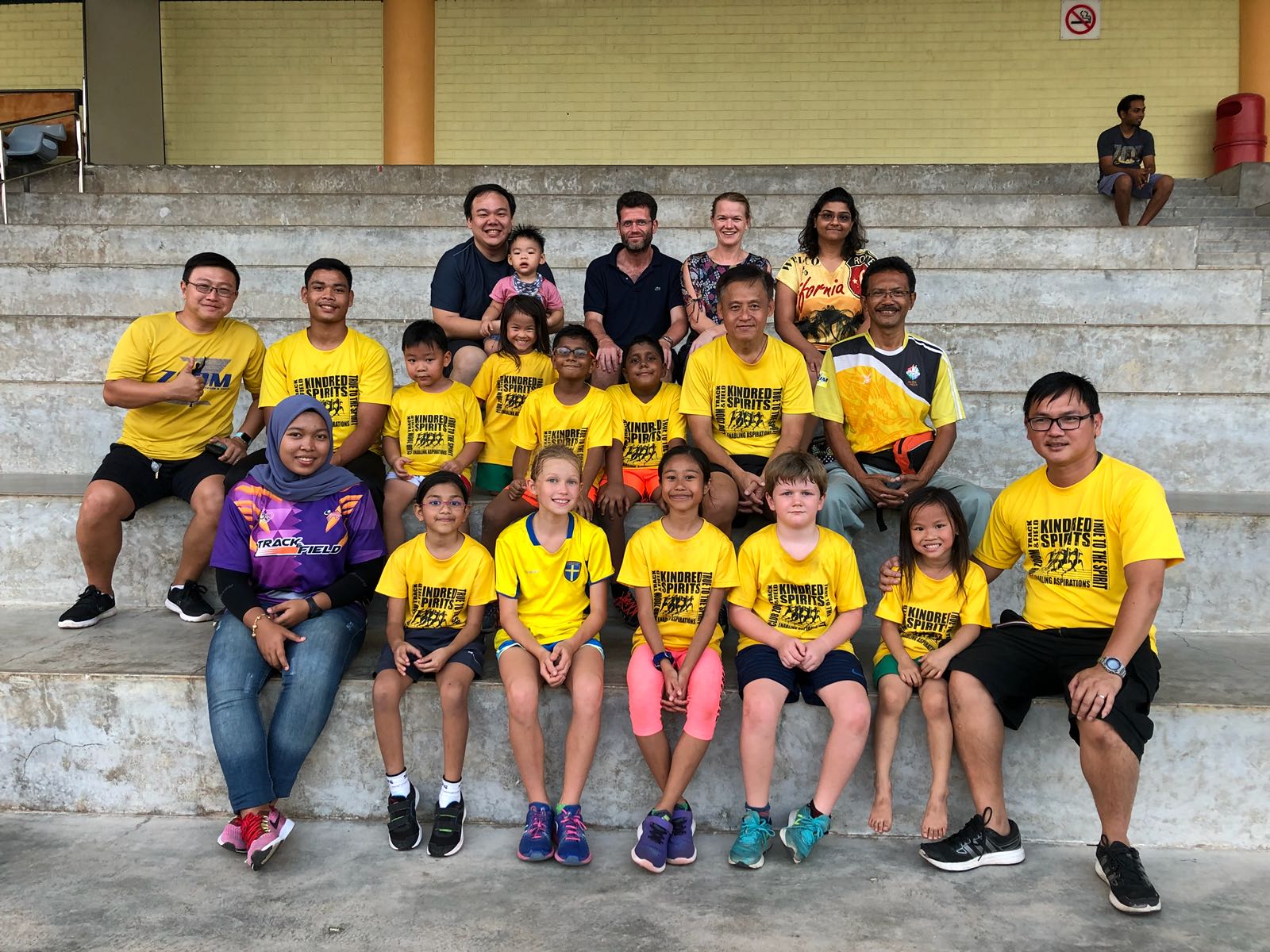 Free Trial
Free Trials are conducted each month for kids from 5 years old, Youth & Adults.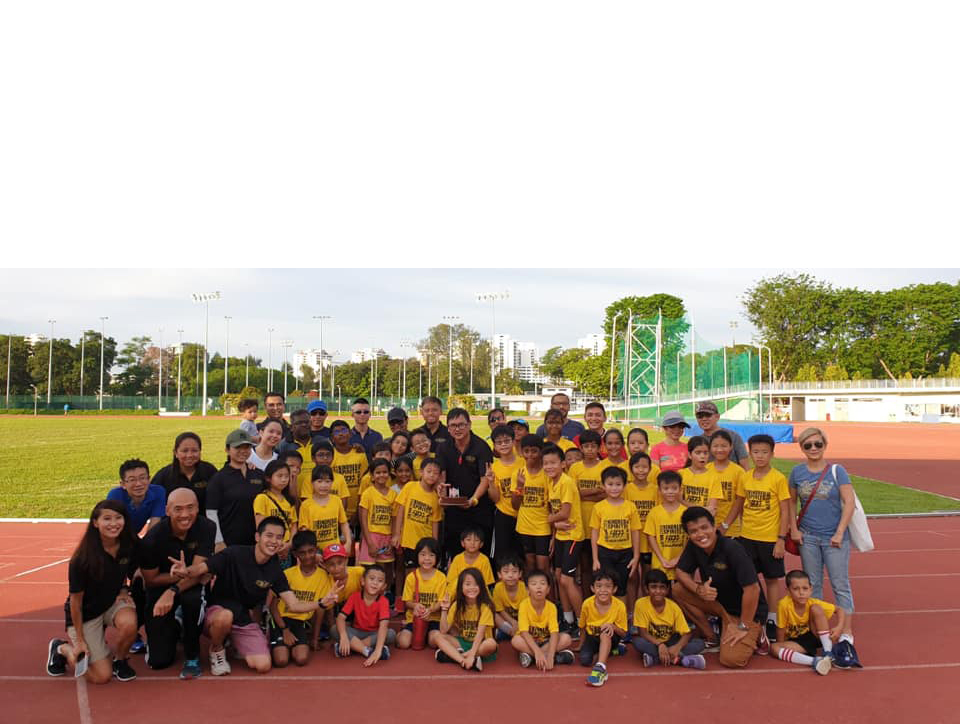 Membership
Club ZOOM is a non-profit organisation that takes pride of athletes joining us as ..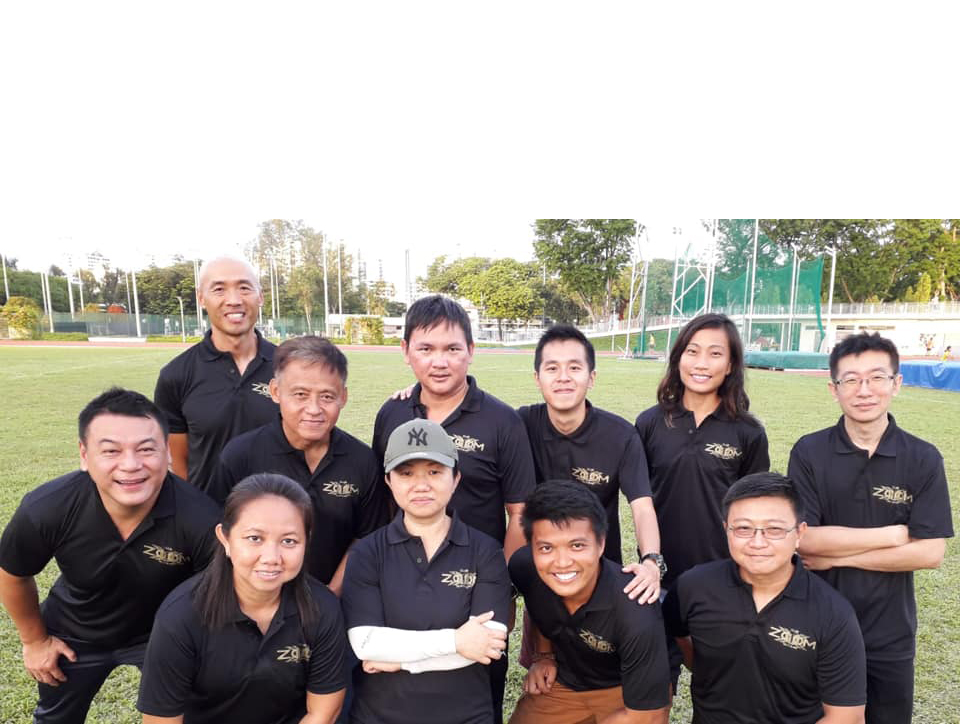 Our Coaches
At Club ZOOM, coaches are not just physical trainers to help their athletes ..