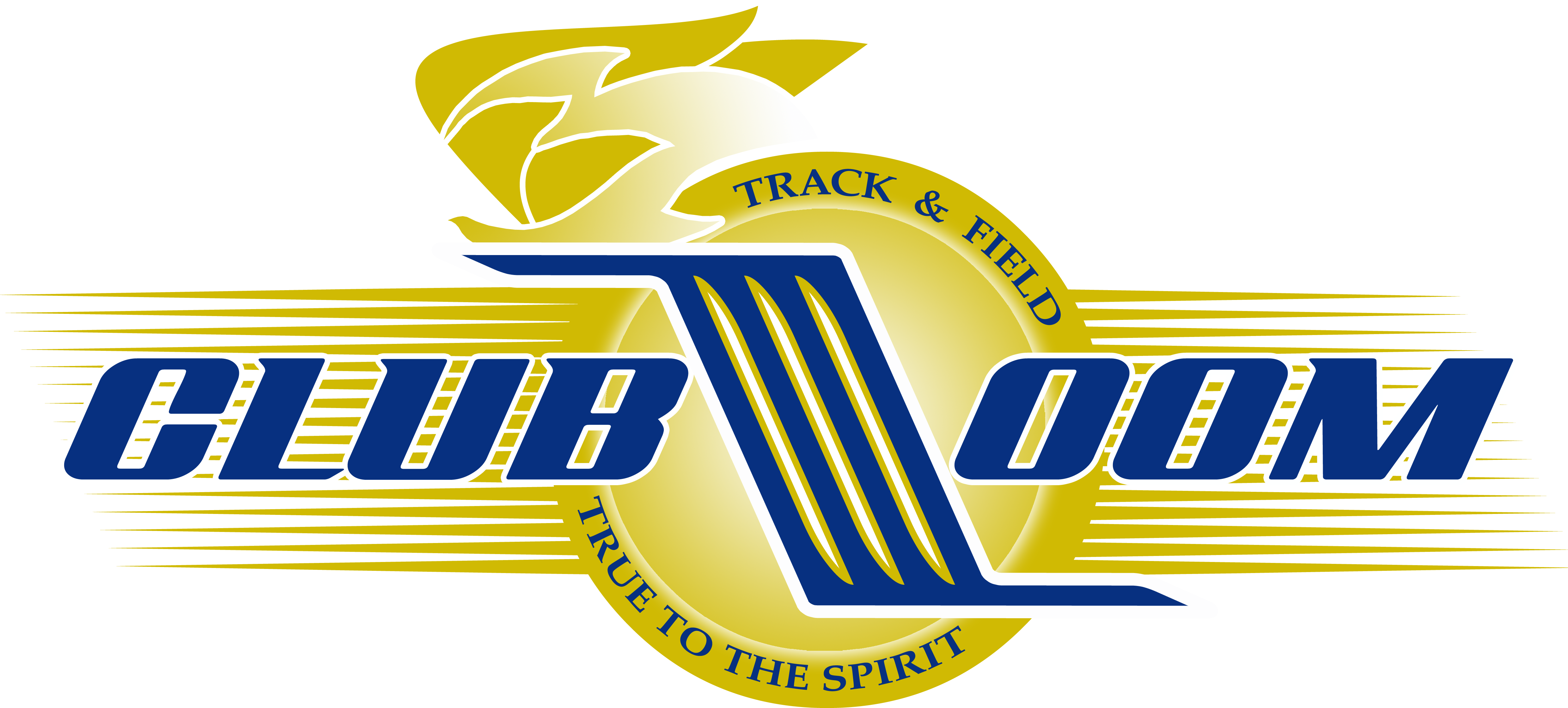 Founded in August 2011. Singapore's newest track and field club, and arguably, the most vibrant.
Our Vision
"A club of athletic achievements and excellence, embracing the true spirit of a CHAMPION."
CLUB ZOOM – ActiveSG 6th Kindred Spirit Series 2019
OpeCLUB ZOOM – ActiveSG 6th Kindred Spirit Series 2019 will be held on Friday, 16th August at Home of Athletics (Kallang Practice Track) and on Saturday, 17th August 2019 at Choa Chu Kang Stadium. The venue will be re-confirmed. Registration closes on Friday, 26th July 2359hrs.
Downloads (updated 28/6): 
Individual Files:
Shot Put and Discus
SP U9/U11/U13 will start after U18 due to PSLE Oral exams. Discus Open will run alongside with Shot Put Open in the evening.
1500m Race Walk
1500 Race Walk added for 17th Aug early morning. Cut-off for U18 & Masters is 12 min. Cut-off for Open is 10 mins.
No dual representation
No dual representation is allowed. A written release from Parent Club is required, especially in the forming of Relay Teams. No representation of Club if not ALL runners are from the same club. You can create your own team representation. Email us for a Team Code.
Club ZOOM- ActiveSG
We are pleased to announce the collaboration between ActiveSG and Club ZOOM to bring you the Club ZOOM – ActiveSG 6th Kindred Spirit Track & Field Series 2019!
New Events Added
We have received request from our Malaysian counterparts to add in hurdles events. Please sign up by 26 July, 2359hrs!
– U18 Girls 100mH 76cm
– Open Women 100mH 84cm
– U18 Boys 110mH 91cm
– Open Men 110mH 107cm
– U18 Girls 400mH 76cm
– Open Women 400mH 76cm
– U18 Boys 400mH 84cm
– Open Men 400mH 91cm
U7 4x50m Sprint Hurdle
We have amended the U7 4x50m Sprint Hurdle Shuttle to 4 runners (instead of 6). Mixed team should still consist of at least one of the opposite genders.
Sponsors
A shout out to our sponsors for coming onboard!
– Sports Lifestyle Initiatives
– Sportybots
– The Physiolink
– MyFootDr.
– Gymmboxx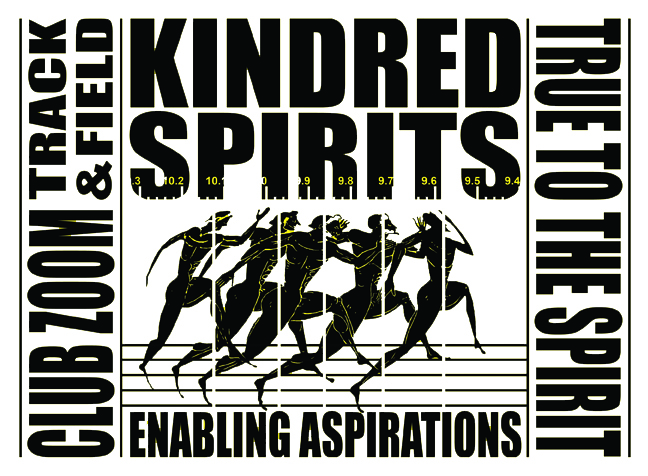 Individual Events
Kids & Masters (55)
Includes U7, U9, U11, U13 and Masters (55)
Individual Events
U18, Open, Masters (35) & (45)
Includes U18, Open and Masters (35) & (45)
Relay Team
Kids & Masters (55)
Per relay team for U7, U9, U11, U13 and Masters (55)
Relay Team
U18, Open, Masters (35) & (45)
Per team for U18, Open and Masters (35) & (45)
Inter-Bank Transfer or PayNow/PayLah!
Bank Code: 7171
Branch Code: 018
Name of Account Holder: Club Zoom
DBS Current Account: 018-902752-0
E-Invoice
School and Institution can make payment via E-Invoice, kindly provide the following details:
a. Charge code
b. Department to bill
c. Person in charge
1st Club Zoom Track & Field Carnival 2012Congratulations to all the winners of the competitive events, including the dodgeball competition. You helped to set a book of benchmark records for athletes in future Club ZOOM meets to aim for and improve. Thank you too,...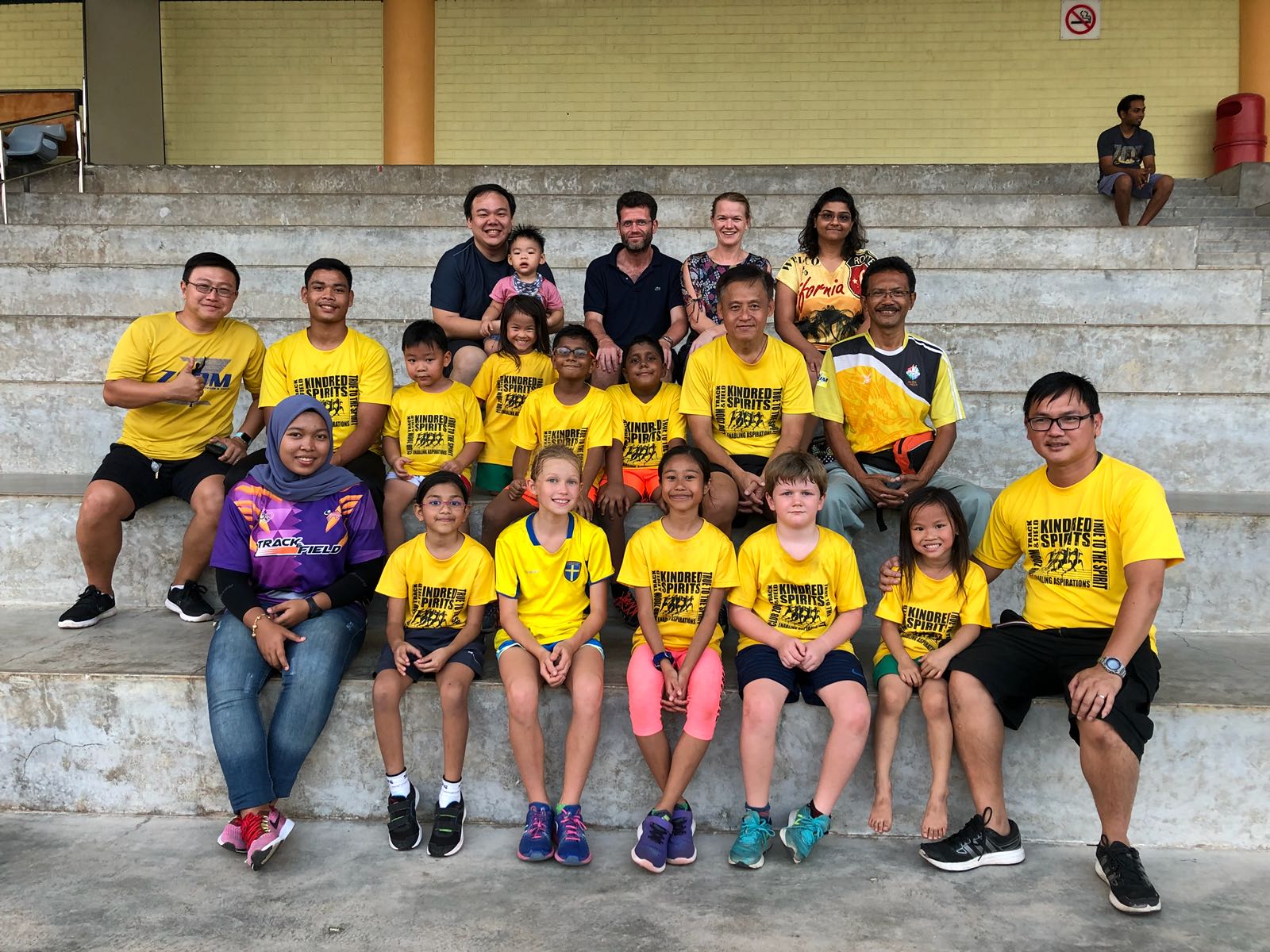 Free Trial
Free Trials are conducted each month for kids from 5 years old, Youth & Adults.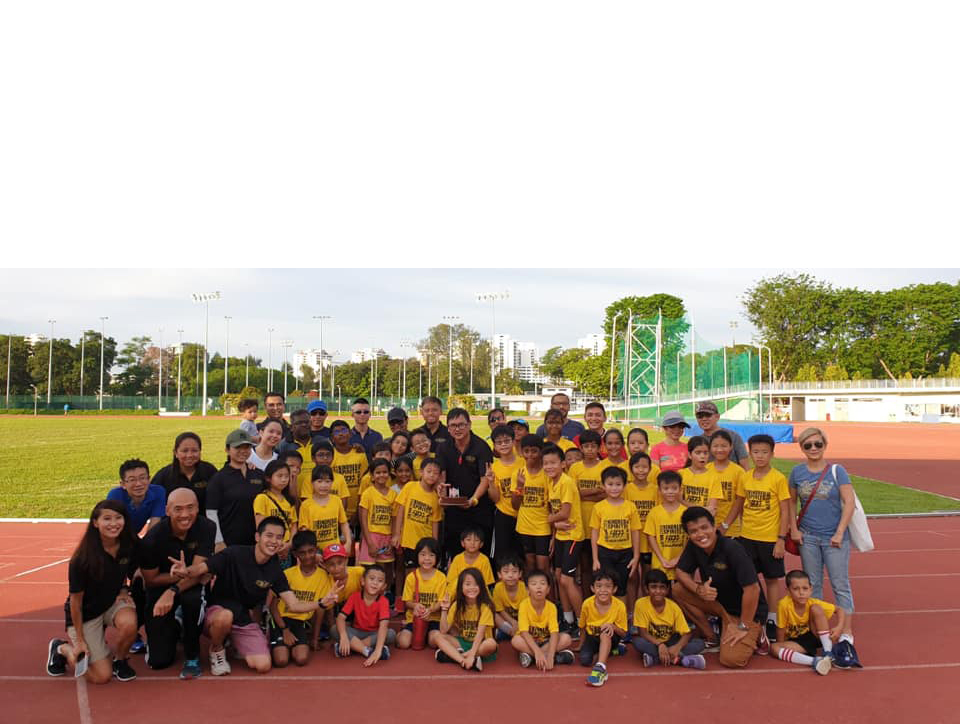 Membership
Club ZOOM is a non-profit organisation that takes pride of athletes joining us as ..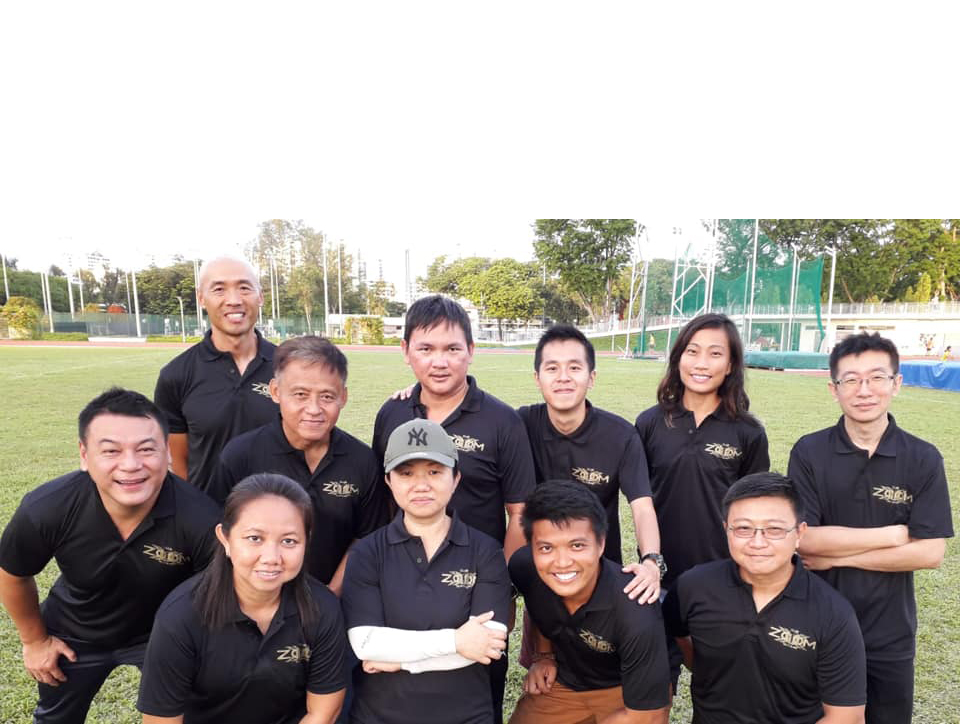 Our Coaches
At Club ZOOM, coaches are not just physical trainers to help their athletes ..