3rd Club Zoom Homeschoolers' Sports Day 2015
Club Zoom has collaborated with Homeschooling Singapore to bring you the Homeschooler's Sports Day 2015! Members of Club Zoom and their family & friends who register via Club Zoom will enjoy a special rate of $15 per family! This year, the event is set to be bigger, better and bringing you both traditional track events, as well as novelty sports (Ever heard of Kin-ball?)! Homeschoolers' Sports Day 2015 (HSSD2015) promises another day of fun and learning through sports for the families.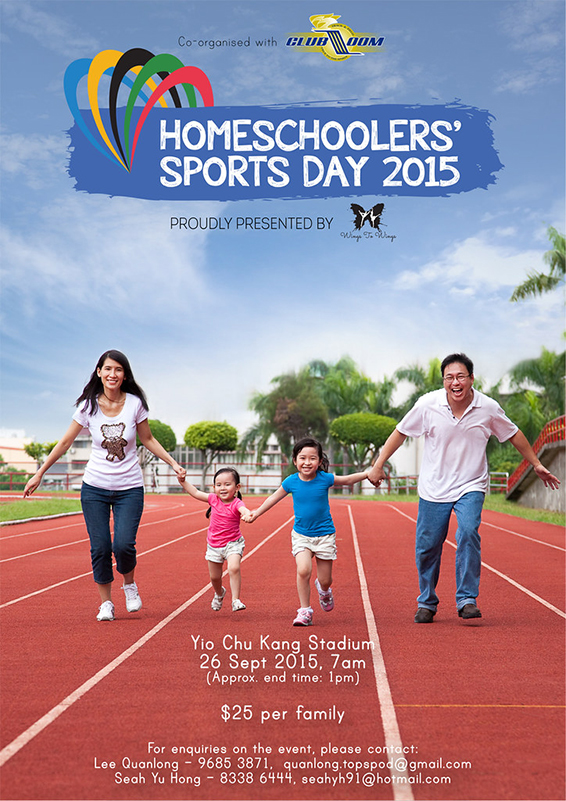 Past KindredSpirit Series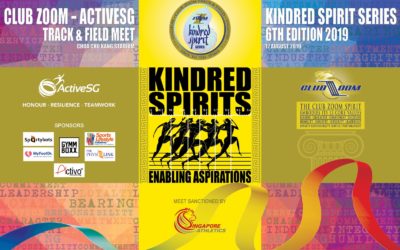 CLUB ZOOM - ActiveSG 6th Kindred Spirit Series 2019THANK YOU for your support and participation in the 6th Kindred Spirit Series 2019! Final Result: 6th kindred Spirit 2019 The meet has been described as "a gathering of kindred spirits celebrating sportsmanship,...