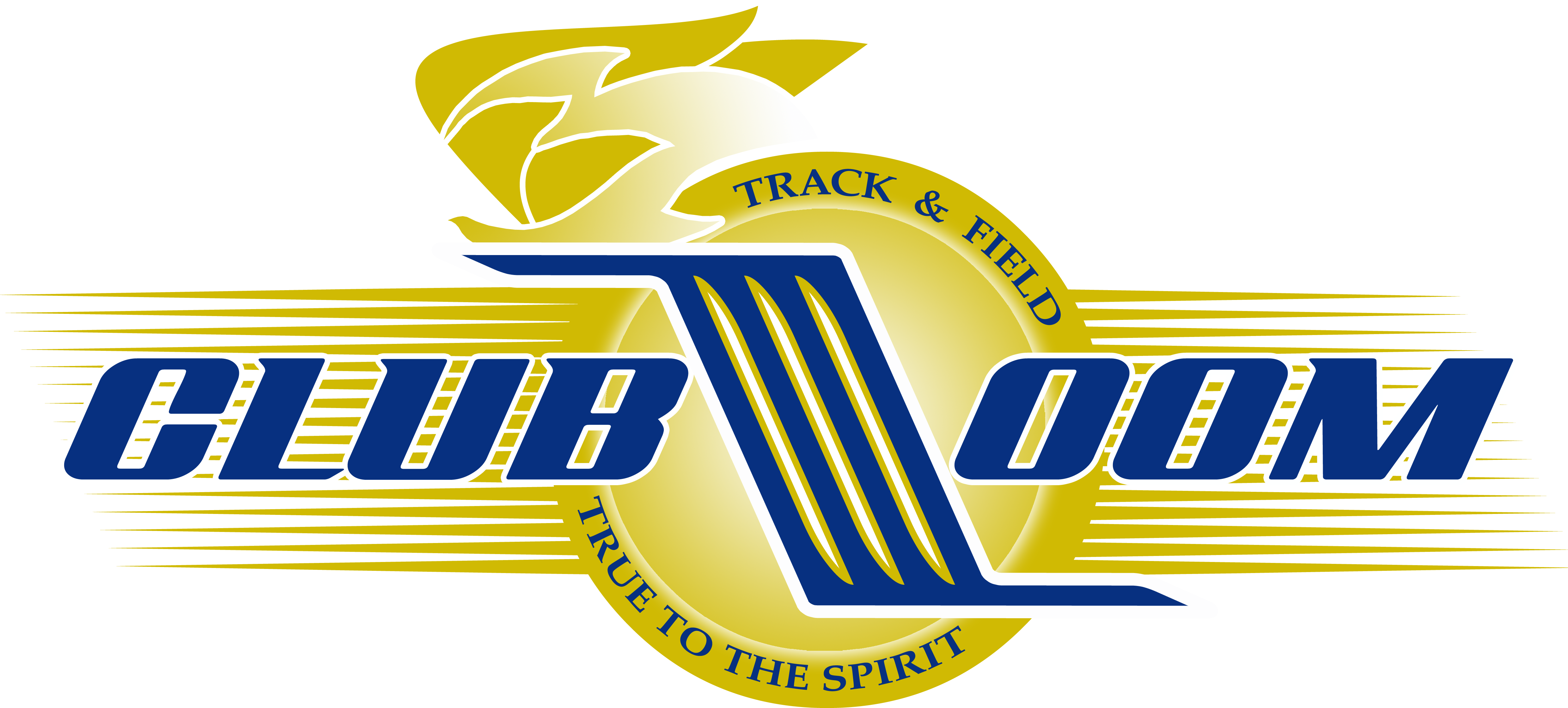 Founded in August 2011. Singapore's newest track and field club, and arguably, the most vibrant.
Our Vision
"A club of athletic achievements and excellence, embracing the true spirit of a CHAMPION."
6th Club Zoom Kindred Spirit Series 2019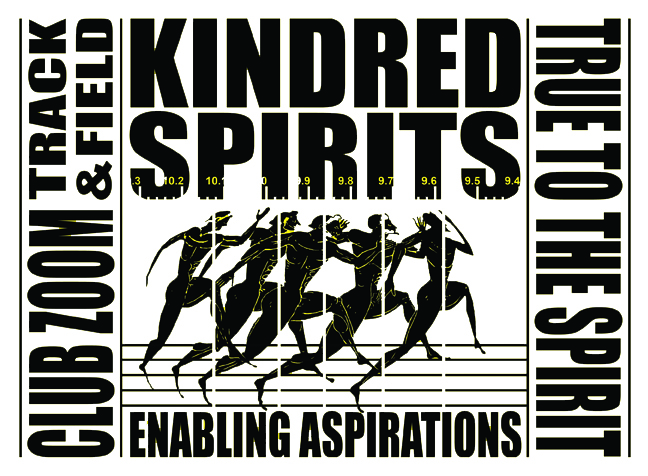 Club Zoom kids at French School Athletics Competition Club Zoom was invited to participate in the French School Athletics Competition on Saturday, 25 May 2019. We sent a team of 15 kids and they did so well. Well done Zoomers! A special thanks to all coaches and...
With Cid Jesson Ramil, Philippine 2013 Sea Game Decathlon Champion and 2015 Silver Medalist A fruitful session conducted by 2013 Sea Game Decathlon Champion and 2015 Silver Medalist, Cid Jesson Ramil at Home of Athletics on 25 May 2019. Photos
6th Kindred Spirit Series 2019 The above championship is scheduled for on 16th Aug (Fri) at HOME OF ATHLETICS (KALLANG PRACTICE TRACK) &  17TH AUG 2019 (SAT) at CHOA CHU KANG STADIUM, SINGAPORE from 8 am to 7 pm. We are pleased to extend our invitation to ALL...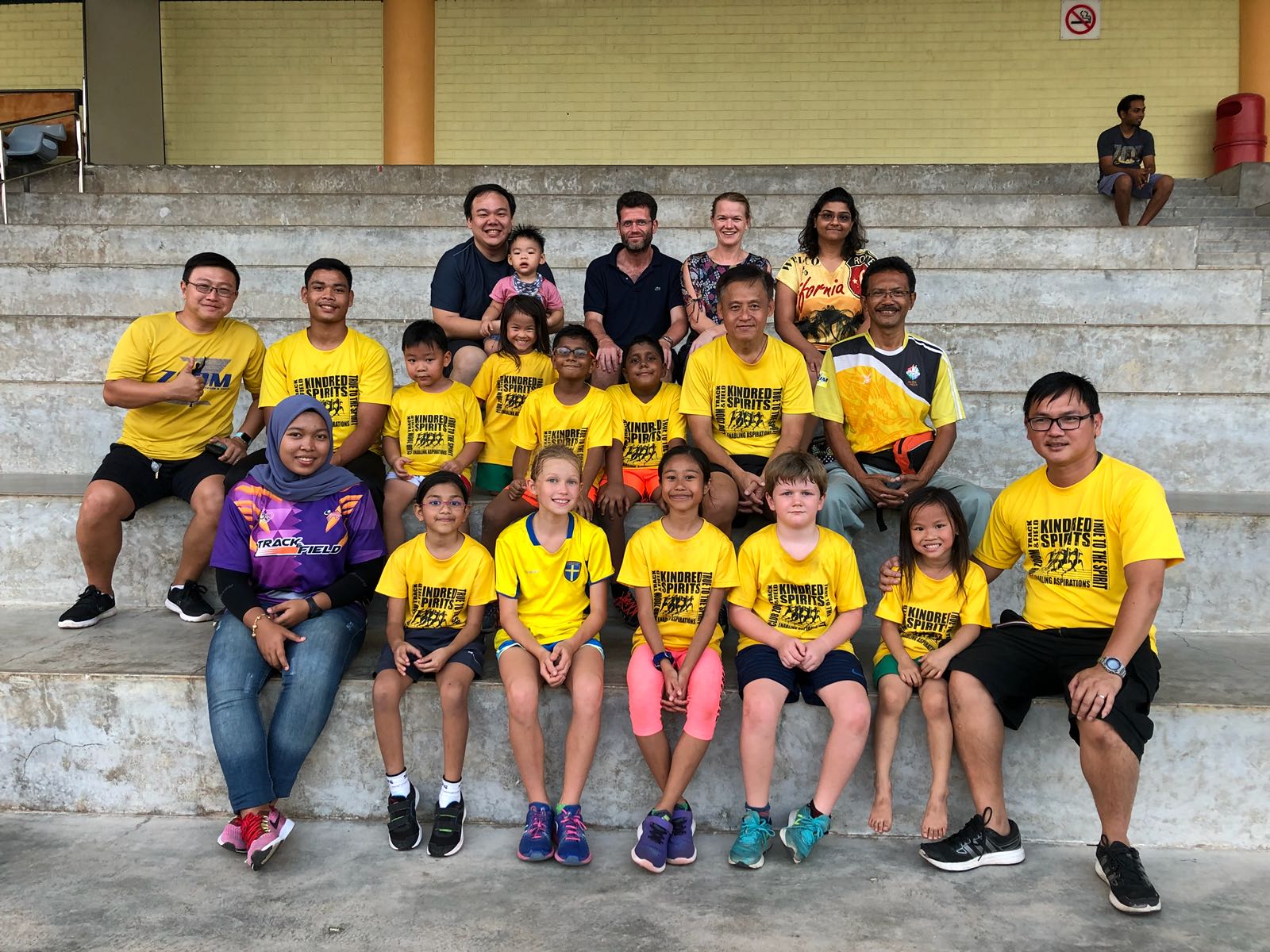 Free Trial
Free Trials are conducted each month for kids from 5 years old, Youth & Adults.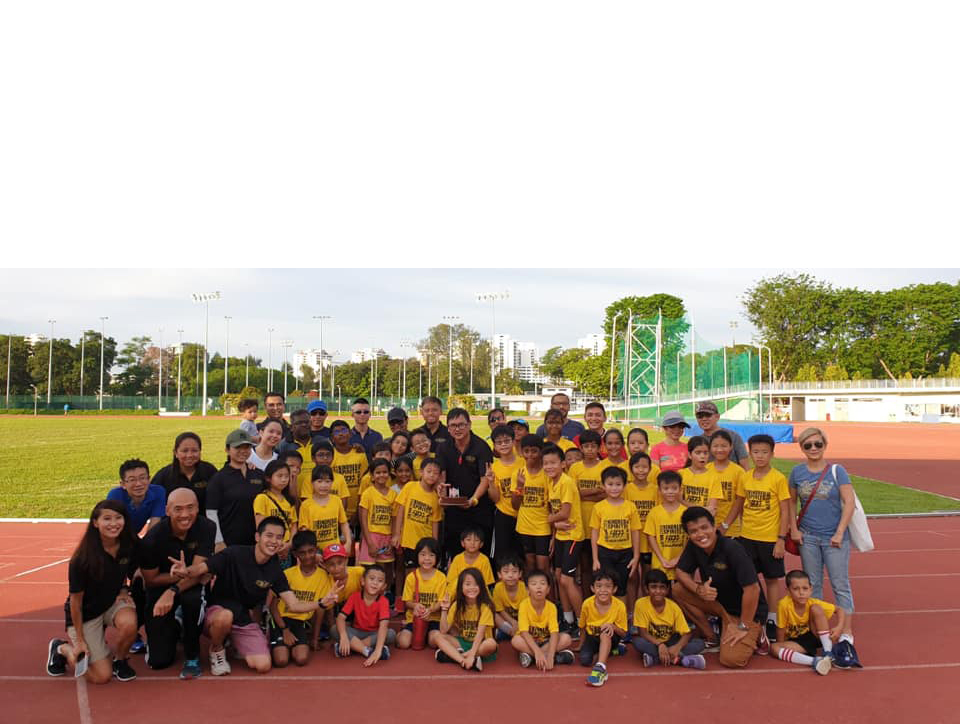 Membership
Club ZOOM is a non-profit organisation that takes pride of athletes joining us as ..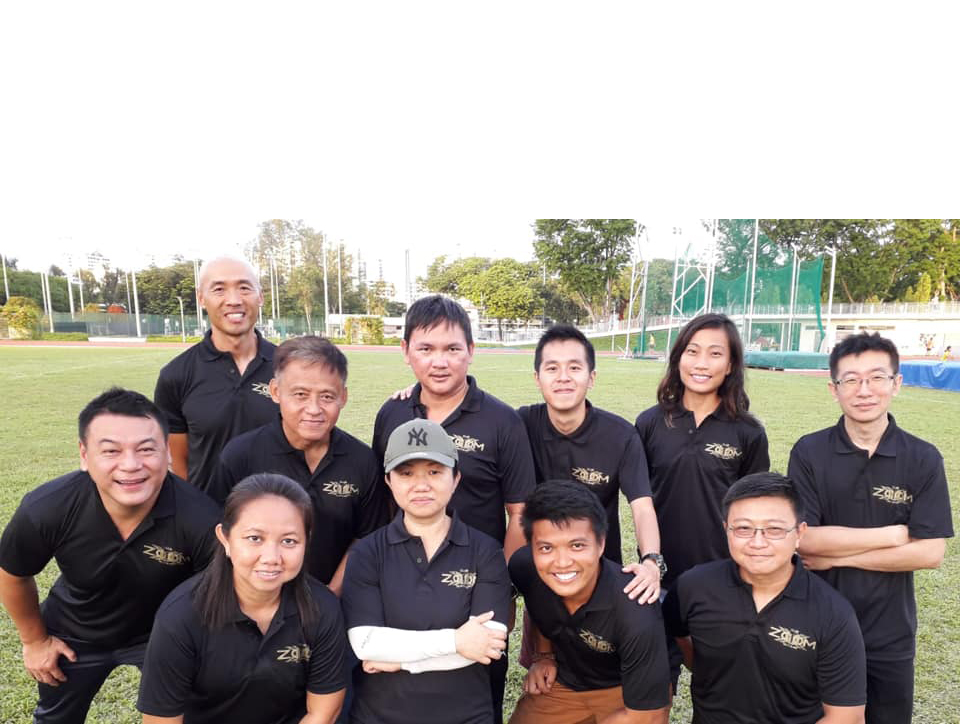 Our Coaches
At Club ZOOM, coaches are not just physical trainers to help their athletes ..