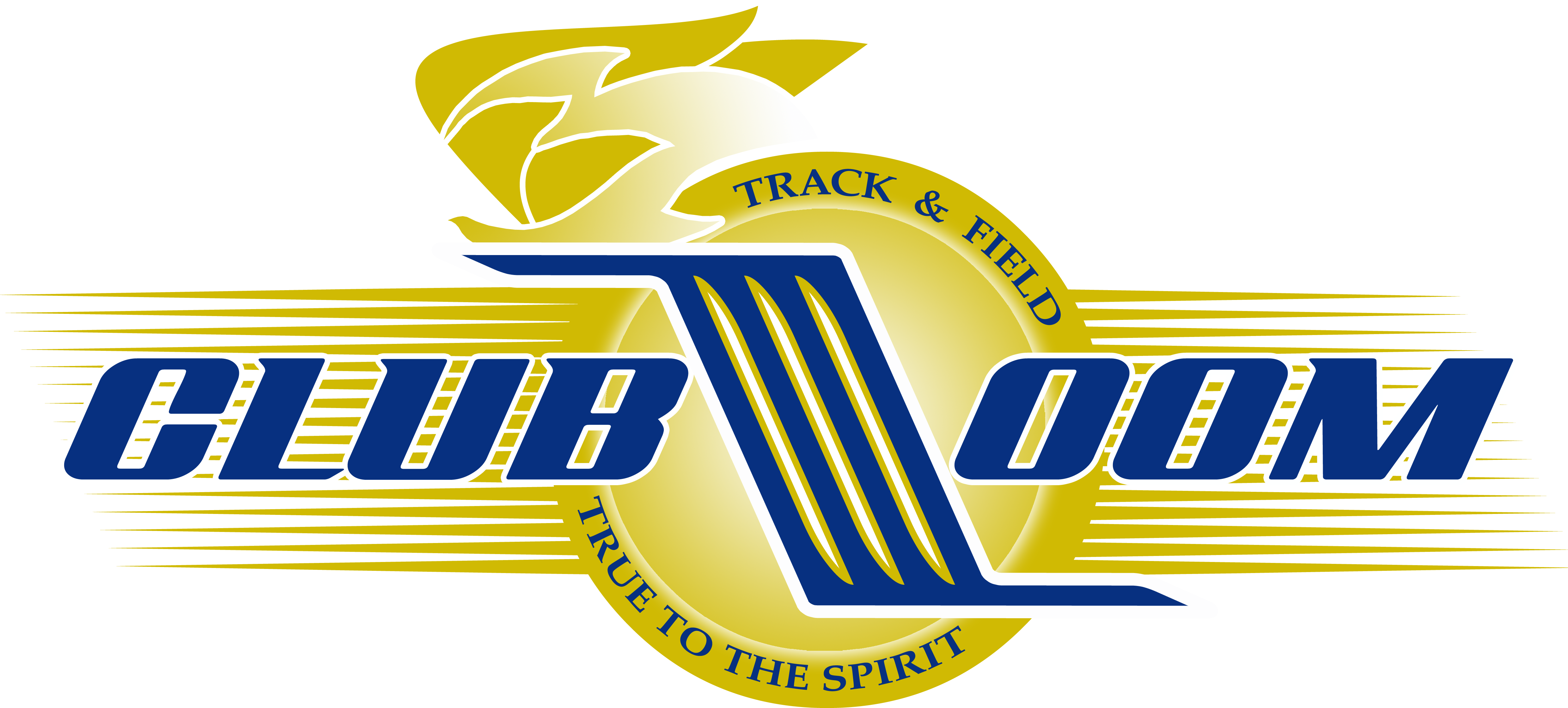 Founded in August 2011. Singapore's newest track and field club, and arguably, the most vibrant.
Our Vision
"A club of athletic achievements and excellence, embracing the true spirit of a CHAMPION."
Club Zoom featured on World Athletics Article
In Singapore, World Athletics Academy coach and Club Zoom President Tan Wei Leong has organised weekly Zoom sessions focusing on sharing "expert tips" among coaches, which has attracted participants – coaches and athletes – from the USA, Bahamas, Canada, India, Malaysia and Nepal.
"Since everyone is stuck at home, my athletes' morale needed uplifting and I had connections to coaches around the world from my Level V course in the USA," Tan said. "Why not bring everyone together online?"
"My own Club Zoom has been holding our 'Kindred Spirit Series' (track & field) meets for the last six years, but this year, we'll be doing a 'Virtual Challenge' that will be open to participants worldwide. So Covid-19 really has helped us expand our outreach in promoting sporting values and friendships. That's 'when life gives you lemons, you make lemonade'."
Saturday Morning Energiser
Club Zoom conducts live training for kids age 5-12 years every Saturday.  Our virtual workout sessions are free during this Covid-19 period. We also have an afternoon session for youth and adult athletes. For more information on the afternoon session, please email us @ enquiries.clubzoom@gmail.com
When: Every Saturday @ 10am-11am
For: Kids Age 5-12 years old
Registration: http://tinyurl.com/clubzoomvirtualworkout
Club Zoom Saturday Morning Energiser live session (kids) on 27 June 2020.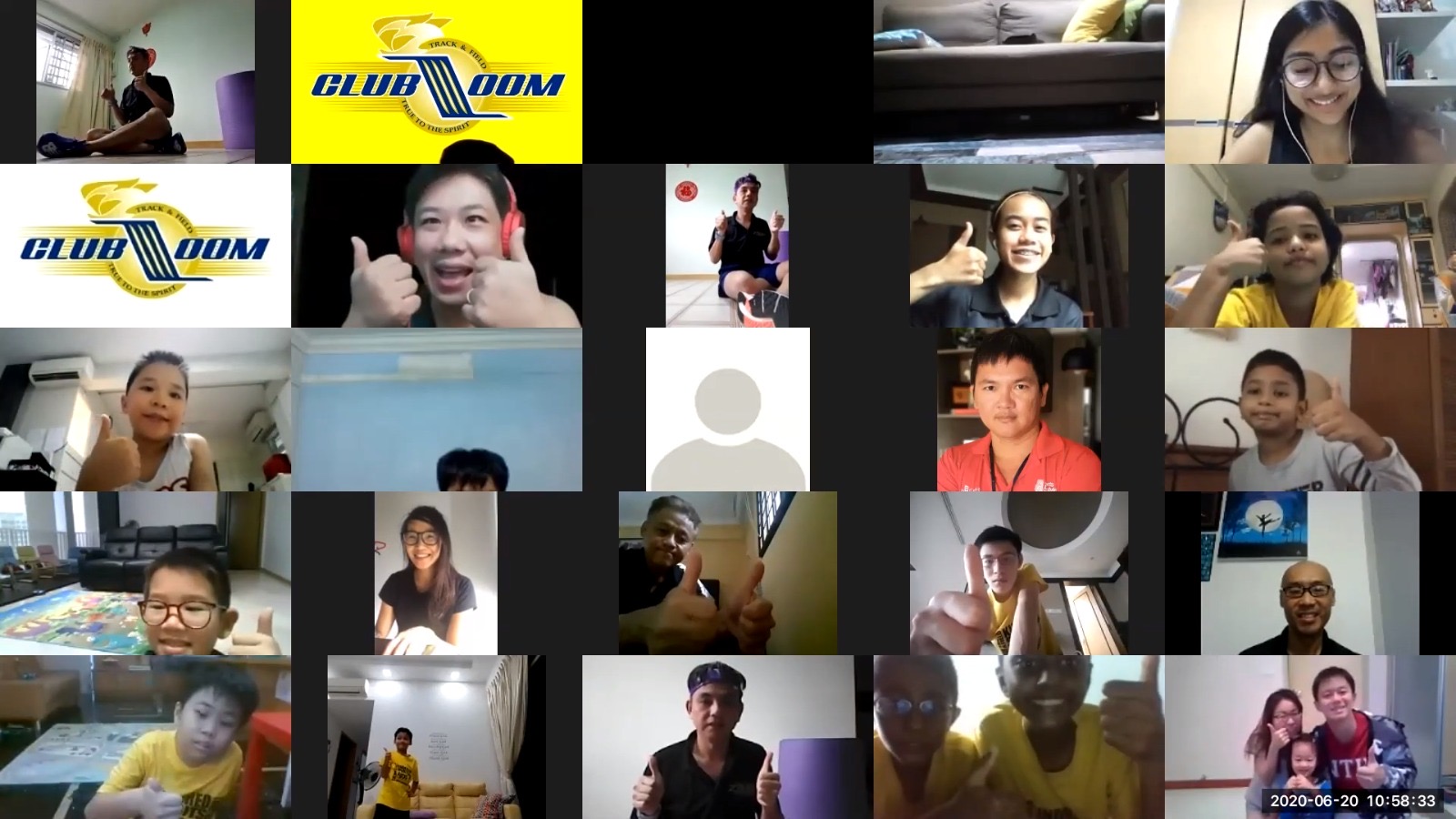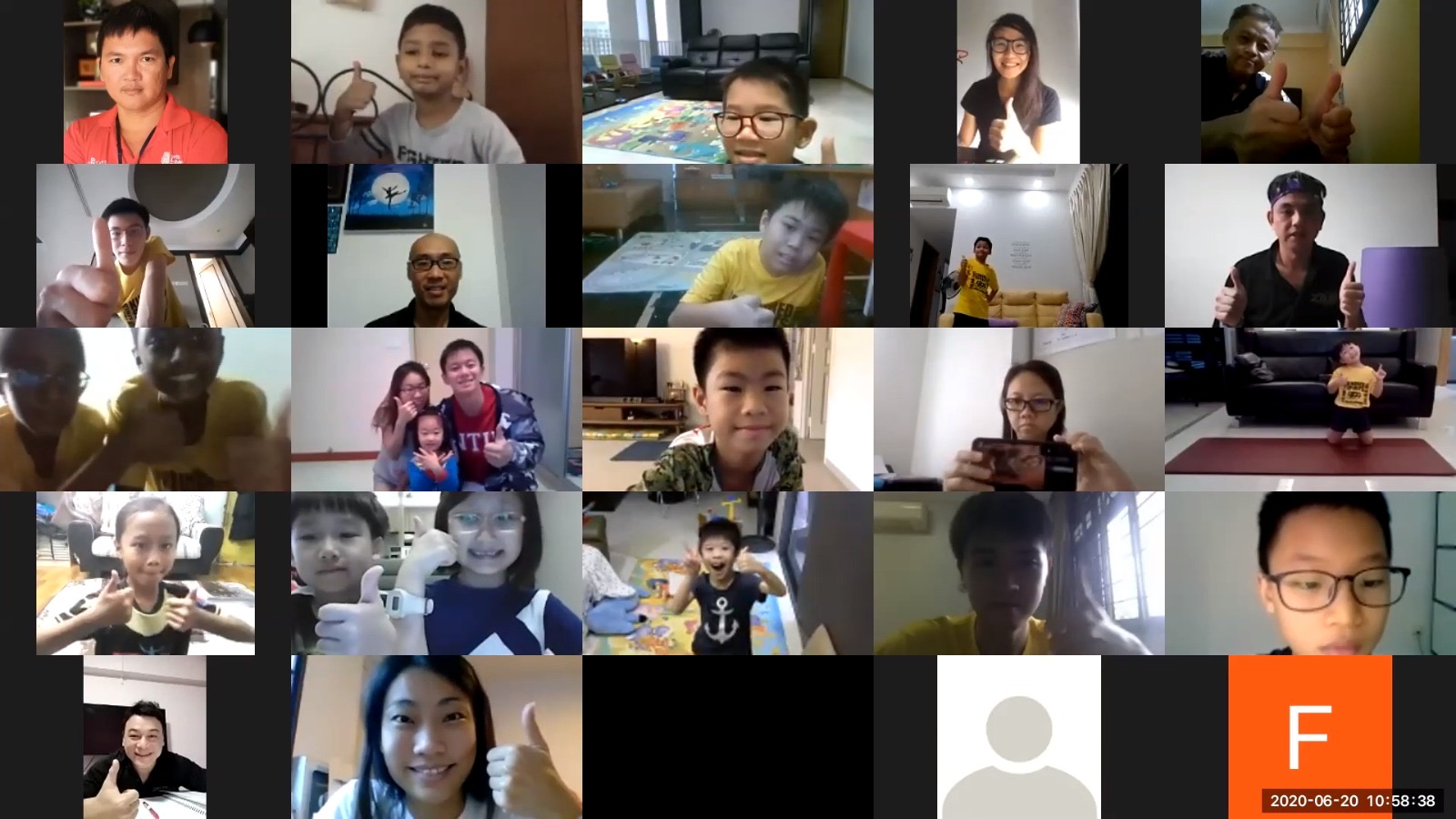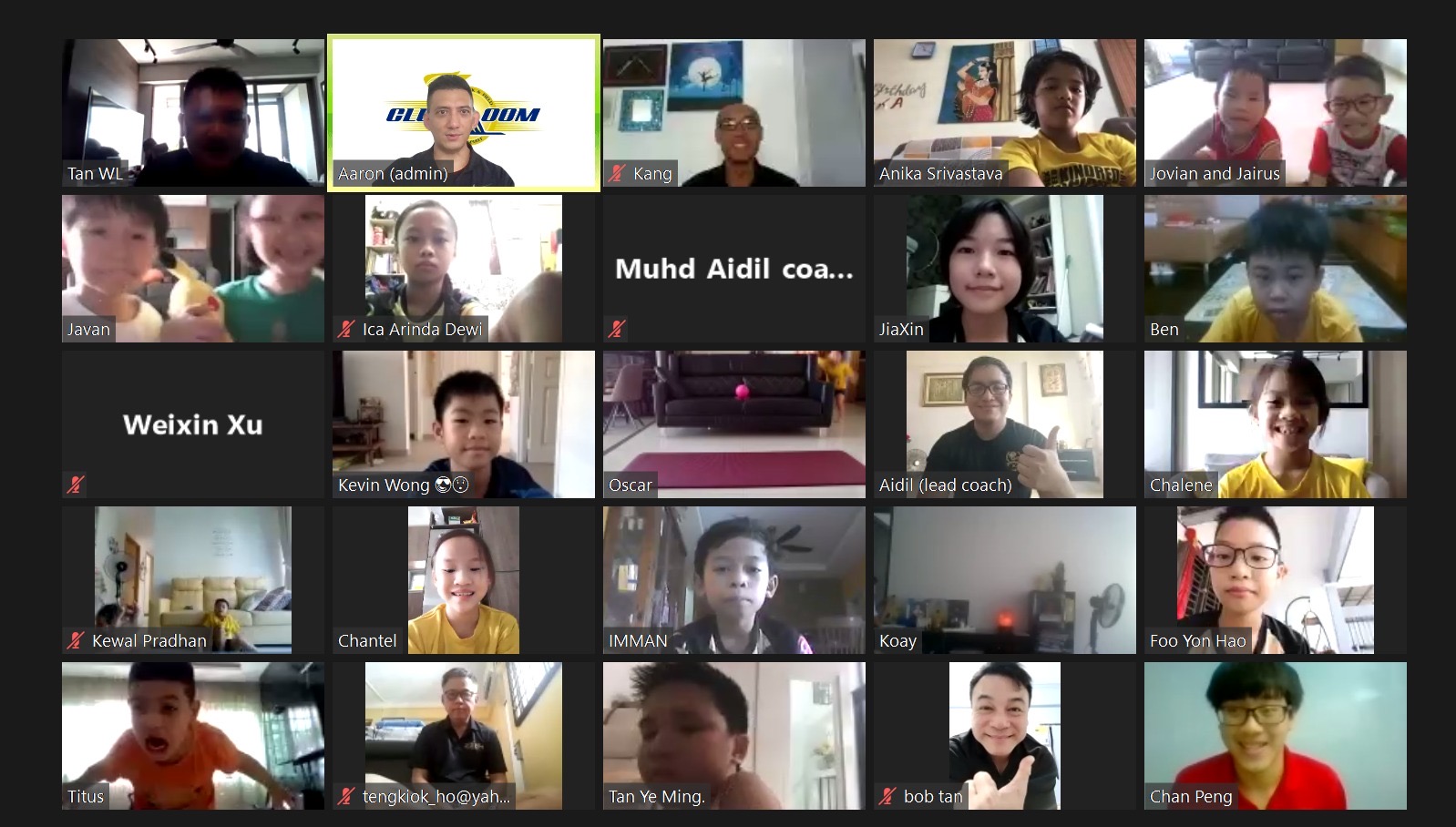 Club Zoom Facebook
Updates are posted on our Facebook page regularly. Like and follow us!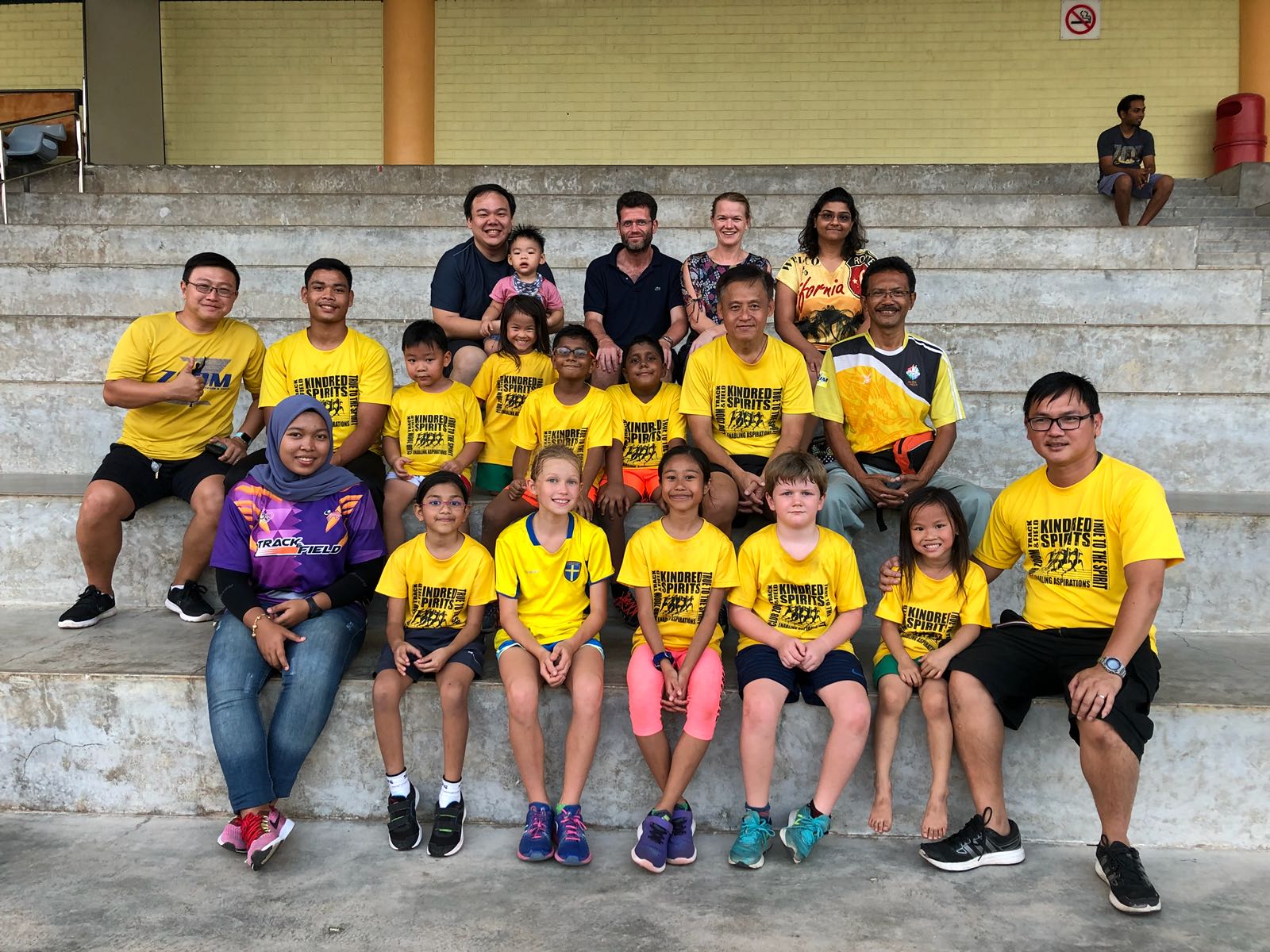 Free Trial
Free Trials are conducted each month for kids from 5 years old, Youth & Adults.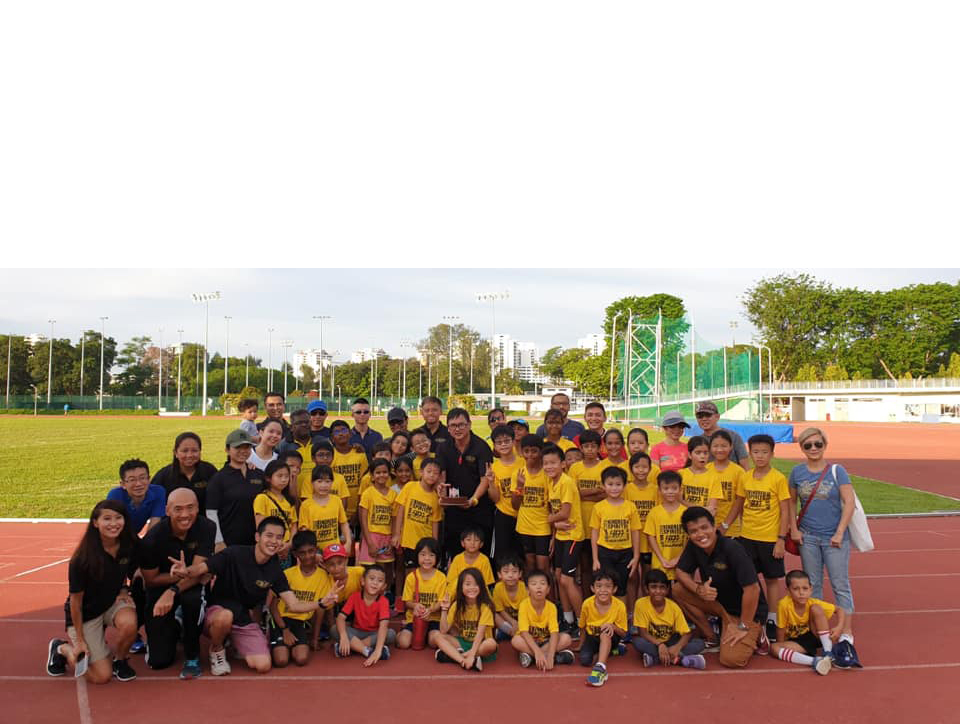 Membership
Club ZOOM is a non-profit organisation that takes pride of athletes joining us as ..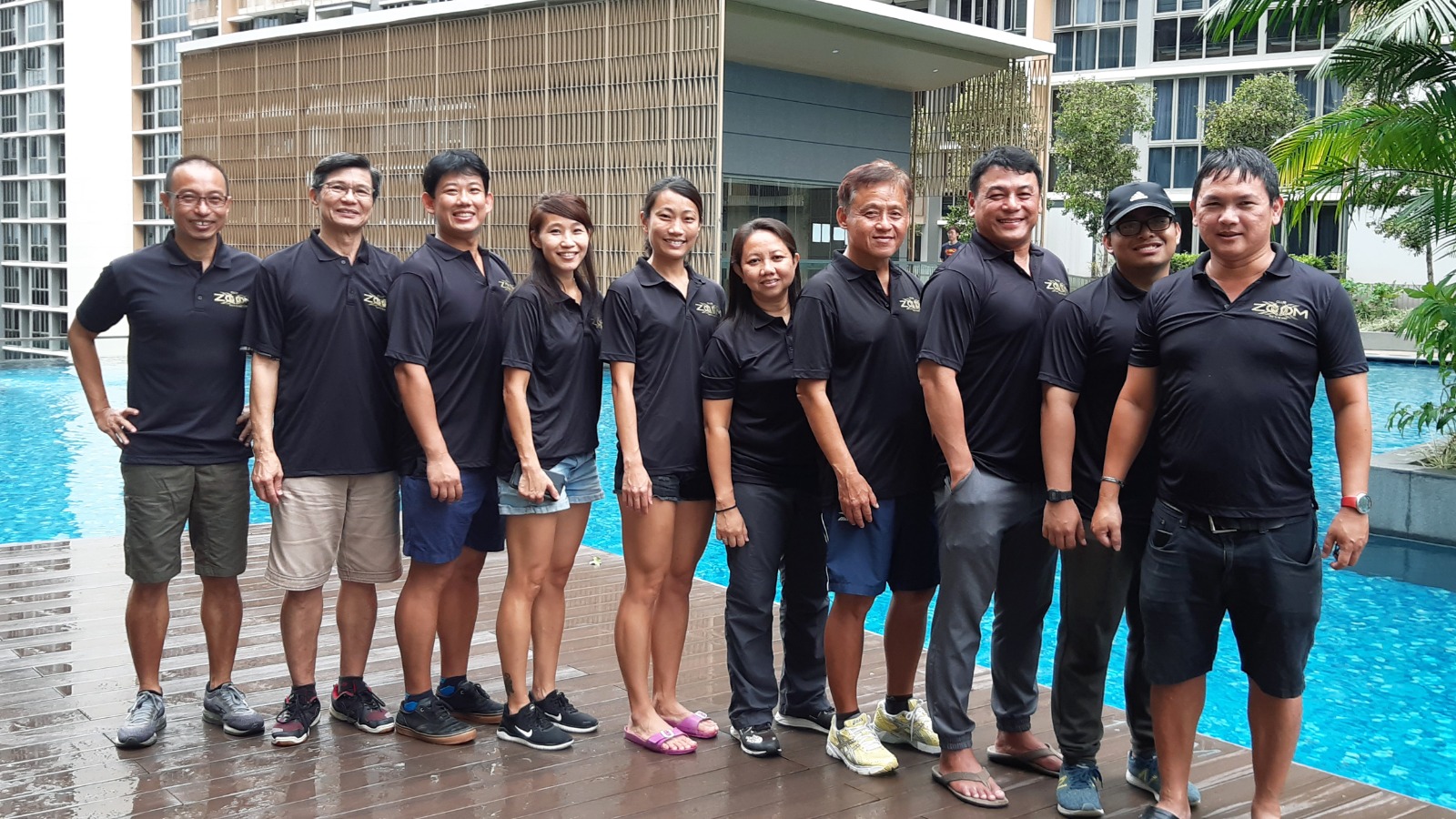 Our Coaches
At Club ZOOM, coaches are not just physical trainers to help their athletes ..