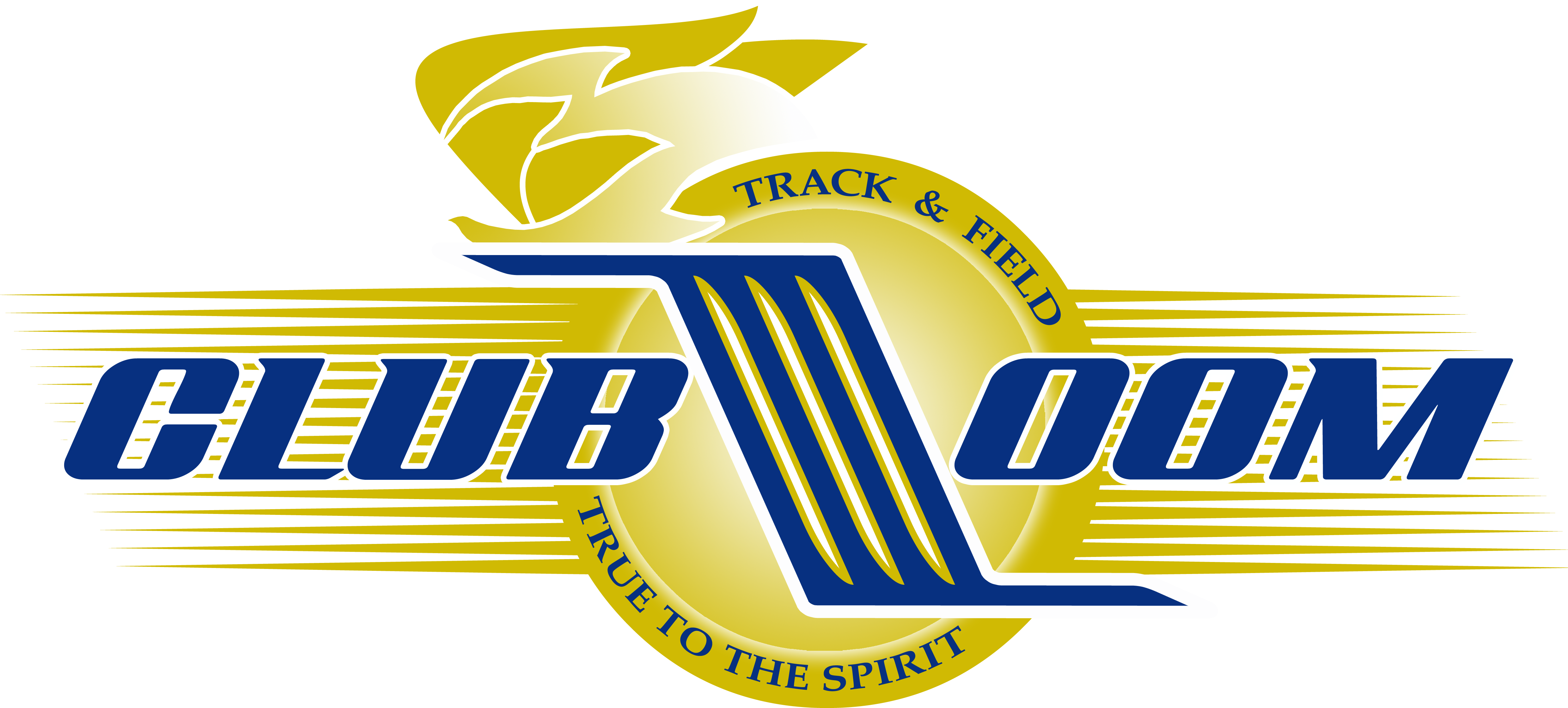 Founded in August 2011. Singapore's newest track and field club, and arguably, the most vibrant.
Our Vision
"A club of athletic achievements and excellence, embracing the true spirit of a CHAMPION."
Saturday LIVE session with Club Zoom
Our first Saturday Energising LIVE Session with Club Zoom, led by Coach Weixin and Coach Andrew! Join us every Saturday! It's free!
#sgunited  #stayactive  #stayathome  #circuitbreaker  #singapore
SUSPENSION OF CLUB ZOOM TRAINING IN ACCORDANCE WITH MOH'S ENHANCED SOCIAL DISTANCING REQUIREMENTS
In accordance with the Ministry of Health's (MOH) latest announcement (1) issued today, Club ZOOM Track and Field is suspending all our training sessions with immediate effect until 30 April.
In Articles 12 and 13 of the above announcement, MOH has declared that "All events and mass gatherings (eg. … sporting events) must be deferred or cancelled regardless of size". Further, "Singaporeans are advised to avoid holding and participating in social events and gatherings involving more than 10 persons at any one time".
These additional social distancing measures will take effect from 11.59pm on Thursday (26 March) and are expected to be in place until 30 April but may be extended if the situation does not improve, according to the COVID-19 multi-ministry taskforce at a press conference on Tuesday.
These measures are also in line with SportSG's suspension (2) of all of ActiveSG's children and youth-centred programmes with immediate effect until April 7, to coincide with efforts by schools to minimize the spread of COVID-19 .
Club ZOOM's suspension of training will affect all our training centres as follows:
Queenstown Stadium (Wednesday and Saturday, 4.30pm-6.30pm)
Serangoon Stadium (Saturday, 8.30am-10.30am)
Woodlands Stadium (Saturday, at 4.30pm-6.30pm)
Gombak Stadium (Saturday, 4pm-6pm).
Make up training sessions will be held after the suspension of training is lifted. We are constantly monitoring the latest developments and will issue further advice on the commencement date, should this be required to be extended beyond 30 April.
It cannot be overemphasized that the best possible outcome and swiftest reversal of this coronavirus pandemic requires the discipline and cooperation of every single person in our community (3).
Club ZOOM is committed to doing our part in this process to help 'flatten the curve of infections' so as not to overburden our limited health facilities. We appreciate the understanding of our athletes, parents, and coaches for the need to make personal sacrifices in the immediate term so as to achieve our collective goal of bringing an end to this difficult period as soon as possible.
In the interim, please stay safe and healthy. If you have any enquiries, please email enquiries.clubzoom@gmail.com. Thank you.
Yours sincerely,
Tan Wei Leong
President
Club ZOOM Track & Field
1 https://www.moh.gov.sg/news-highlights/details/tighter-measures-to-minimise-further-spread-of-covid-19
2 https://www.facebook.com/154573679032/posts/10157107304749033/
Upcoming EventCancellation Of 2020 Club Zoom 'Kindred Spirit' Series Track & Field Meeting We regret to announce the cancellation of our much anticipated 2020 Club ZOOM "Kindred Spirit" Series Track & Field Meet, scheduled for August 15. Our decision is in...
NOTICE OF CLUB ZOOM EXTRAORDINARY GENERAL MEETINGNotice is hereby given that an Extraordinary General Meeting (EGM) will be held at Sol Acres, Choa Chu Kang Grove on 15 March 2020 (Sunday) at 7.00pm. AGENDA President's welcome address and report To consider and...
CNY 2020 A small gathering to celebrate Lunar New Year 2020.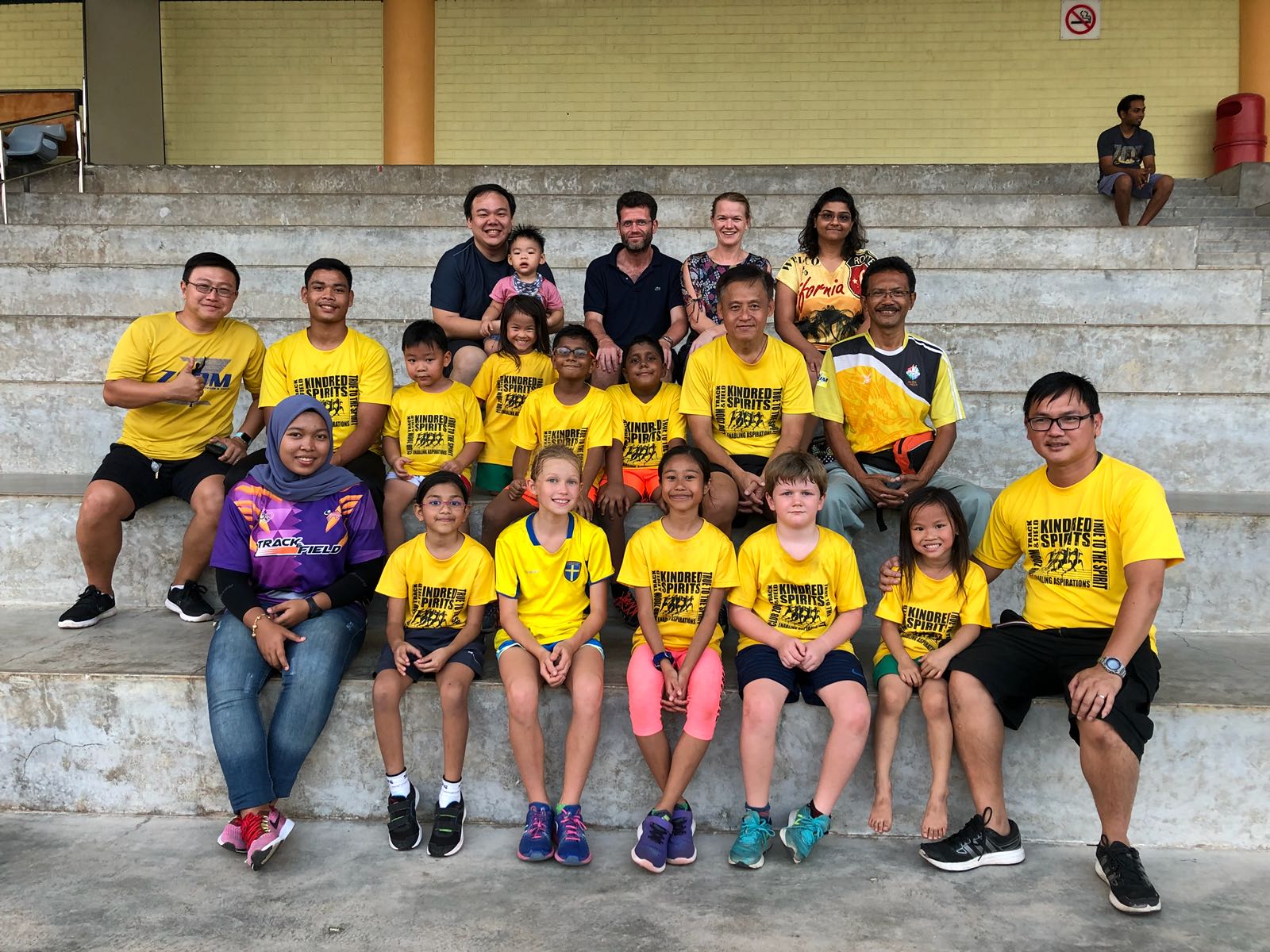 Free Trial
Free Trials are conducted each month for kids from 5 years old, Youth & Adults.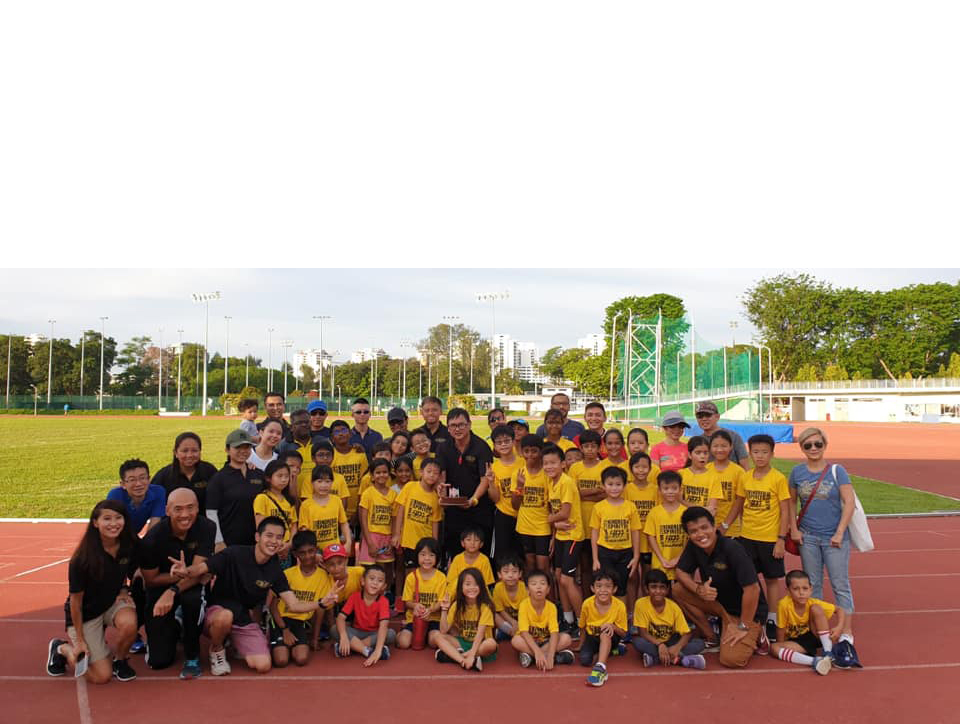 Membership
Club ZOOM is a non-profit organisation that takes pride of athletes joining us as ..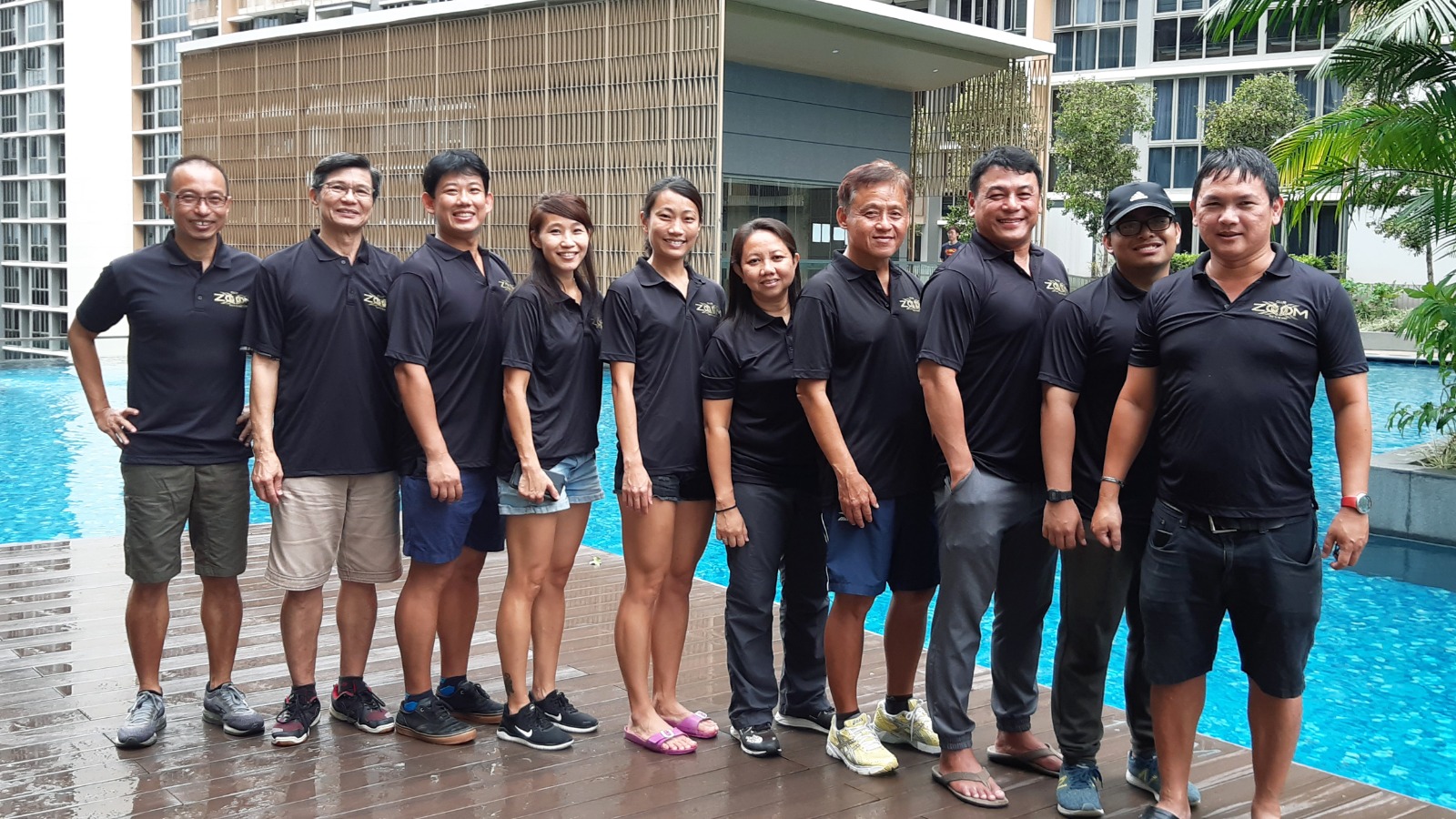 Our Coaches
At Club ZOOM, coaches are not just physical trainers to help their athletes ..